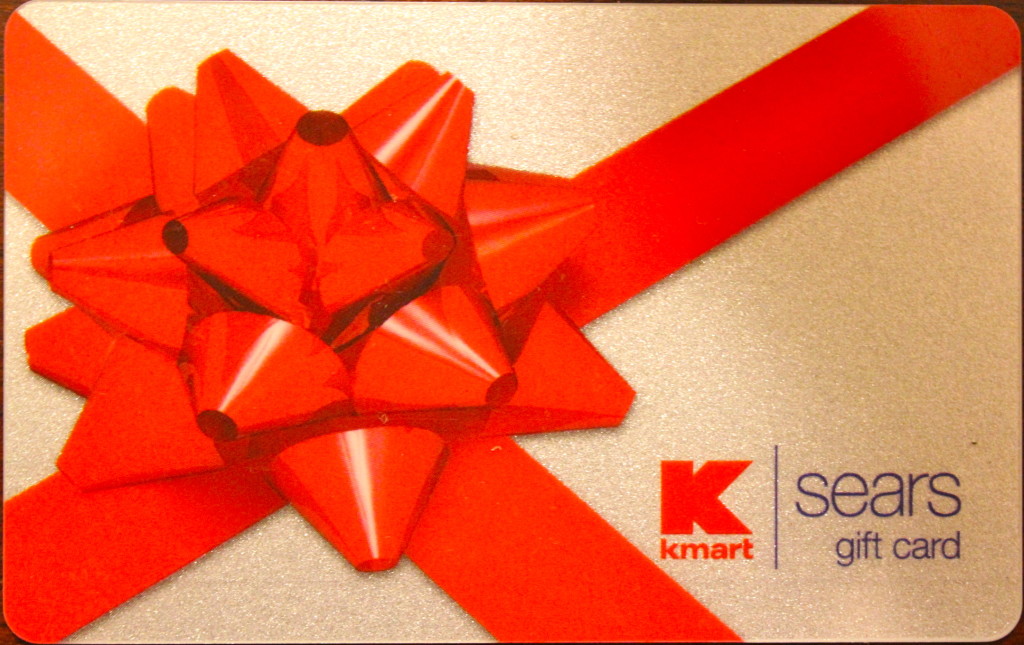 Hey everyone!  Do you shop at Sears or Kmart?  Do you have a ShopYourWay Rewards Card?  Well, this giveaway is for you!  I will be giving one winner $10 Gift Card to be spent at Kmart or Sears.  All you have to do to enter, is SIGN UP with me as your ShopYourWay Personal Shopper!  As your Personal Shopper, I can help you find just about anything you may be looking for when shopping online.  I can even send coupons that are exclusive to members. Just let me know the type of items you will be shopping for.  Currently, there are some great coupons which will help you save on footwear, apparel, tools, even jewelry!
The Personal Shopper Service is absolutely FREE, so really, what have you got to lose?  When you sign up you'll also get FREE Shipping for 3 months with Shop Your Way MAX.  It's the perfect timing to get your holiday shopping done!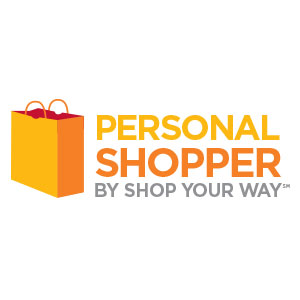 All entries will be recorded on the rafflecopter below.  All entries WILL BE VERIFIED.  I can easily check to see if you really signed up, if you have not, you will be disqualified.
Signing up for the program & leaving a comment on this post are both MANDATORY.  All other entries are optional. (if you already signed up under me, just leave the name you signed up with!)
**I can easily verify if you signed up with ME as your personal shopper, do not enter if you did not sign up.**  If you don't sign up, your entry won't count and will be deleted!  Please follow through.  
Thanks for Entering, and HAPPY SHOPPING!
Disclosure:  This Giveaway is sponsored by Livin' The MOMMY Life.  Kmart and Sears are NOT affiliated with this giveaway and are not responsible for prize shipment.