It's getting warmer these days as spring is in the air, and summer is fast approaching. Those breezes from the Atlantic Ocean remind us of all the fun that awaits us for the weekend on the beaches around our New York home and having fun with our friends and family.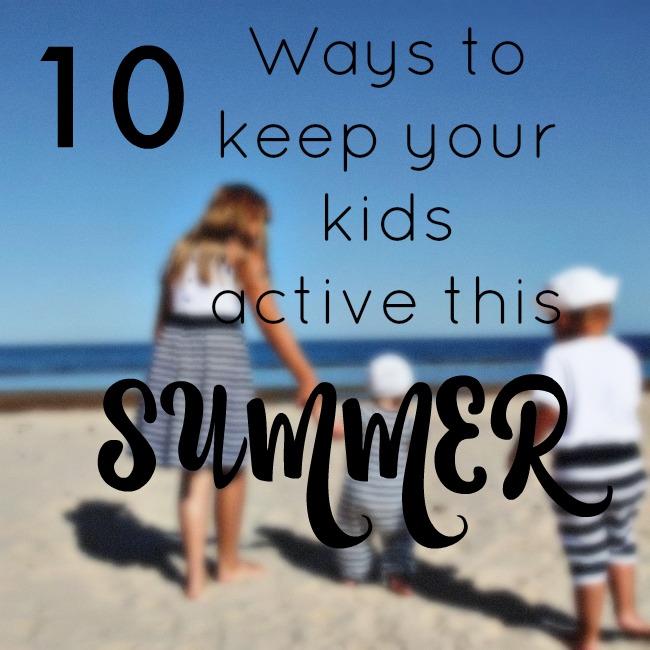 Disclosure: This is a Guest Post.
Our children are our most treasured possession, as they make the family complete. This is why we always go to great lengths to make sure we give them the best in life. Even on the verge of divorce, we'll engage the best lawyers in town, like the NYC divorce lawyers, to ensure their interests are safeguarded.
In the spirit of giving the best to the children, most parents tend to panic when the summer break approaches. You don't want kids to spend their entire summer break in front of the television, chatting on the phone, or engaging in other destructive activities.
Fortunately, there are several positive ways to keep your children busy during the summer break:
Learning Summer: While it's good for children to be entertained during the summer, it's also imperative that they retain the knowledge from their school year. Their minds shouldn't be left to become too inactive. Hence, choose activities that will keep their minds active while providing fun. You can create a summer learning calendar, whereby you choose one topic every week that your kids would find interesting, and a corresponding activity that they'll do
Pool Pass: Children love swimming during the summer. Get a pool towel, a large bottle of sunscreen, and a pass to your local recreation center of YMCA, and take your children to the pool each day of this summer break. If the pool begins to become boring, you can go for other water related activities, including swimming classes.
Summer Camp, Programs, and Classes: You can get an array of family summer activities, at affordable costs, from your local community center. With this option, you won't spend the entire summer in the car, and it will offer fun things for your kids to get involved in.
Backyard Camping Out: Get out the sleep bags and let your children invite some friends over. Prepare hot dogs and marshmallows, and serve soda together with ice cream and cookies for dessert. Board games, card games, and telling ghost stories provide a great enjoyment for your elated outdoorsmen.
Cycling Expeditions: Get your children's bicycles cleaned up and safety-checked. Set out for a ride in the wild.
Basketball and Volleyball: These games definitely keep children interested, and they require a minimal investment. Setup is simple, and the advantages are life-long.
Kids' Garden: Many garden stores have kids' gardens in a package, which they can grow independently.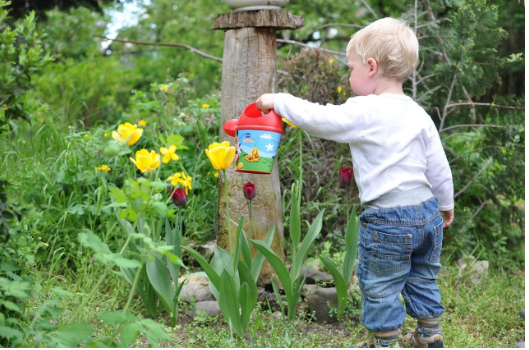 Image Courtesy of pixabay.com
Amusing Theme Parks: These have a wide selection of rides to keep the children distracted the whole day where they'll never get bored.
Horse Riding Lessons: If your child loves animals, consider horse riding as an option. Your child will learn how to safely ride a horse with the help of an instructor.
Painting and Colors: To awaken their creative and inner abilities, you can take your kids to painting classes to paint scenery and objects.
Conclusion
With this selection of activities, you don't have to wonder how you will fill up your children's free time when the summer break finally sets in. The summer time should be a time for families to come closer and create new memories together that last a lifetime.