Welcome to Livin' The MOMMY Life's $25 Paypal CASH Giveaway.
This giveaway is a chance to thank all of you who stop by from time to time. It's also a chance to share something I've been a part of for a couple years.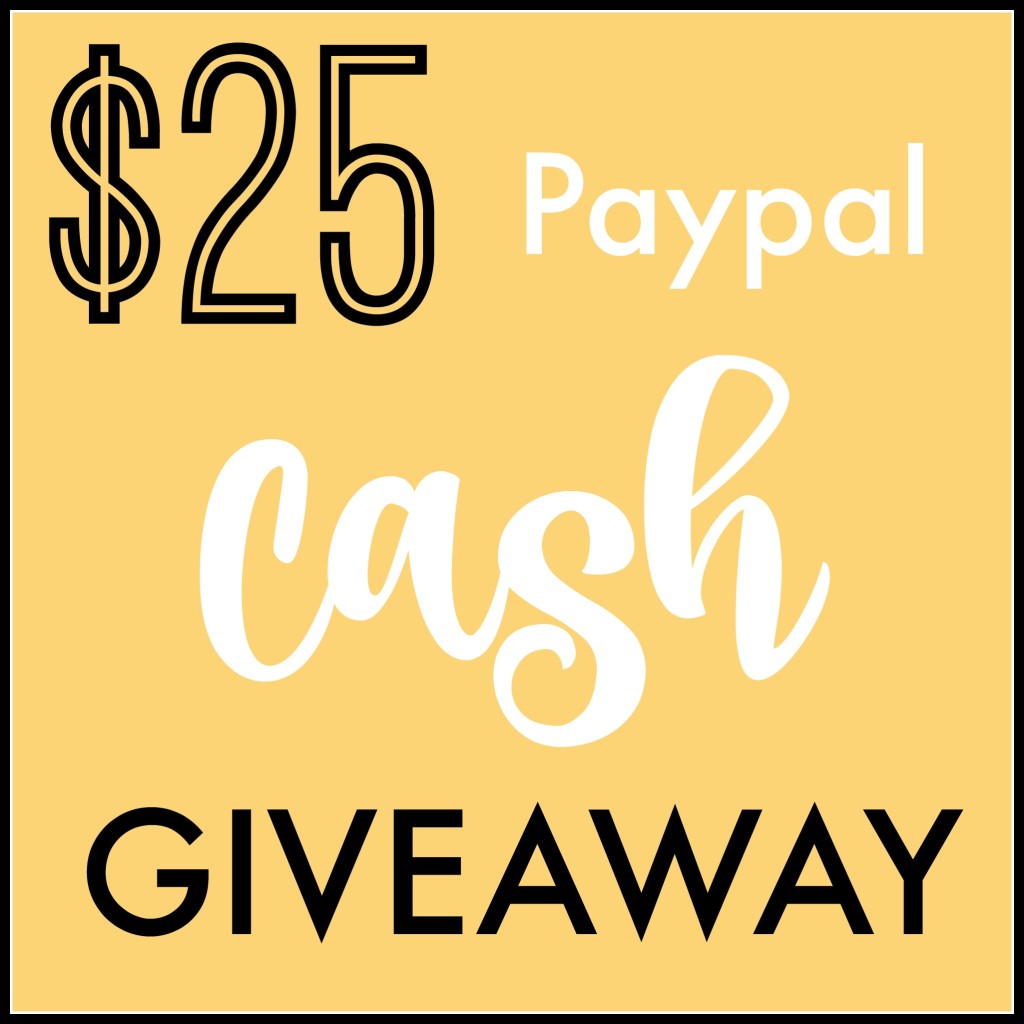 I'm a ShopYourWay Personal Shopper. If you've ever shopped at Sears or Kmart, you may have heard of the Shop Your Way Program, you may even be a member. The ShopYourWay program allows it's members to earn points on purchases and use those points towards future purchases. As a ShopYourWay Personal Shopper, I help my clients shop. I help to find the best deals, gift ideas, or anything you may need help with when it comes to shopping. The best part of it all is, my services are 100% free! Awesome, right?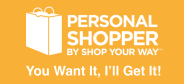 How would you like a FREE Personal Shopper? I'm here, if you need me. In an effort to gain new clients, I've decided to host this GIVEAWAY. One lucky person, who signs up with me as their personal shopper, will WIN $25 PayPal CASH. How does that sound? It's a win-win situation for sure. Not only do you get a FREE personal shopper, but you also get the chance to WIN some extra cash!
Enter to WIN using the RAFFLECOPTER form below. ALL ENTRIES WILL BE VERIFIED. Signing up is MANDATORY, if you don't, your entries WILL NOT count.
Thanks so much to all of you who sign up and GOOD LUCK! Giveaway ends June 15, 2016