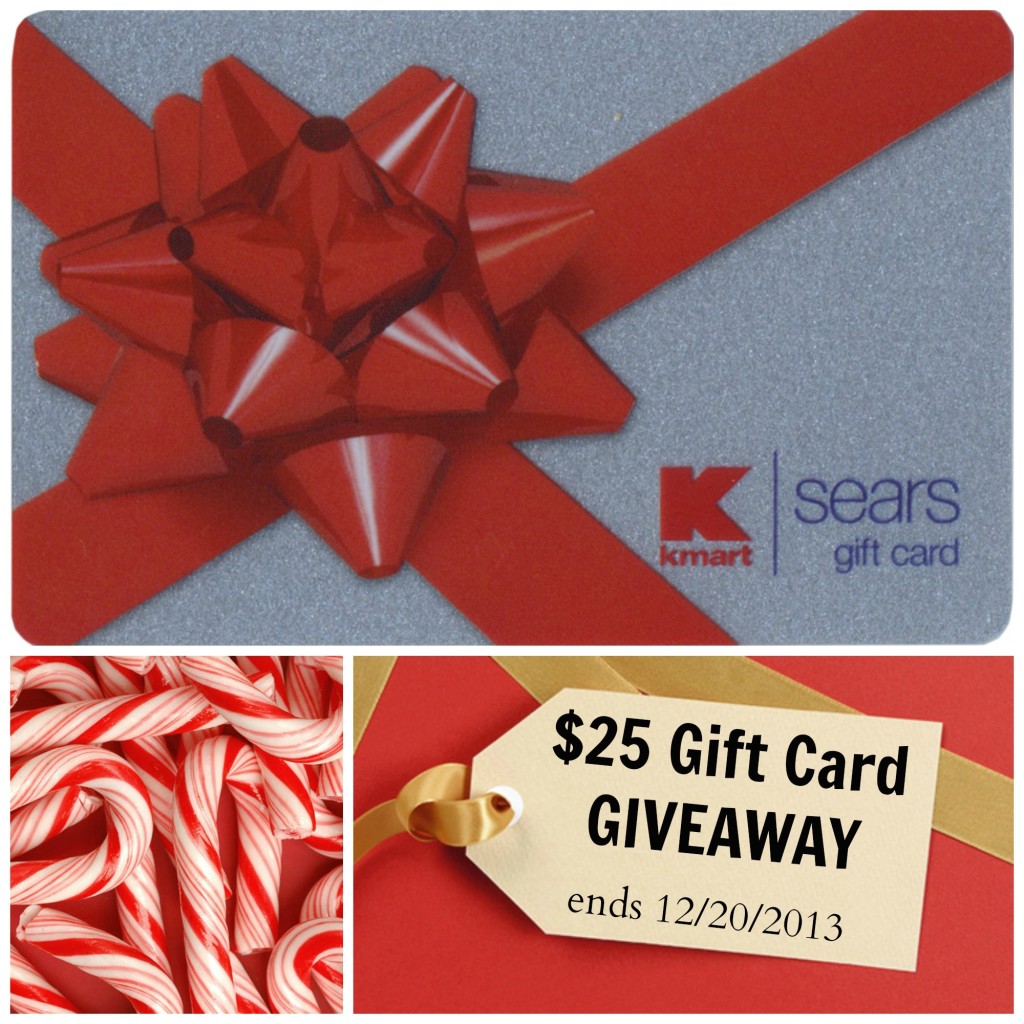 I'm a ShopYourWay Personal Shopper.  If you shop at Sears or Kmart, you may have already heard of the ShopYourWay Program.  It's a program where you earn points that can be redeemed towards future purchases.  As a ShopYourWay member, you also get in on some special deals!
As your ShopYourWay Personal Shopper, I'll be able to help you find the items you may be looking for, just let me know what you want or need.  If you don't really need help shopping, but would like some exclusive coupons, just let me know, and I can send some over!
I am GIVING AWAY a $25 Gift Card that can be used at both Sears & Kmart!  
*The MANDATORY entry for entering this giveaway is signing up with me as your Personal Shopper*
It is QUICK, EASY, and FREE to sign up!  You've got nothing to lose, and great SAVINGS to gain!
All other entries are optional.
Giveaway ends on 12/20/2013.  Open to US residents
Disclosure:  This giveaway is not affiliated with Sears or Kmart.  Prize will be provided by Livin' The MOMMY Life.