My kids aren't babies anymore, but that doesn't mean I no longer buy baby wipes.  For me, they are a necessity!  Why? Because Kids Outgrow Diapers, Not Messes*.
I always like to keep some Huggies wipes on hand.  I have them at home, in my beach bag, and in my car.  You just never know when you're going to need them.  From cleaning up messy faces, to dirty hands after the park, there's always a use for Huggies wipes.  With it's triple clean technology, Huggies new and improved wipes are perfect for any messy situation that gets thrown your way.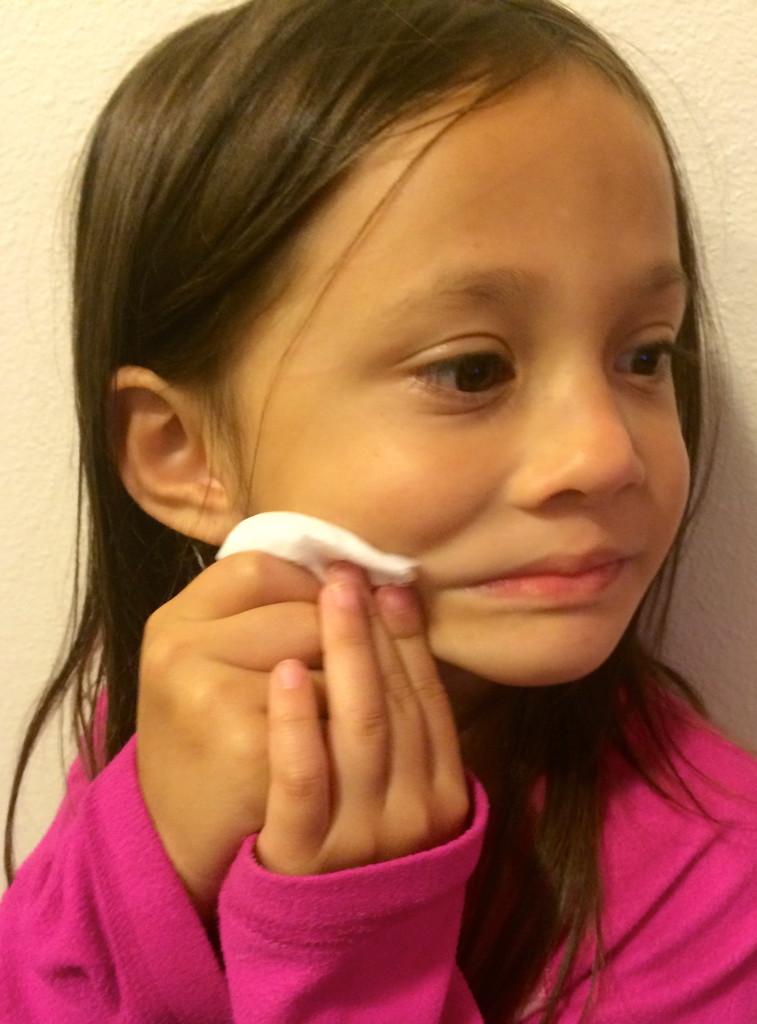 1 – Cleaning Messy Faces After Eating – Kids are messy eaters.  After eating an ice cream cone, my 4 year old seems to have ice cream everywhere, on her cheeks, chin and nose!  Sticky messes aren't always easy to clean up, a napkin just won't do for these situations.  This is why I always like to have some Huggies wipes on hand.  They're perfect for sticky and saucy food covered little faces.
2- Cleaning Hands – Germs are everywhere!  I try to keep my kids hands as clean as possible.  Sometimes, washing with soap and water just isn't an option.  If we don't have soap and water nearby, I'll give my girls a Huggies wipes to clean up as best as they can.  It easily wipes away dirt and grime.  Wipes are also perfect to clean hands after painting.
3- Makeup Remover-  For me, there's no reason to buy the special makeup remover wipes.  Huggies Wipes work great!  My girls love putting on makeup, especially my 4 year old.  She ends up looking pretty scary with her smeared lipstick and eyeshadow all over.  It's no problem though, a Huggies Wipe cleans it all up with ease.
4- Stain Remover- Stains are something I deal with often.  Once, my daughter dropped some frozen yogurt on her brand new dress.  I normally just wait till we get home, but it really bothered her because it was new.  I got out a Huggies wipe and cleaned it right up.  If you get to the stain fast enough, Huggies wipes will work.  If you wait too long, though, it may be more difficult to remove.
5- Cleaning Cloth – Huggies Wipes are a great all-around cleaning cloth.  I've used them for wiping up sticky/dirty tables at restaurants, Wiping down dusty toys, Cleaning the iPad, Wiping up my counter top, Cleaning the dashboard in my car, and more.  There are SO MANY uses!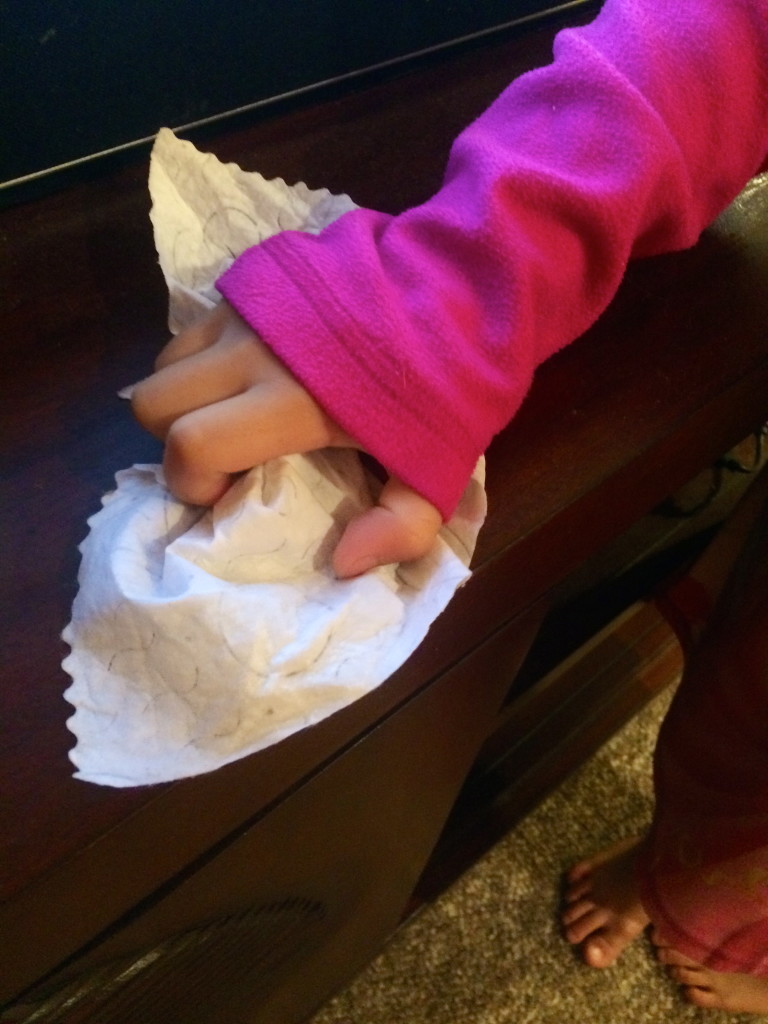 Other than cleaning up a messy diaper, what do you use Huggies Wipes for?
Check out the videos below for more info on Huggies Wipes and it's many uses.