Do you have a child starting kindergarten this Fall? My youngest will be off to kindergarten soon, and I'm trying my best to be sure she's well prepared for the big day. Here you'll find 7 ways to help get your little one ready.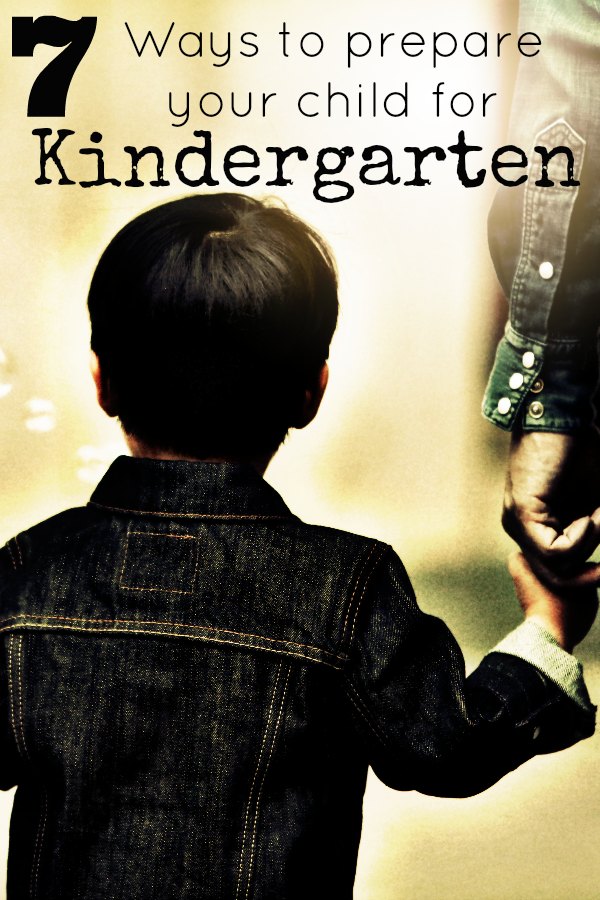 Preschool – I am so glad I finally sent my youngest to preschool. It was something I debated about for a while due to the costs. Depending on where you live, it can be expensive. I finally decided my daughter had a lot to benefit from preschool. Yes, I can teach her at home, but I can't give her the opportunity to socialize with her peers and learn how to get along with others and make friends. I have seen such a change in her behavior towards others since starting preschool. She is also a lot less shy towards adults. She'll only have one year of preschool before starting kindergarten, but that's fine. It's just what she needed!
Play Group – If you decide not to send your child to preschool, for whatever reason, it's important to join a play group or another activity where your child will get the social interaction they need. Even frequent trips to the park to play with other kids would be beneficial. Your young child needs to learn how to play well with others. This can't be learnt if they never get the opportunity.
Read books – Read fun stories to your child that pertain to starting kindergarten. There are many to choose from. These stories will help prepare your child and give them some understanding of what to expect. Kindergarten Rocks!, Monkey: Not Ready for Kindergarten and Kindergarten, Here I Come are just a few of the many books available to help get your little one ready for their big day.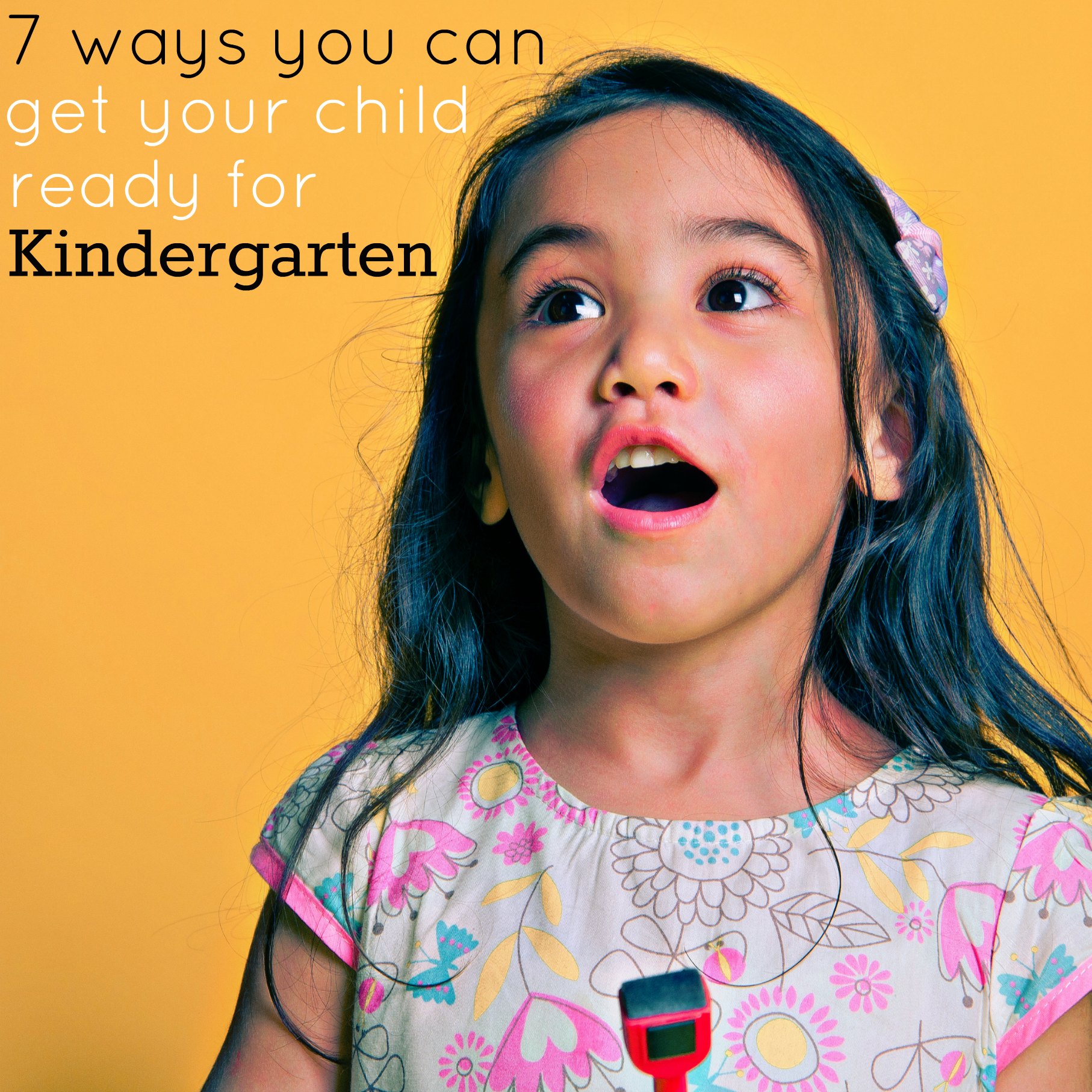 Help your child to be independent – Have your child do things for themselves. Simple things such as preparing their own snack, cleaning up their messes, getting dressed, etc. are all tasks you can have your child practice doing on their own. Some parents do everything for their child. That isn't necessarily helping them (although you may think it is), it could actually be hindering their development.  If you do everything for your child now, they will feel completely helpless when you're not around. Young children can do more for themselves than you think. I try my best to raise my girls to be independent and I often have to remind their grandma (who they are with often) that she doesn't need to do everything for them.
Learn the basics – By kindergarten, you child should know all of the basic colors and shapes. If they don't already know it, you can easily teach them by playing fun games. Flash cards work too, and you can make a game out of it as well.
Name recognition – Your child should be able to recognize his or her name by the time they get to Kindergarten. I'm not sure if it's required, but I'd also try to teach them how to write their name as well. It won't be perfect, but it's a start.
Talk about it – Let your child know what kindergarten is all about and give them an idea of what to expect. Let your child ask questions, and answer them to the best of your abilities. If they have an older sibling, it'll help to have those siblings share some fun stories about school. The more they now, the less they'll worry.
Do you think your child is ready for kindergarten? What have you done to prepare him or her for the big day?