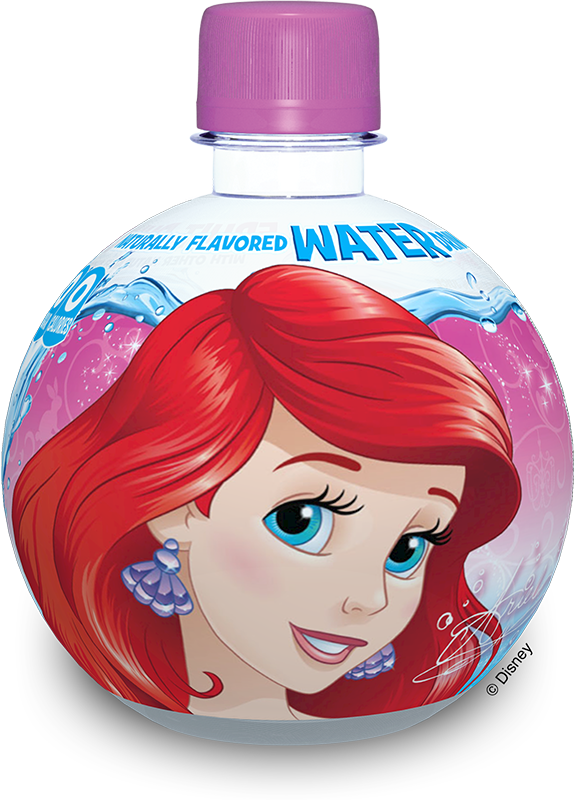 I try to limit the amount of sugary drinks my kids consume. For the most part, they drink mostly water and my five year old likes milk as well. Juice is always a special treat as they don't get to drink it often.
I was introduced to AquaBall and was sent two flavors to review – grape and fruit punch. I was excited to have my girls try it out because it's good for them and they'd think they were getting a special treat. AquaBall is a water-based drink for kids that supplies a good source of Vitamins B3, B5, B6, B12 and C. It is sugar-free, does not contain High Fructose Corn Syrup and is not filled with artificial colors or flavors.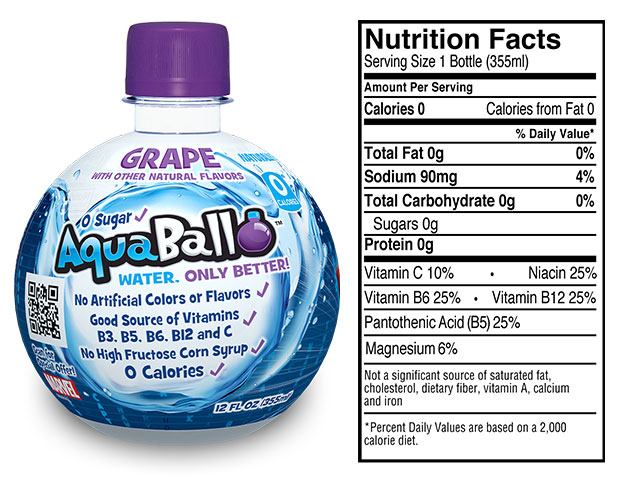 Do you know how hard it is to find a drink like that that kids will like? So many drinks promoted towards kids are so bad for them. Of course, those are the ones they go for and I always have to be that bad mom saying "no" to their requests. High fructose corn syrup, artificial colors and flavors are all things I try to stay away from. I don't mind natural cane sugar so much, but would prefer not to fill them up with sugar. In place of sugar, AquaBall is sweetened with Stevia. It's naturally flavored, utilizing real fruit flavors to create flavors kids love.
The AquaBall contains 12 oz. of water in every bottle. It's round in shape and easy for little hands to hold. Each bottle features fun characters kids love. The fruit punch flavored AquaBalls feature the Disney Princesses with either Ariel, Rapunzel, Cinderella or Belle on each bottle. The grape flavored AquaBalls feature Marvel Avengers Iron Man, Captain America, Hulk and Avengers Assemble. Aside from fruit punch and grape, AquaBalls also come in Berry Frost and Orange flavors.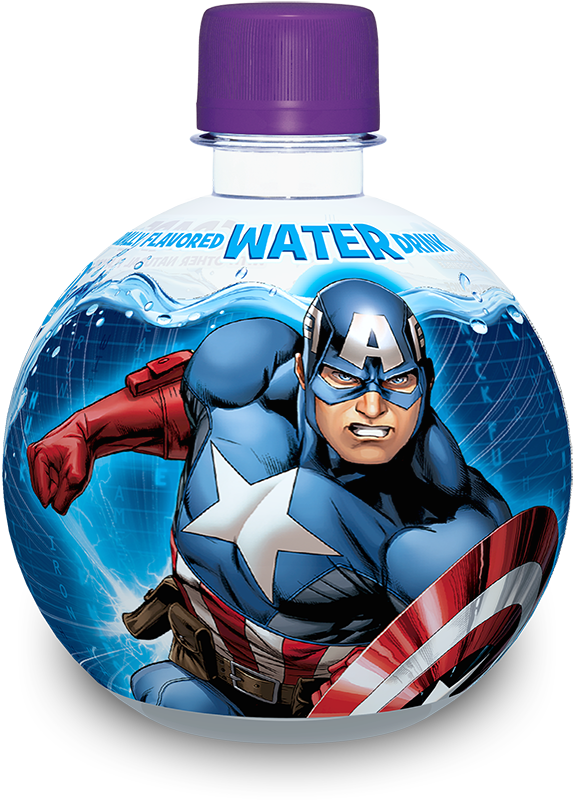 There's no need to force your kids to drink water with the AquaBall. If they're anything like my girls, they'll love it and ask for more. I've limited them to one a day, but if I let them, they'd drink it all day long. They've really been enjoying the AquaBalls so far so I'll be sure to always have them on hand. I like that it's not overly sweet and really enjoyed both flavors. AquaBalls are a great tasting drink that's good for kids. I can't really ask for more.
Want to give AquaBalls a try? You can find AquaBalls at a retailer near you and on Amazon.