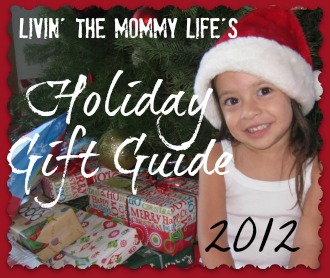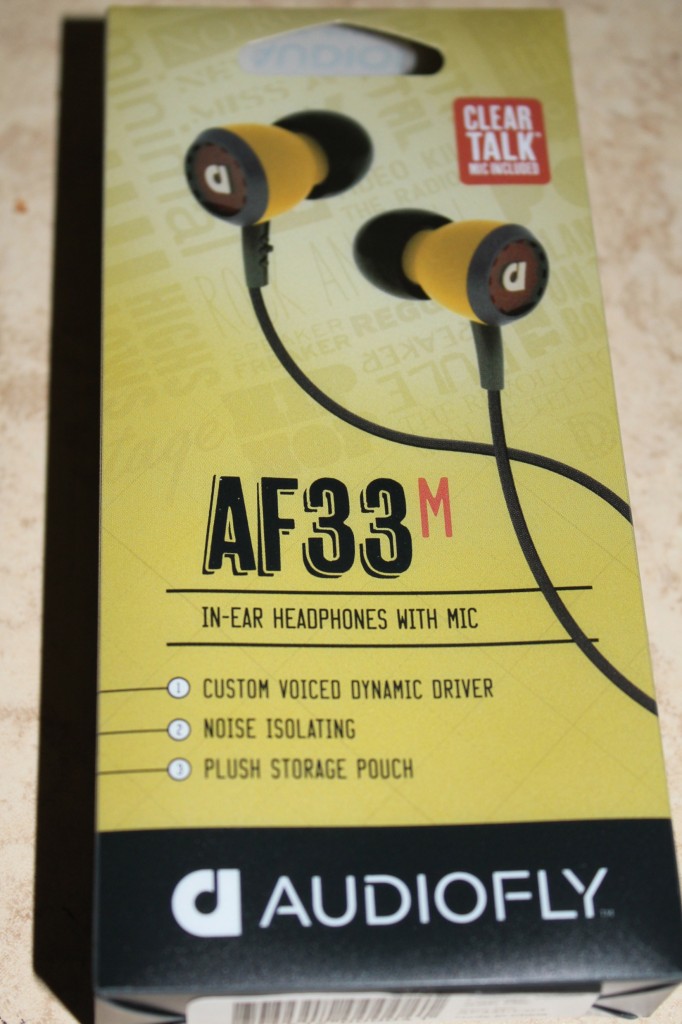 The Audiofly headphones I tried were great. The sound quality was amazing!  I was surprised with how good music sounded through these headphones.  Four sets of noise isolating silicon ear tips are included in the box.  This makes it great for finding the set that best fits your ears.  The first pair I tried on was uncomfortable and kept popping out of my ear, I changed it to a smaller set, and it was the perfect fit!  The Audiofly AF33 Headphones I received came with a microphone attached.  These are also available without a microphone.

These headphones come in six color options.  I received the Lounge Yellow which is a nice earthy color combination of yellow and brown.  Along with this stylish set of headphones you'll get a nice plush storage pouch that  will surely keep these headphones safe and easy to find!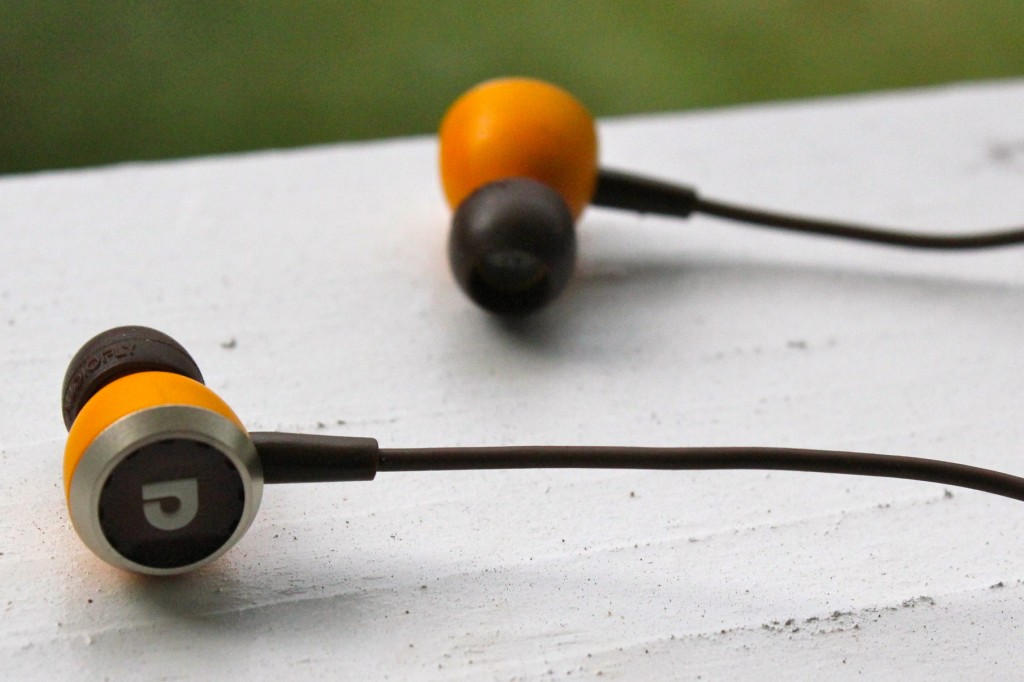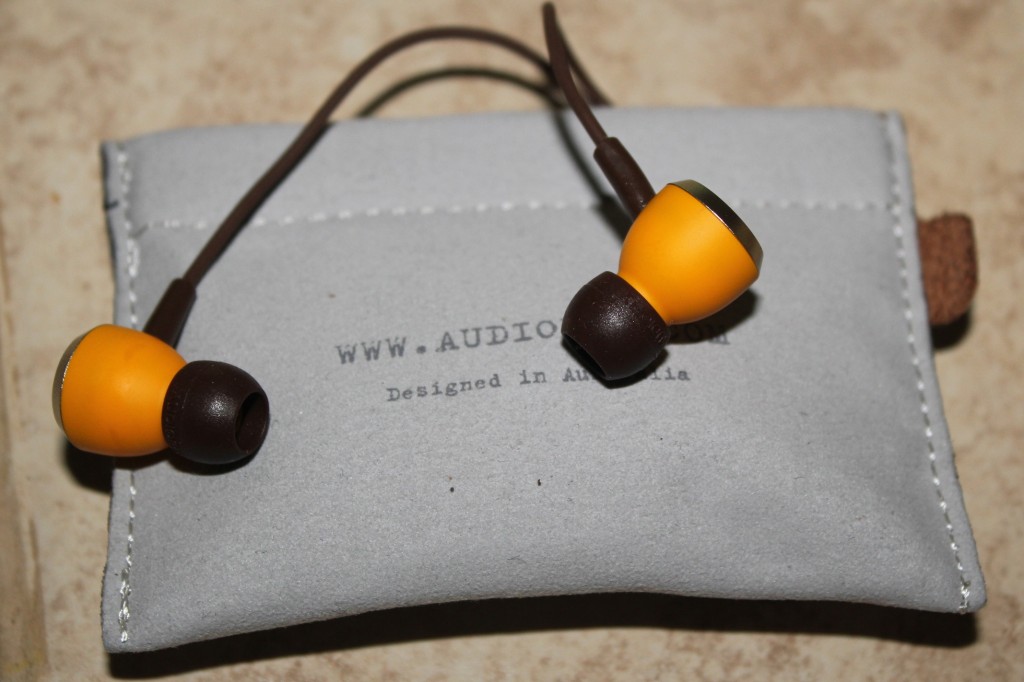 The Audiofly headphones will make an awesome gift for the upcoming holidays.  It's the perfect size for a stocking stuffer, and would make any music lover happy!
Disclosure: I received this product for review purposes. All thoughts and opinions are my own.