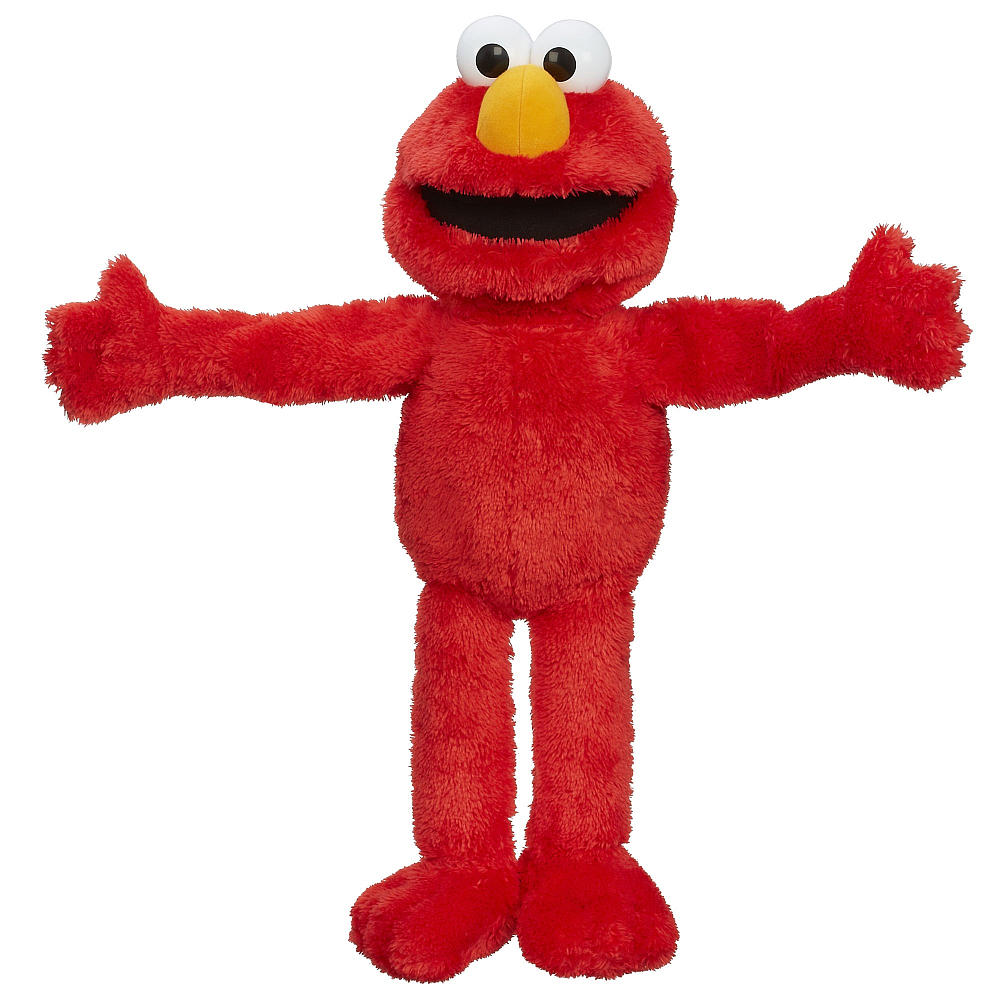 Elmo has been a favorite for kids for years and years!  My daughter is three and she still loves Elmo.  What's not to love?  He's such a cute little guy.
Big Hugs Elmo has made this years Toys "R" Us Fabulous 15 list, which is a list of the 15 hottest toys of the year.  I'm not surprised to see Elmo in the Fabulous 15.  I'm sure he's on many Christmas Wish lists this year.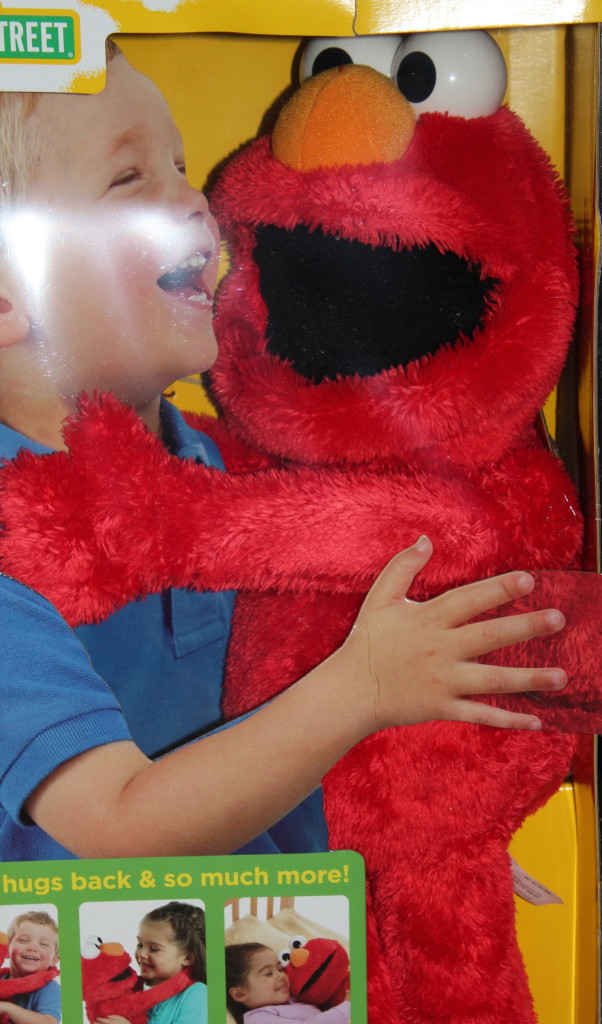 Big Hugs Elmo is recommended for children ages 18m – 4 years.  What makes this adorable plush Elmo so special is, when he receives a hug, he moves his arms to give a hug back!  There's so much your child can do with Elmo, including playing astronauts and rabbits.  He says more than 50 phrases to really keep kids entertained.  When it's time for a nap, Elmo sings a lullaby and makes sleeping sound effects to help soothe your little one to sleep.  Big Hugs Elmo is so cute, I love him almost as much as my daughter does!
If your little one loves Elmo, this will be the perfect gift!  Big Hugs Elmo retails for $49.00 at Toys R Us.
Want more gift ideas for the upcoming Holidays?  Check out Livin' The MOMMY Life's 2013 Holiday Gift Guide