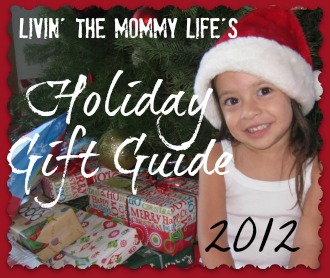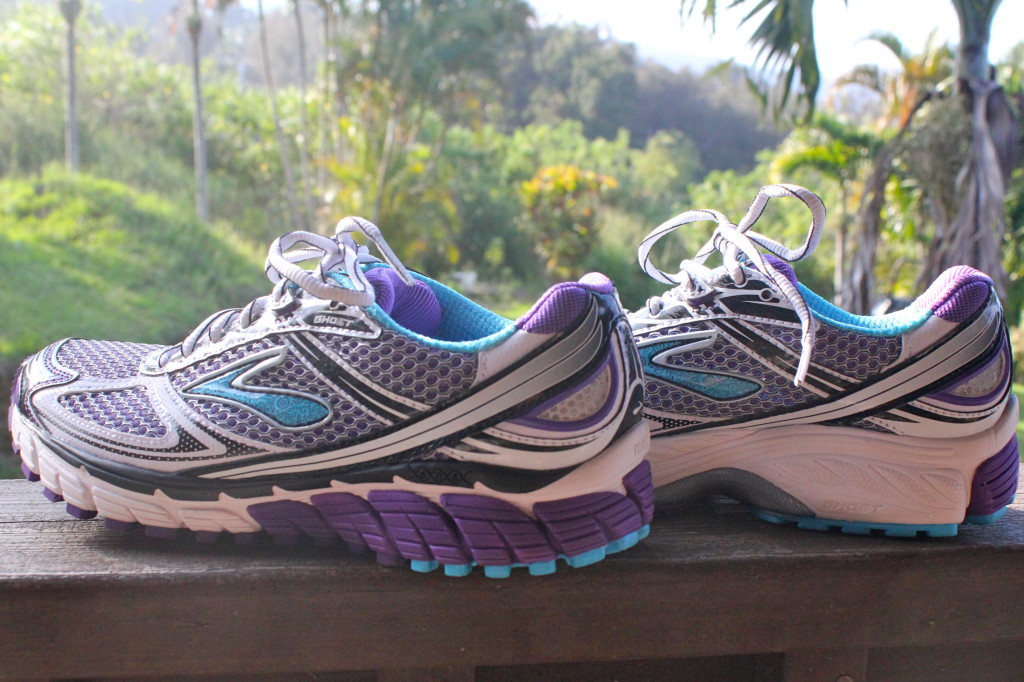 The Ghost 5 running shoe from Brooks has been named "Editor's Choice" in the Runner's World 2012 Shoe Guide.  I received the Ghost 5 shoe in an outstanding purple & turquoise color.  The colors look great together.  This shoe also comes in two additional color options.  I really liked the overall look of the shoe, and love that I can now exercise in style!
The Ghost 5 running shoe is lightweight and comfortable.  One of the features I liked was that the tongue of the shoe is thick and padded.  My last pair of shoes had a very thin tongue and the tops of my feet would hurt right wear the bow is tied.  That doesn't seem to be an issue with these shoes. They're made of a mesh material that offers breathability.  There's a very slight amount of cushioning to give your feet the comfort it needs.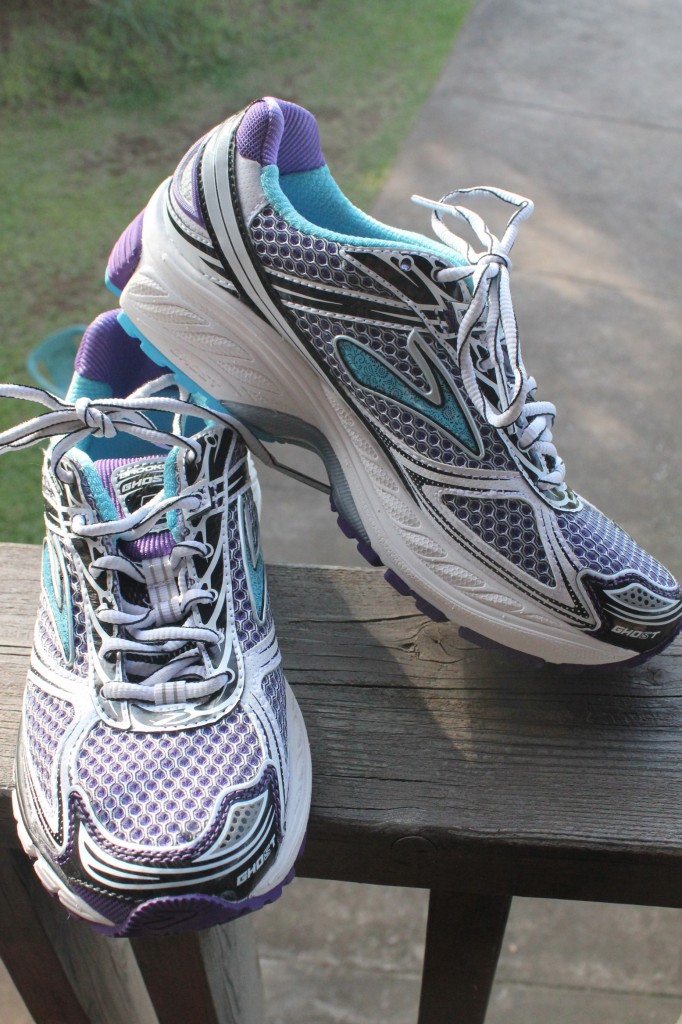 I am not a runner, but I have been trying to get some exercise in as much as possible.  I've used these shoes for walking, jogging, and while using the elliptical.  When I first tried them out I did go for a run, and It definitely added a spring to my step!  I really liked the flexibility it offers.  I have had no problems with these shoes and am very satisfied.  Comfortable shoes are important, they give me the motivation I need to get up and exercise!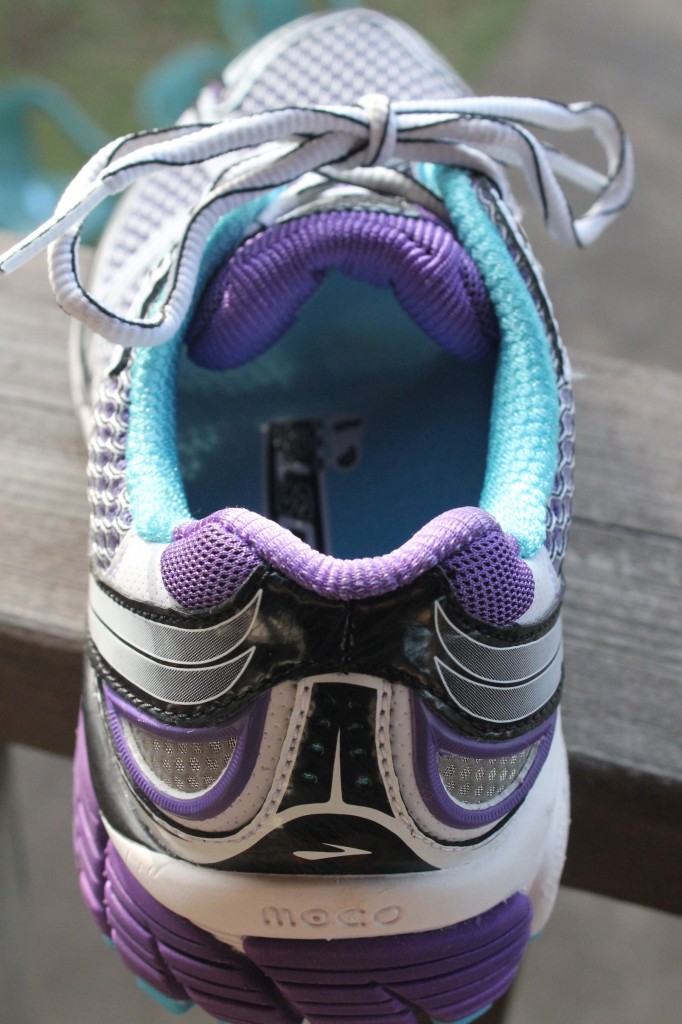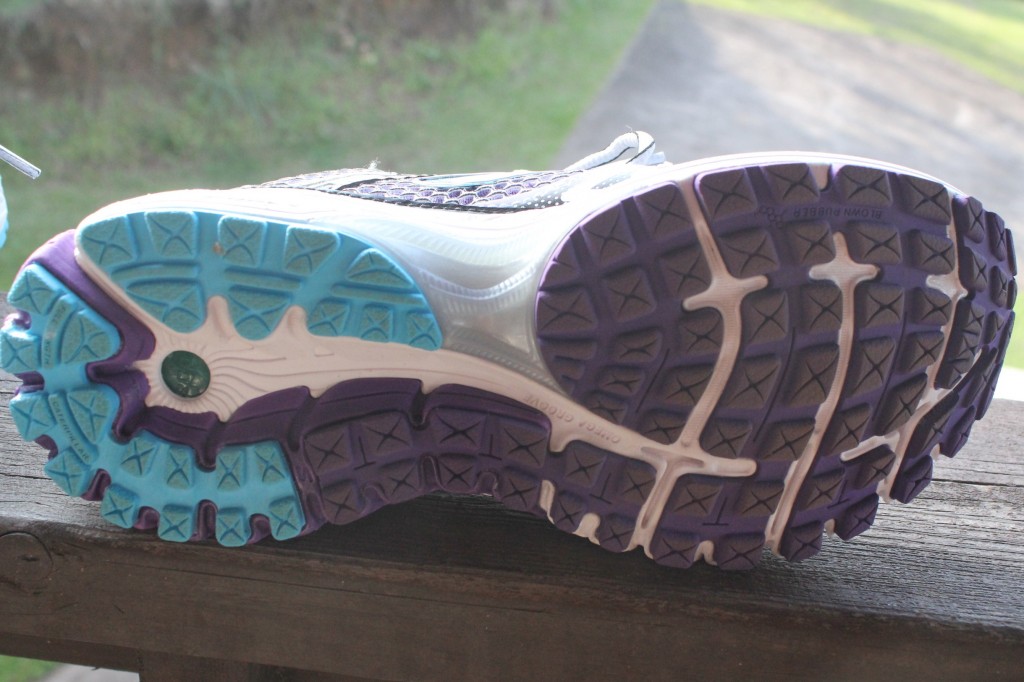 If you're looking for a perfect gift for the runner in your life, these are a great option.  There is a men's version as well.  You can purchase these shoes for $110 from Brooks online.  If you'd like to try them on before purchase you can search for a retailer near you at their online site.
Disclosure:  I received these shoes for review purposes.  All thoughts and opinions are my own.