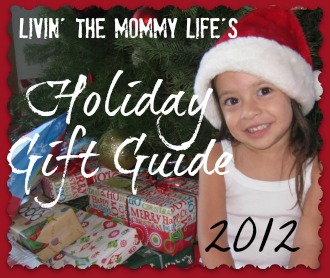 The CamelBak Eddy Glass Bottle is the newest bottle from CamelBak.  It's a great alternative to plastic and metal bottles.  I have noticed with metal bottles that at times there's a slight metallic taste to my water, this is not the case with the Eddy Glass bottle.  This bottle gives you taste-free water every time!  It's available in four colors which include grey, blue, purple and green.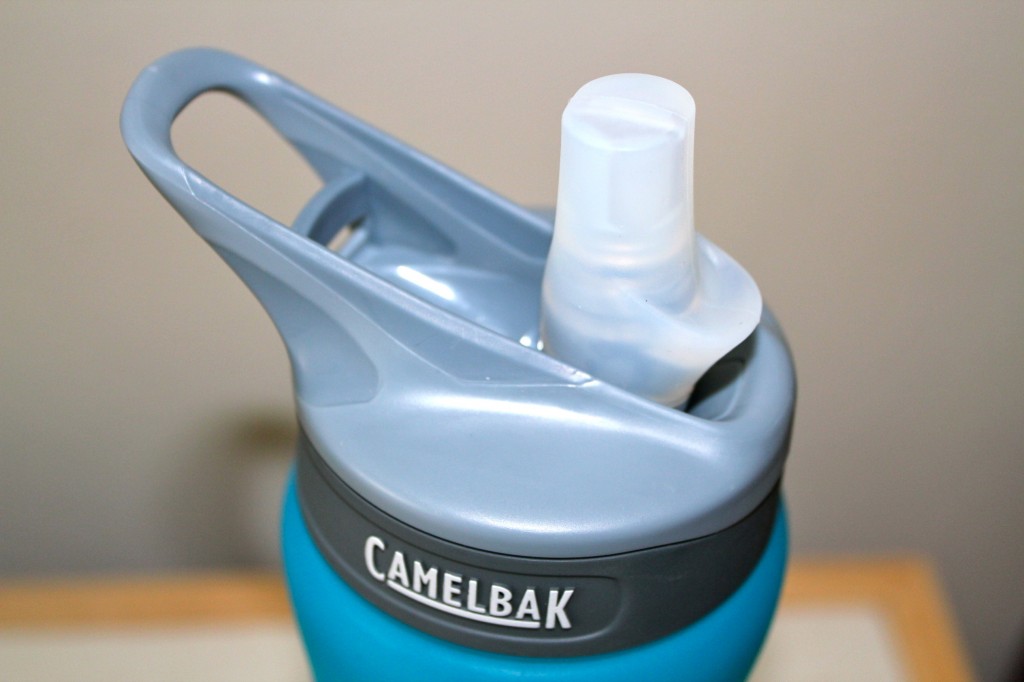 The Eddy Glass bottle is 100% BPA free.  When choosing a water bottle I always make sure it's BPA free.  It features a wide mouth opening which makes it easy to fill the bottle and add ice if you want to.  It also makes cleaning it a breeze.  The built in loop handle is useful for carrying or you can attach a carabiner and clip it anywhere!  The spill-proof bite valve and straw makes drinking from this bottle easy.  Just flip open, bite, and sip!  No tipping required, unless you choose to remove the straw.
The included silicone sleeve adds a nice, stylish look to the bottle.  The sleek design offers some protection while still showing off the glass.  It's also easy to remove for cleaning.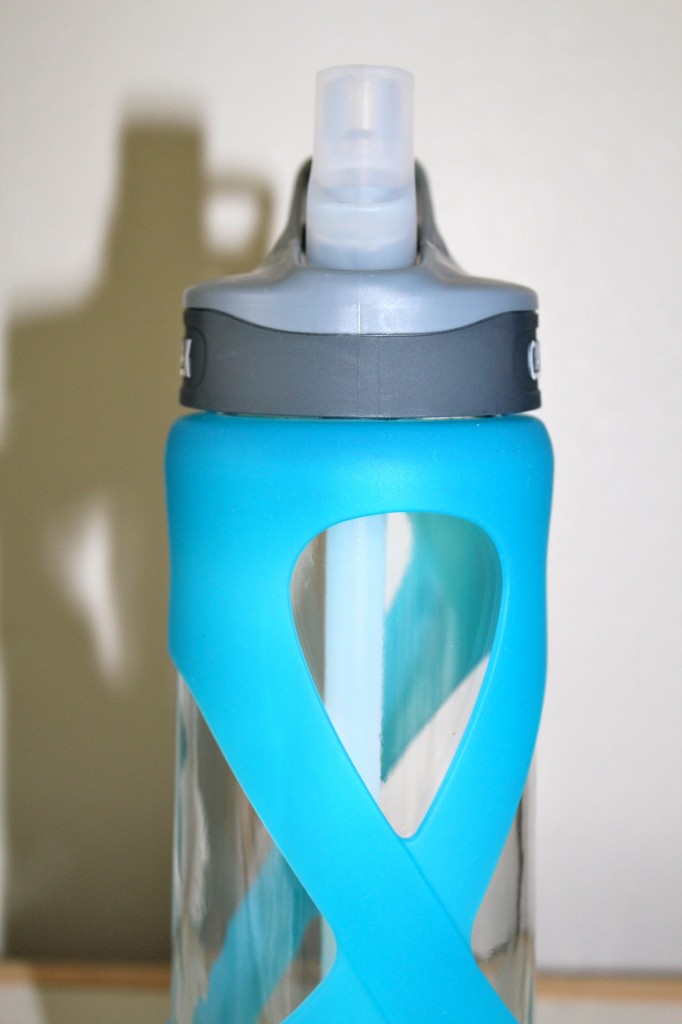 The Eddy Glass bottle is covered under the "CamelBak Got Your Bak Lifetime Guarantee".  This guarantee covers manufacturing defects in materials and workmanship for the lifetime of the product.
The Eddy Glass bottle would certainly make a great gift for just about anyone!  You can purchase it on the CamelBak website starting October 16, 2012.  You can also find it at REI, Dick's Sporting Goods, and I've also seen it for sale on Amazon!