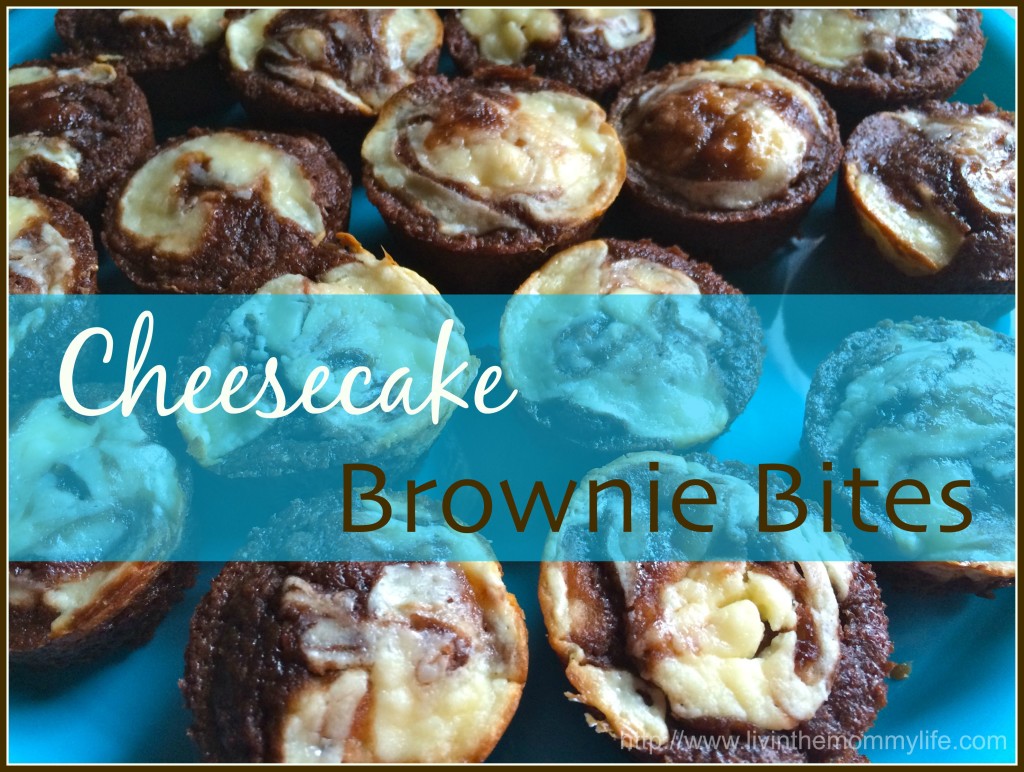 Desserts are my weakness.  I have a major sweet tooth, and so does my family!  I just don't understand how people can not have a sweet tooth.  How can you not like sugary sweets?  I'm that person at the buffet with a plate full of desserts while everyone else is still eating their dinner.  Then, when their finished with their meal, they go and choose one dessert, yes just one, from the wide selection, while my plate is filled with one of each, and I'll go back for seconds!  Maybe if I didn't have such a sweet tooth, I could start losing a few pounds.  Having a craving for sweets does not help at all.  Put a dessert in front of me, and there's absolutely NO way i'll pass it up!
So, as you can imagine, when the baking bug kicks in, watch out!  I must put all thoughts of healthy eating aside, because I know I can't help myself, and there's no way I'll stop at just one piece.  For my own health, it's a good thing I don't bake more often.
Yesterday was my daughters birthday.  Aside from the yummy Mud Pie she requested, I decided to make some brownies too.  I had a box of brownie mix sitting in the pantry, so I figured it was a great time to bake up a batch.  The more people to share them with the better!  I really don't need them (says the extra 10 pounds I've put on in the last year).  Feeling a little creative, I opted for some cheesecake brownies.  I had a bar of cream cheese in the fridge, so that worked out perfectly.  There was no need for another trip to the grocery store.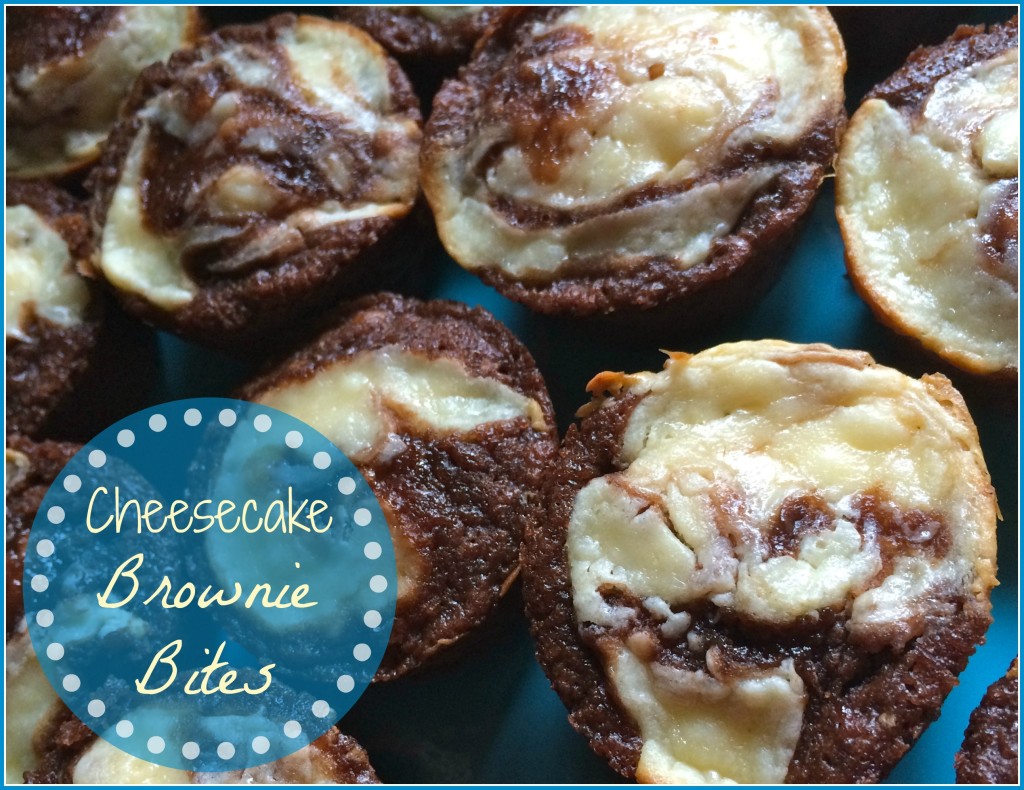 Cheesecake and brownies are two desserts I really enjoy, so mixing them together just sounded like the perfect combination.  I cheated and used a box of brownie mix, but if you really like to bake, feel free to make your own brownies from scratch.  I must say though, using boxed brownie mix in this recipe turned out great.
Give it a try and let me know if you enjoyed it as much as I did.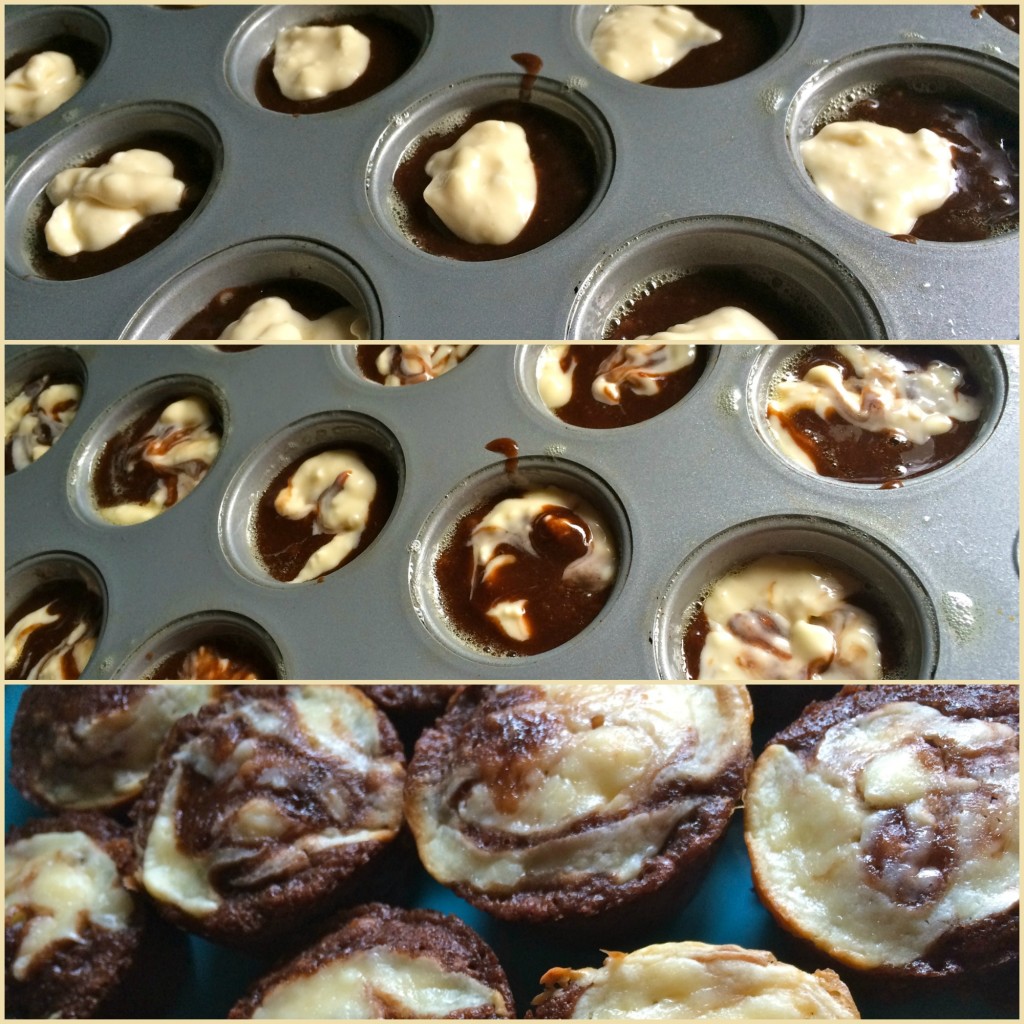 Ingredients:
1 Box Brownie Mix
Cream Cheese Mixture:
8 oz. Cream Cheese
1/3 c. Sugar
1/2 tsp. Vanilla Extract
1 Egg
Directions:
Preheat oven to 350°.
Prepare brownie mix following directions on box.
Prepare cream cheese mixture in separate bowl.
Add cream cheese, sugar, vanilla and egg.
Mix well.
Spray mini cupcake pan with cooking spray.
Fill about 3/4 full with brownie batter.
Add a scoop of cream cheese mixture on brownie batter.
Swirl brownie batter and cream cheese mixture with butter knife.
Place in oven and bake for 12-15 minutes.
Enjoy!
Did you try the recipe?  What are some other brownie combinations you've tried and enjoyed?