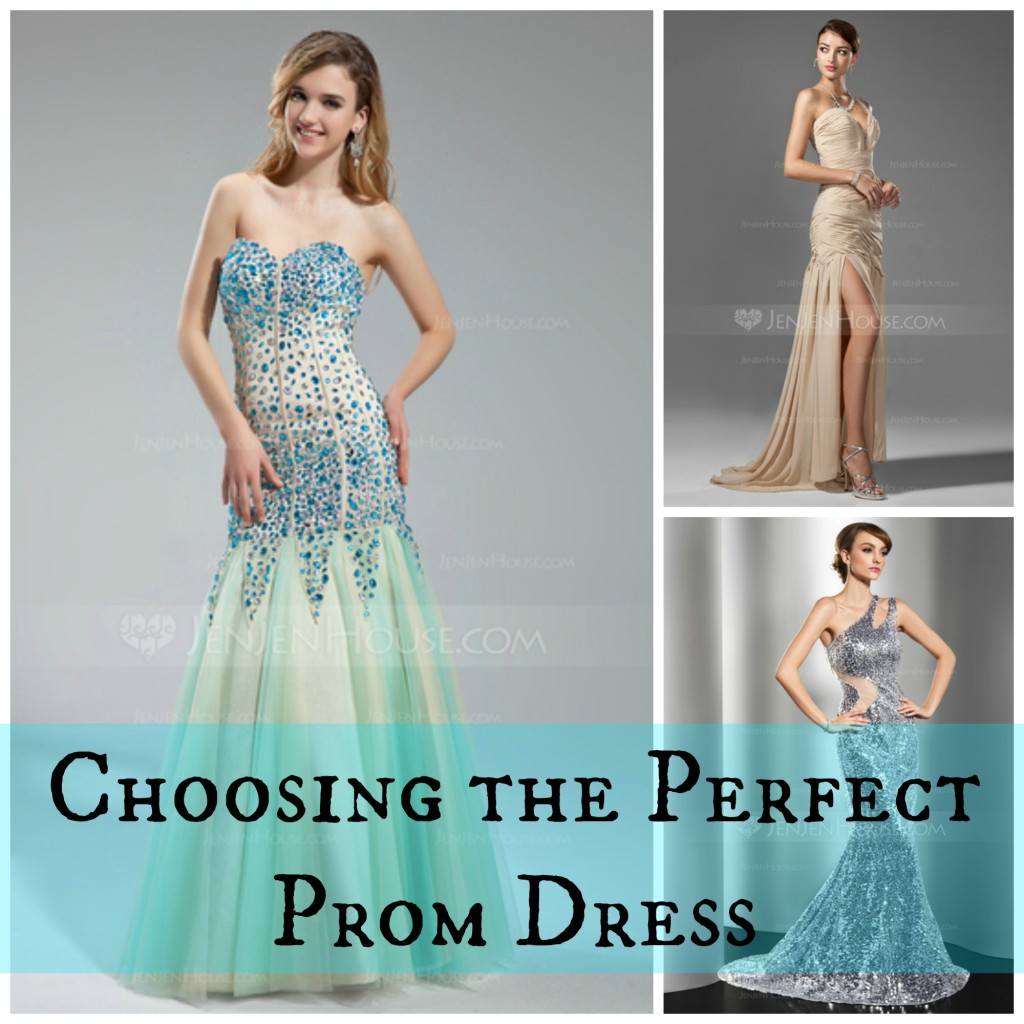 "This post was created in partnership with Mom Buzz Media.  All opinions are my own."
Did you go to your High School prom?  I didn't, at the time I just wasn't interested.  But now when I look back, I sure wish I went.  I think it would have been a great experience and it would have given me the perfect excuse to buy a nice dress and get all dolled up!
I think one of the most exciting parts of prom is getting dressed up for a fun night out.  There are so many dresses to choose from, that picking out the perfect one will probably take a while.  When looking for the right dress, there's a few things you should take into consideration.
First, and most important, is to decide the max amount you'll be spending on the dress.  Everyone will have a different budget, and I'm sure you'll be able to find a dress that works for you no matter your budget.
Once you know how much you're going to spend, start your search!  Visit online shops such as JenJenHouse.com.  There you'll find an awesome selection of prom dresses.  You'll be able to search by style, neckline, hemline, fabric, sleeves and more.  These search options makes it easier to narrow down your search according to the style of dress you'd like.
I searched for a Trumpet/Mermaid style dress between $100-$200 and found some really beautiful options.  After looking through each dress, I chose my top 3 which are pictured below.
Out of the three pictured, which one do you like best?  What did your Prom Dress look like?