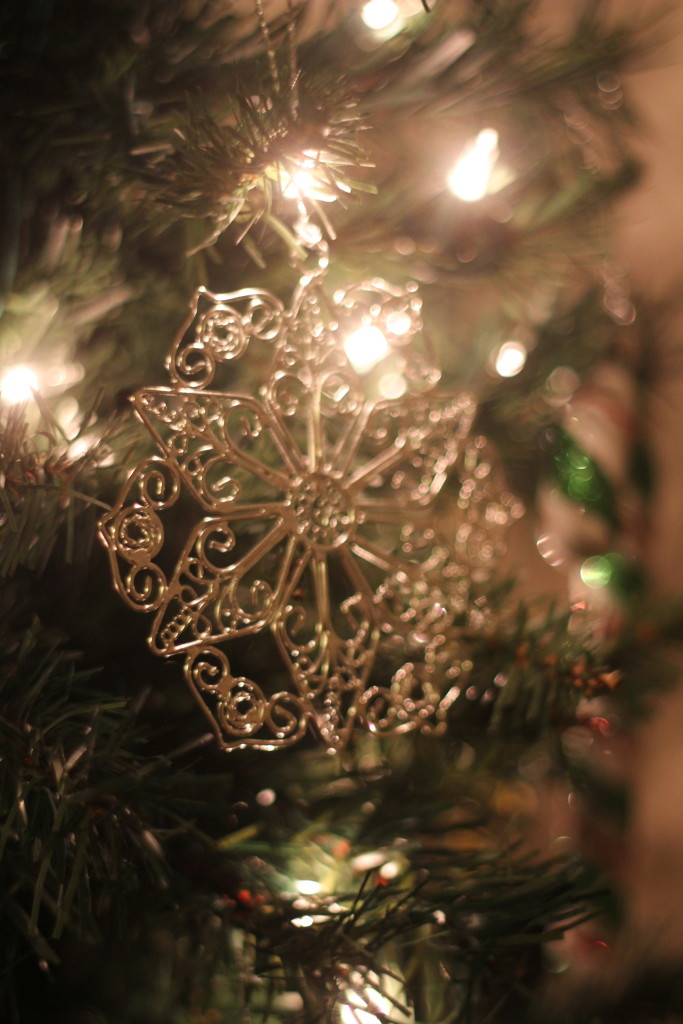 About World Vision
World Vision is a Christian humanitarian organization dedicated to working with children, families, and their communities worldwide to reach their full potential by tackling the root causes of poverty and injustice. 
Working in nearly 100 countries around the world, we serve all people, regardless of religion, race, ethnicity, or gender.
Read more about World Vision at http://www.worldvision.org/about-us.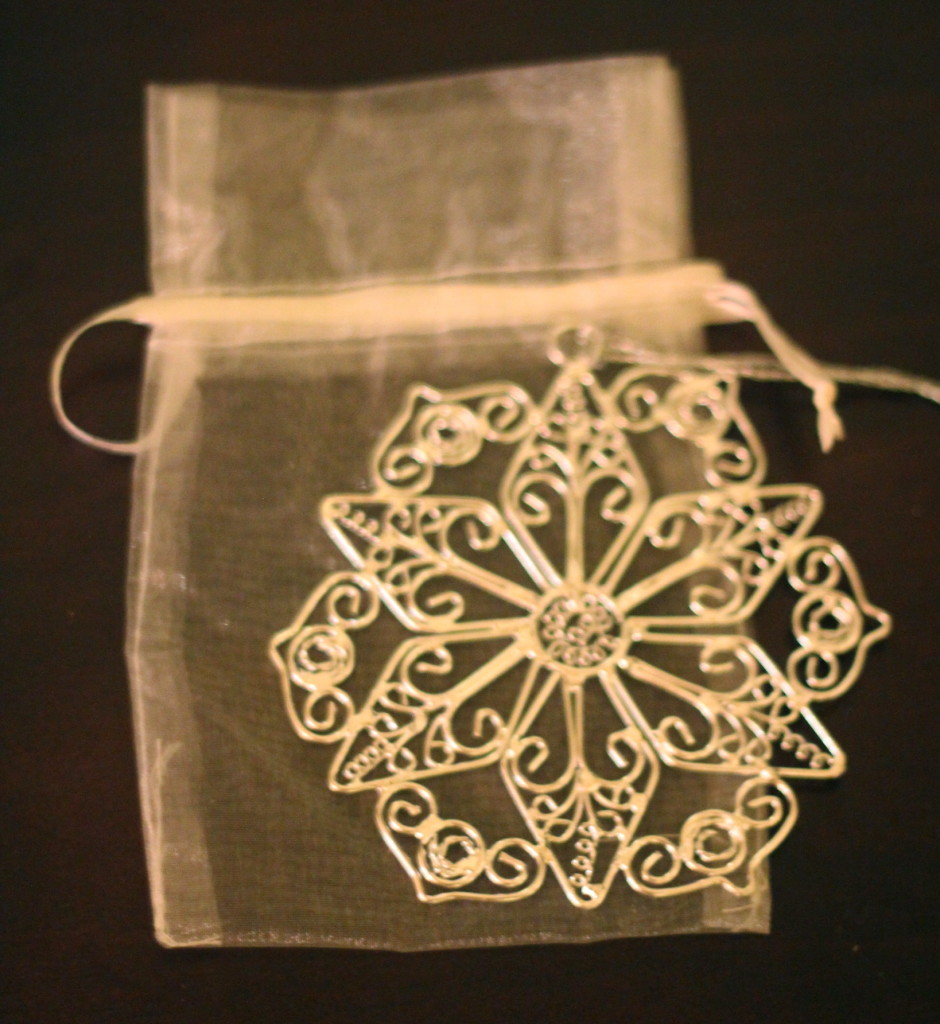 The beautiful Christmas Star Ornament is made of castoff metals. It was created by artisans to help support childrens' education in India. It measures 2 1/2″ x 2 1/2″ and comes in it's own organza bag. It's a pretty piece and looks wonderful on our Christmas tree. I love the fine details and design. You can tell someone really took their time to make such a gorgeous ornament. You can purchase the ornament for a recommended $40 donation or a minimum donation of $10. Please note your gift is tax-deductible, less the fair market value of $8 (so, everything you donate over $8.00 will be tax deductible). The Christmas Star Ornament will make a great gift, stocking stuffer, or even an early Christmas gift for yourself so you can enjoy it on your tree this year and for many years to come. The ornament will also come with a free card. Each card includes a photo, a description of your gift, and a personalized message option.
Since 1996, the World Vision Gift Catalog has grown in popularity as a gift-giving alternative. It's a great place to purchase gifts for the Holidays as you are helping those in need when you do. Last year alone, more than 822,000 people were helped through funds generated by the Catalog. I think that's amazing! Imagine the impact that will be made if even more people shop through World visions Gift Catalog.
Take a look at the catalog for some wonderful gift ideas. I'm sure you'll find a few things you'll love.