Disclosure:  I received items in exchange for this post.  All thoughts and opinions are my own.
I'm not one who likes others to see my house in less than perfect condition.  If I know guests are coming over, I always hurry and try to clean up, to make my home presentable.
It can be hard keeping a clean house.  Being a stay at home mom, I'm sure you'd expect my home to be in tip top shape.  Unfortunately, that is not the case.  I wish it were, but I must admit, it's not!  Why not?  Well, I'm not the only one who resides here.  My kids have a play room, but do they play there?  Of course not!  They prefer to drag their toys into every other room of the house.  When I say every room I mean it.  My bedroom, the living room, the kitchen, and even the bathroom!  It is not uncommon to find pieces of toys, puzzles, or games strewn about.
Toys aren't the only problem.  No matter how many times I tell the kids to sit and eat, they never listen.  Especially my sneaky little 4 year old.  Crumbs are another problem, along with napkins, cups, paper plates….you get the picture!
Sometimes, I get so annoyed with the constant messes, I feel like picking everything up and just throwing it all away!  Cleaning our house, and keeping it clean is a never ending battle.
Libman sent along a few things to help me get my house clean and picture perfect!  It was just the motivation I needed to do a good, thorough cleaning.  I have been procrastinating, because no matter how often I clean, it just never lasts.  This time, I sure hope it does!  We'll be leaving on a two week vacation this weekend, and I want nothing more than to come home to a nice, clean house.
BEFORE: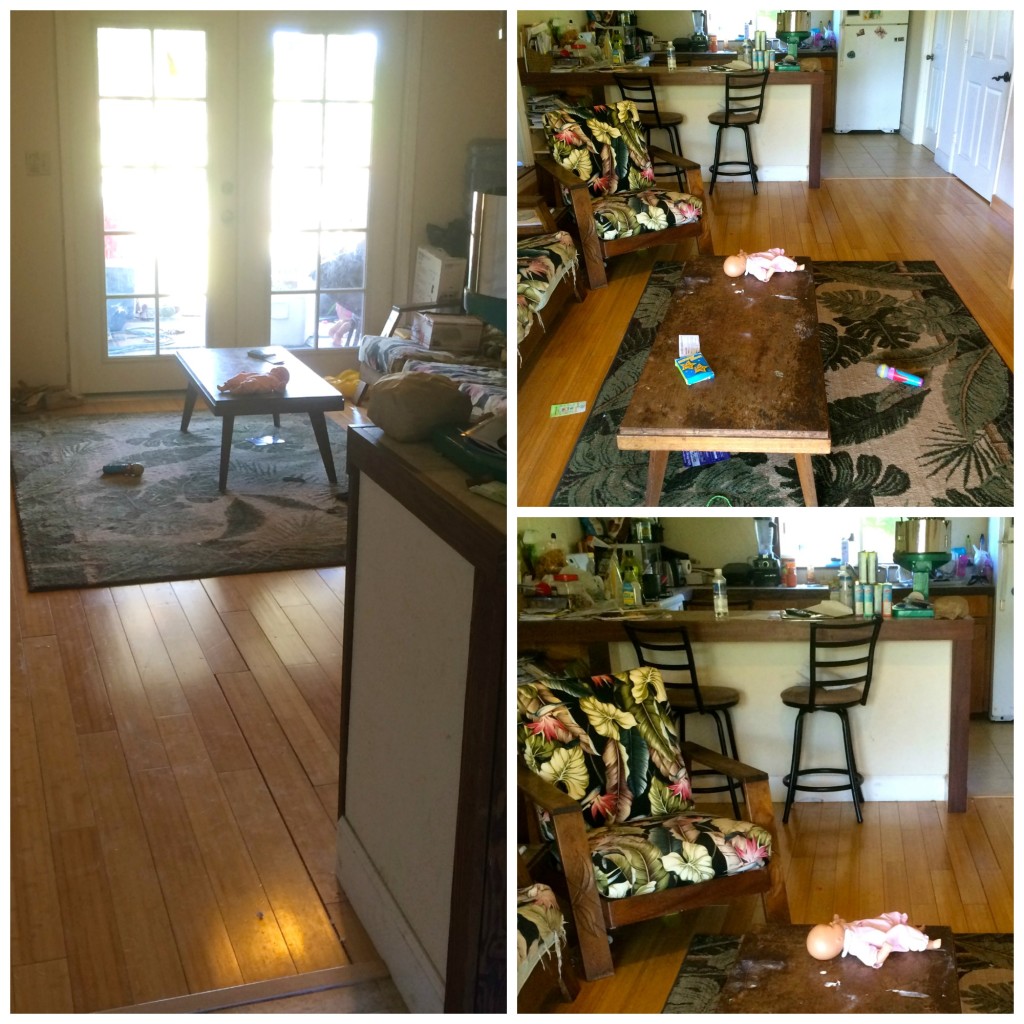 After tidying up, and putting everything in its place, I used the Libman Freedom Spray Mop and multi-surface floor cleaner to get my floors squeaky clean!  A clean floor is so important for the overall look of our home.  If the floors aren't clean, your home won't look clean!  I loved the Libman Freedom Spray Mop.  It was so easy to use, and my floors looked great after using it.  I even had a little help from my little one who found mopping to be lots of fun!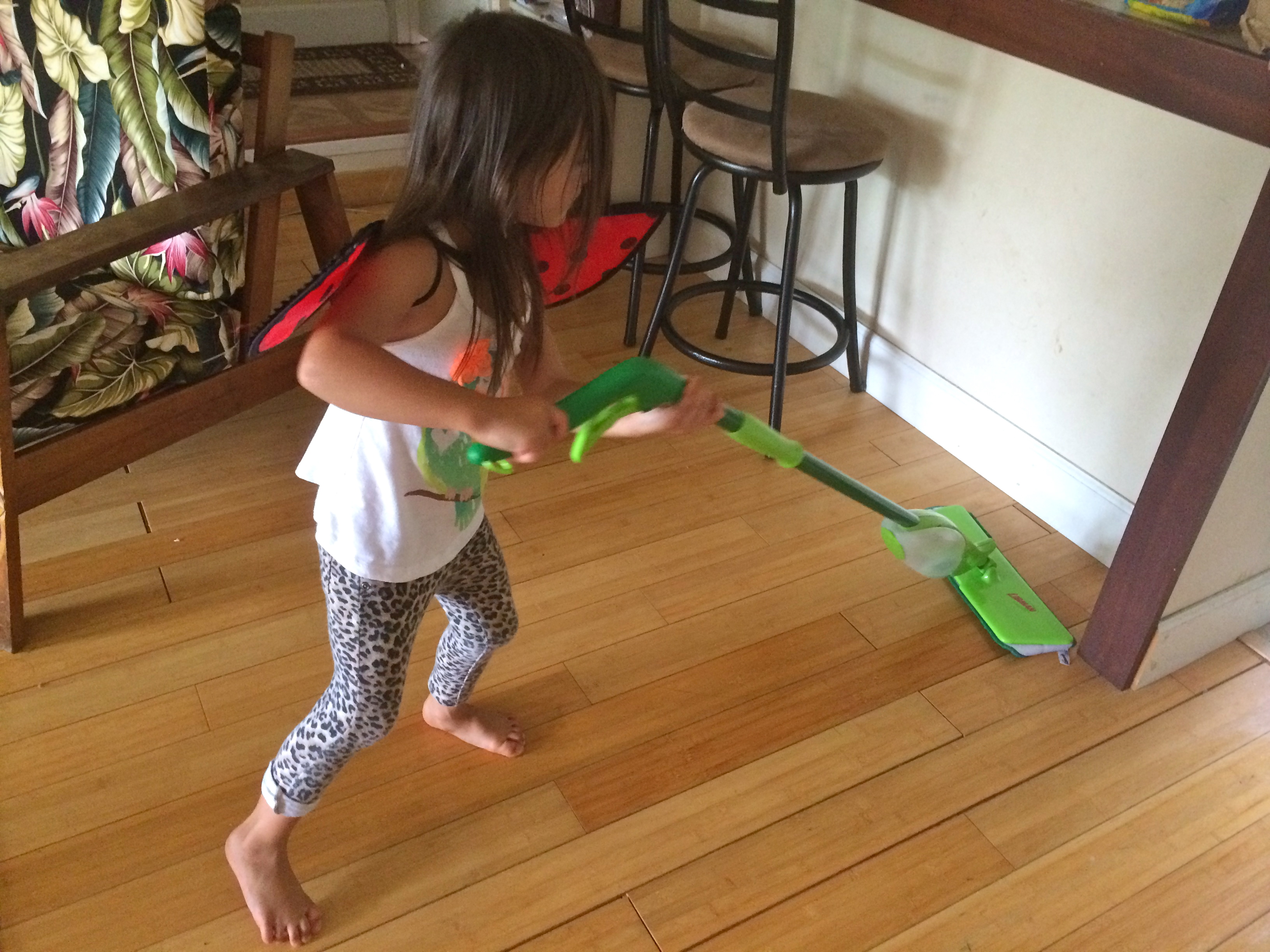 AFTER: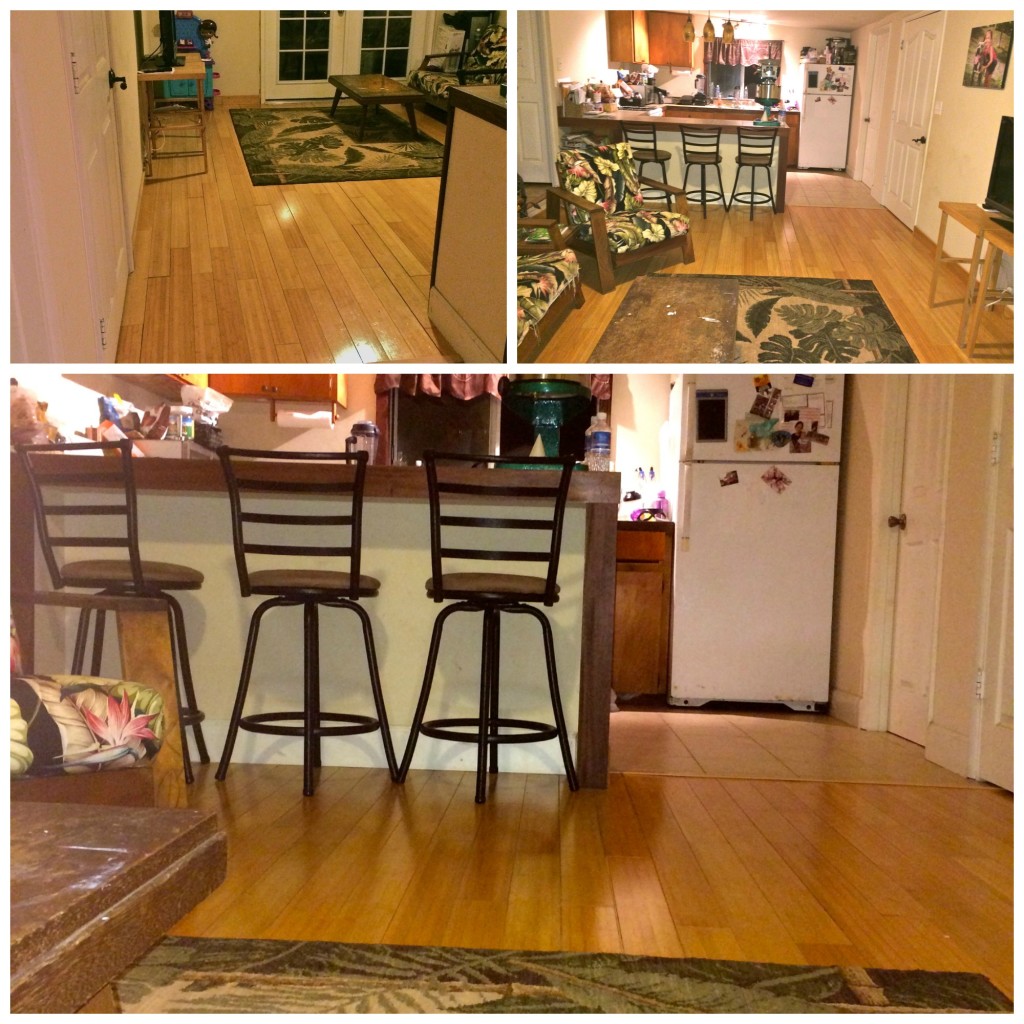 Would you like to get your house "Picture Perfect".  Use these coupons to get great deals on Libman products.