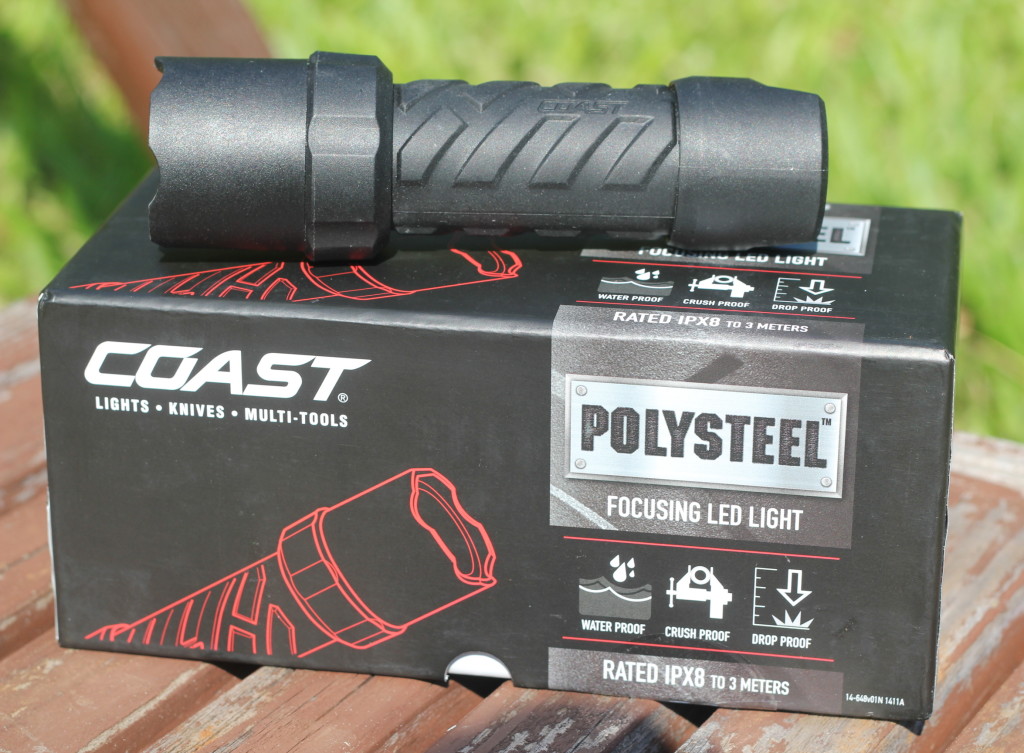 Do you need a heavy duty flashlight that'll last through the toughest conditions? The Polysteel 400 from Coast is a great option. The Polysteel line from Coast comes in 3 size options with the 400 being right in the middle. These flashlights are amazing! They are definitely built tough. They're waterproof, drop proof and crush proof, so you can bet they'll last through just about anything.
The Coast Polysteel 400 features the Pure Beam Optics System with twist focus. You can easily control your light power with the push of a button. Cycle between full light, medium light and low light options. The light has a low output of 33 lumens and a high output of 300 lumens. The flashlight has both a flood and spot beam. It can be adjusted by twisting the head of the flashlight.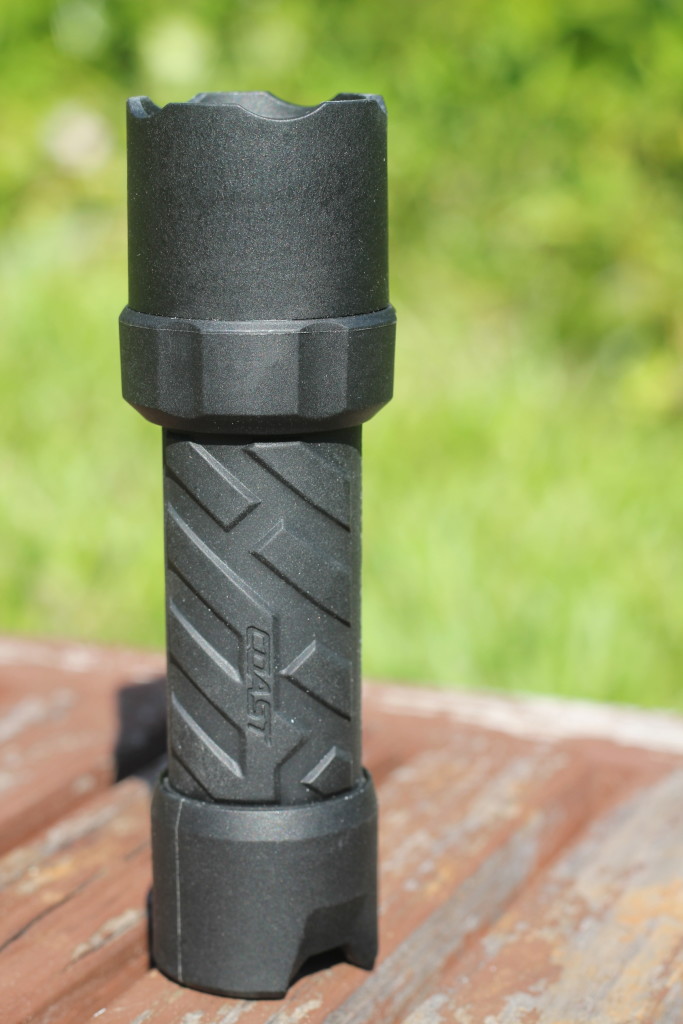 The Pure Beam Focusing Optic combines their largest Ultra View Flood Beam with the Bulls-Eye Spot Beam making either up close or downrange illumination highly effective. While using the Ultra View Flood Beam, there is a consistent circle of light up to 11.5 feet (3.5 meters) in diameter at 6 feet (1.8 meters) in distance. While on the Bulls-Eye Spot Beam, you can illuminate up to 767 feet (234 meters) downrange with a transition halo around the spot to increase the effective viewing area.
The Coast Polysteel 400 measures is nice and compact measuring just 5.75 inches.  It weighs just 6.4 oz. The flashlight is made with a stainless steel core and a poly outer which makes it impact resistant and waterproof with an LED that is virtually unbreakable. The Polysteel 400 Flashlight is backed by Coast's lifetime warranty against defects in materials and workmanship. It's been tested and rated to ANSI/FL1 standards. It runs on 4 AAA batteries (included).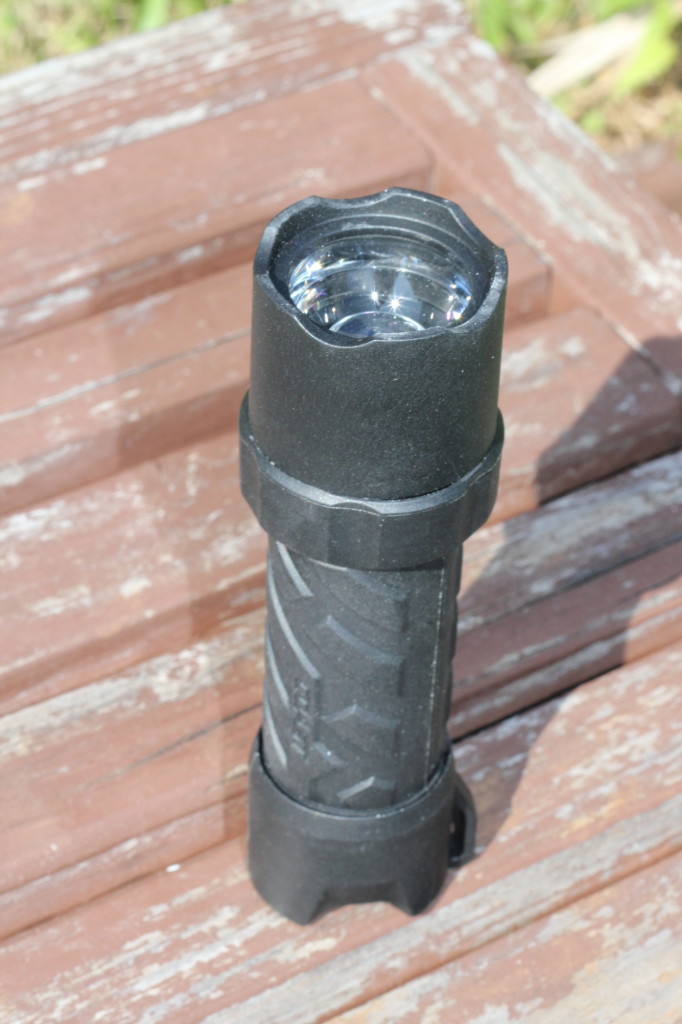 This really is a great flashlight. It's amazing that a flashlight of this size offers so much. It's so bright and durable. It's definitely exceeded my expectations. This is the flashlight I'll be sure to have on hand at all times. It'll definitely come in handy. You can find it on Coast's website for $41.99.