Want to get the kids outside? Try creating a fun obstacle course in your backyard. I found some awesome items at Oriental Trading Company that'll help you to design your very own obstacle course.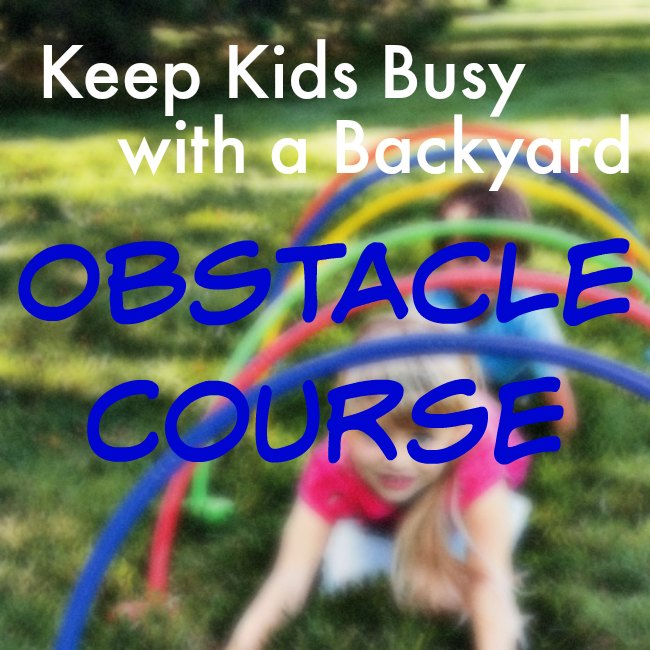 Disclosure: I received compensation for this post. All thoughts and opinions are my own.
It's summertime! When the weather is nice, I try my best to kick the kids out of the house to enjoy the warm summer sun. When I was a kid, I remember looking forward to long summer days outside. We'd never dream of spending the day in the house. For some reason, it's different with my kids. They prefer to be indoors, even though they have an awesome yard to play in. I blame it on technology. If they could watch tv and be on their iPads all day, they most certainly would.
In order to get them outside, I have to encourage them to go out and play. I also try to offer fun outdoor toys and activities they'll keep them outside for hours at a time. One of the ideas I had this summer was an obstacle course. It's a great Outdoor Activity for the kids. You can make it challenging by timing your kids as they work their way through the course. Have them keep trying as they'll work harder and harder to beat their time. It'll be so much fun, they won't even realize how much exercise they're getting.
Ready, Set, Go! Have kids complete the obstacle course one at a time.  They can start off by
Making their way through the Crawl Through Arches.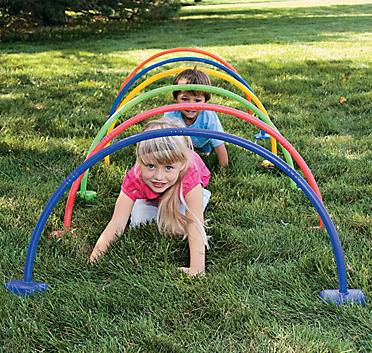 Once they make their way through you can have them play the Egg Spoon Game.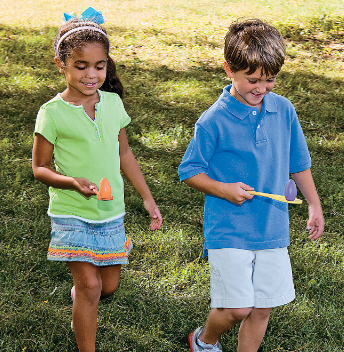 They'll have the chance to walk (or run)  up until they reach the Jumbo Ring Toss Game. Once there, they'll toss the hoop onto one of the flags.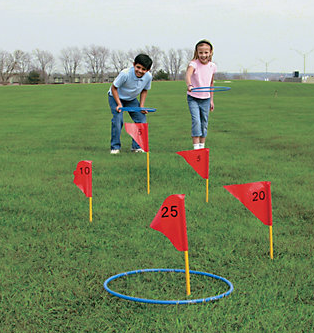 Once they've scored, they can move on to the next station. At the next station kids can make their way across a balance beam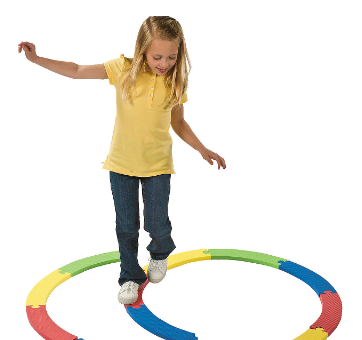 before ending the obstacle course with a potato sack race to the finish line!
Doesn't that sound like fun? Do you think your kids would enjoy a backyard obstacle course this summer? What are some other activities you'd add to it?