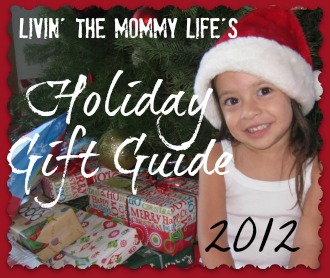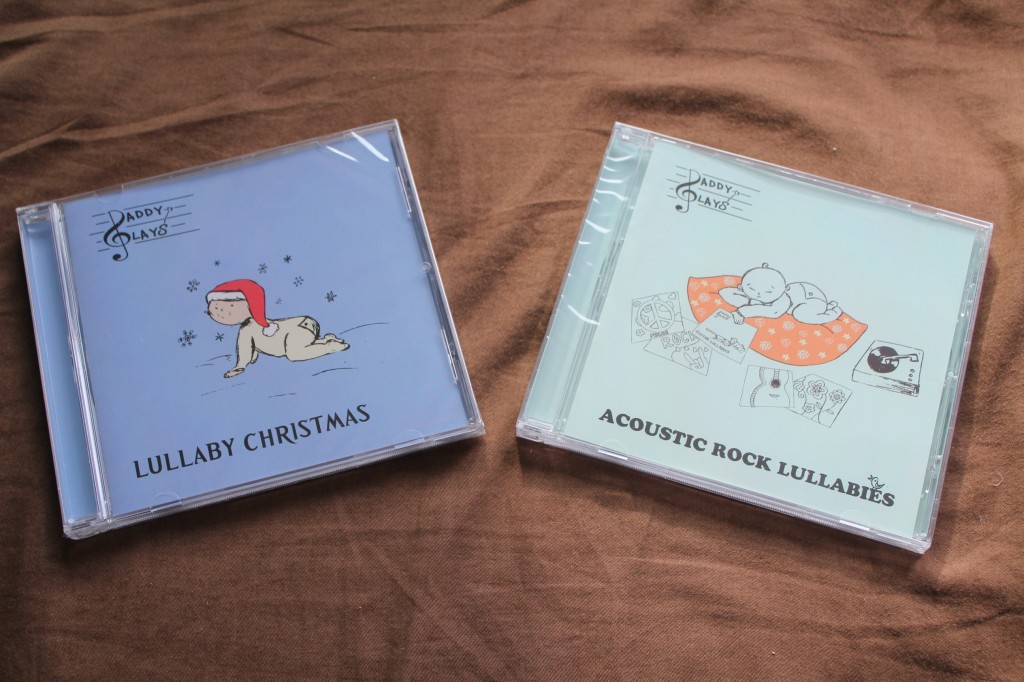 When I first listened to these CDs I was hooked! The songs are all so soothing, I love listening to them!  I really like the fact that this music can be enjoyed by both my daughter and myself.  These CDs offer so much more than your average lullabies!
Acoustic Rock Lullabies features music from The Rolling Stones, The Beatles, Led Zeppelin and other great acoustic guitar masters. This CD beats other lullaby CDs I have listened to because I actually don't mind listening to the music! The 12 included songs are relaxing and easy on the ears.  I like to play them as my daughter goes down for her nap, or in the evenings when I want the kids to calm down.
Lullaby Christmas is perfect for Christmas music lovers like myself!  Although Christmas is still a few months away I have already been listening to this CD and I really enjoy it!  It offers a great selection of acoustic holiday music.  This CD includes 12 wonderful Christmas Classics such as Let it Snow, Jingle Bells, The First Noel, and more!
If you're looking for a great selection of calm and relaxing music for your kids or yourself, I highly recommend Daddy Plays CD's!  They would make a great gift or stocking stuffer for the upcoming Holidays.
and now for the GIVEAWAY…
There will be 2 WINNERS!  Each winner will win 1 of the 2 Daddy Plays CD's.  Good Luck!