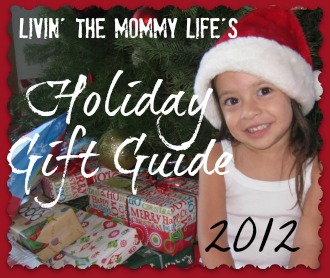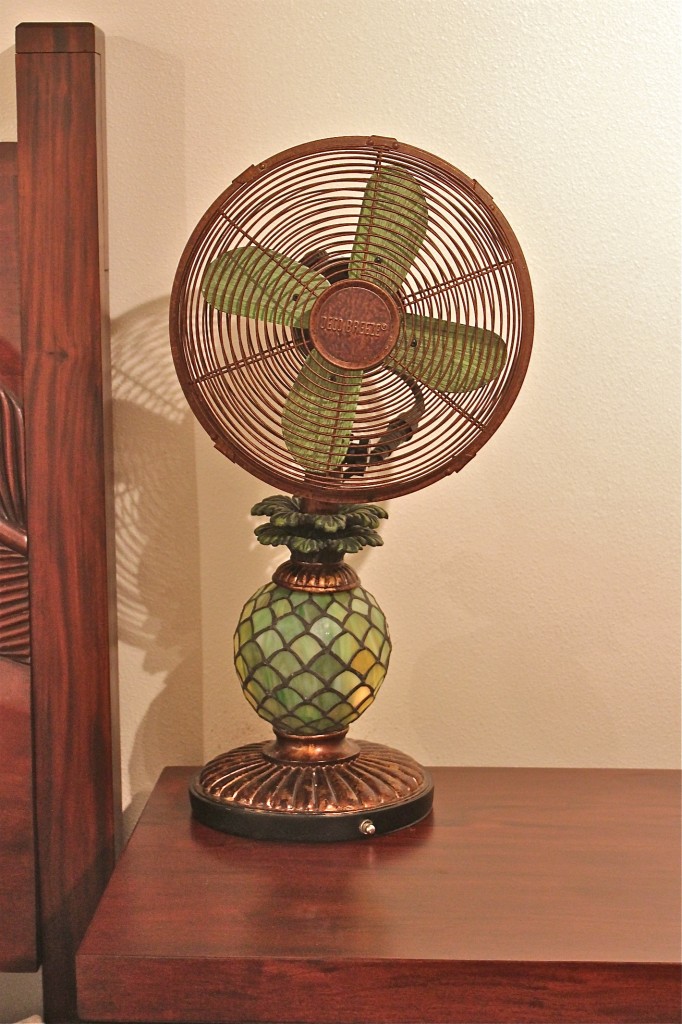 When browsing online one day I came across this wonderful site filled with the nicest fans I have ever seen!  Before then, I never knew such beautiful fan options existed!  For me, table and floor fans have always been sort of an eye sore in a room.  You know, the tall white plastic fan. I used to have one of those in my room because my husband insisted on sleeping with a fan on hot nights and our ceiling is too low for a ceiling fan.  I really disliked the look of the fan and didn't realize there were better options out there. Deco Breeze offers a great selection of decorative fans.  There are so many to choose from.  No matter your style, you are sure to find something the suits your tastes.
I had a hard time picking just one.  There are floor fans, table fans, and even figurine fans!  After browsing through the entire collection I finally decided that the Mosaic Glass Pineapple Fan would look  great with my new bedroom furniture.  I was so excited to get it and put it to use!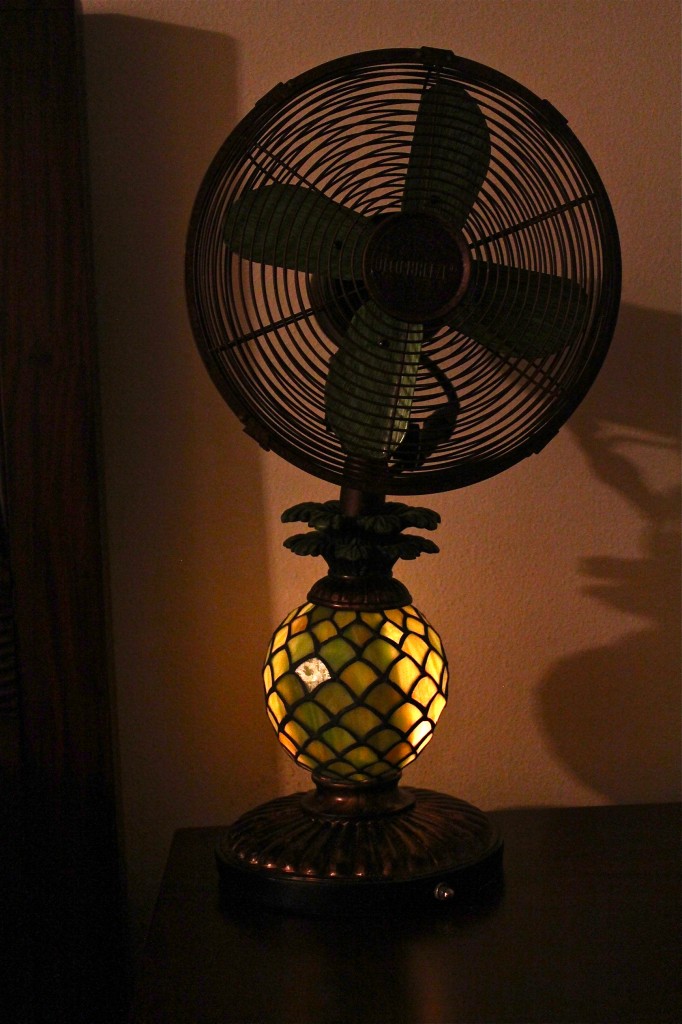 What I love about the Mosaic Glass Pineapple Table Fan is that it really adds to the overall look of the room.  It's a decorative piece that you actually WANT people to see!  This fan in particular has a mosaic glass body that illuminates with a separate switch.  It isn't a bright light, but works well as a night light or if you just want a slight illumination in your room.  It has a nice tropical look and feel to it and will add style and class to any room!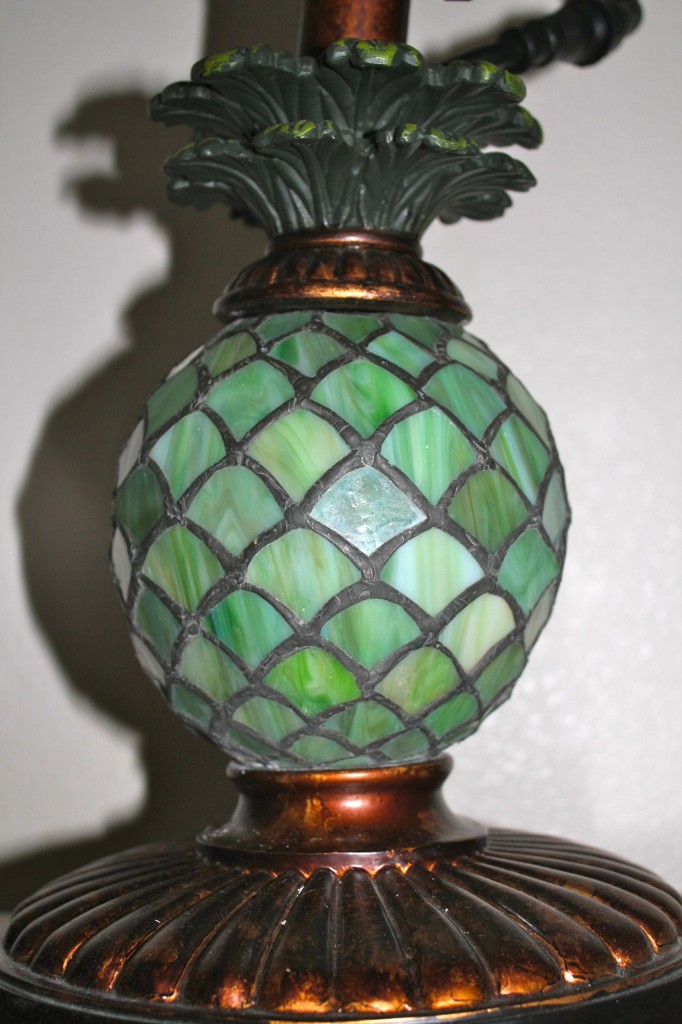 My husband put the fan together and it did take him a while, but once it was put together, it was well worth it.  This fan is beautiful!  It's larger than I had expected which is great.  It stands at 23″ tall and is 10″ wide.  There are 3 speed choices and the fan rotates and tilts as well.  It works well and offers a nice cool breeze.  It will be perfect for hot summer nights!
You can purchase the Mosaic Glass Pineapple Table Fan along with other beautiful fans at decobreeze.com.  This fan sells for $149.99.
Disclosure:  I received this fan for review purposes.  All thoughts and opinions are my own.