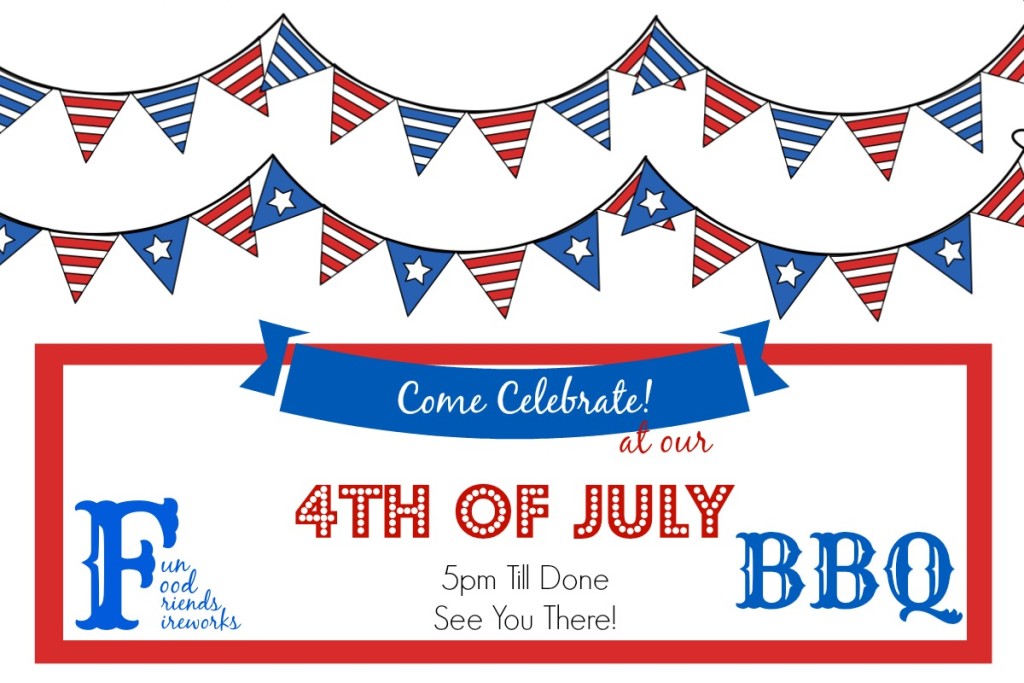 I've always loved to create my own greeting cards and party invitations.  It's always nice knowing they're unique and one-of-a-kind.  Makes them more special that way!  At times, it can be difficult to find graphics and images to use for my creations.  GraphicStock solves that issue.  With over 250,000 graphics and images, you're sure to find what you're looking for!  Better yet, you can try GraphicStock FREE for 7 days!  If you decide you LOVE it as much as I do, they're also offering a $99 annual membership (valued at $588).
I decided to make an invitation for a 4th of July BBQ.  I searched graphic stock for "4th of July" and ended up with a nice selection of graphics to choose from.  I decided on the red, white, and blue pennant banners which I thought were perfect for my invitations.  Downloading is quick and easy.  You have the option to download files in different formats including JPG, PNG, PDF, EPS and PSD.  Downloading is quick and easy!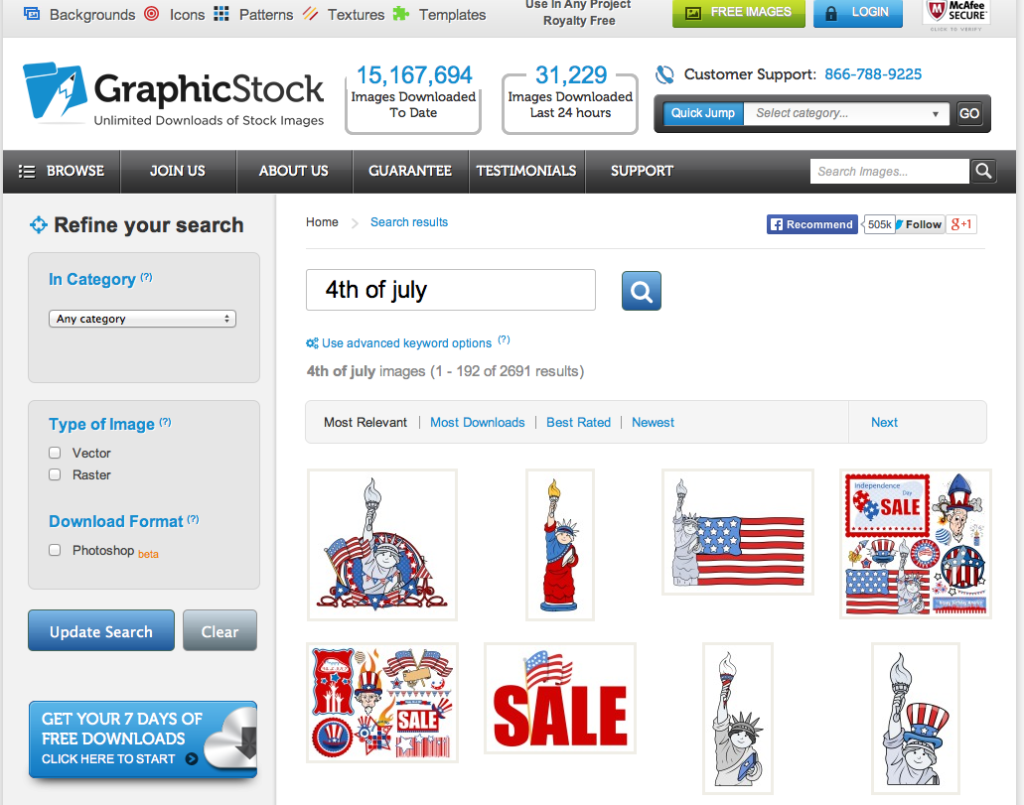 Once I found the graphics I wanted to use, I created my invitation using picmonkey.  Picmonkey is free and easy to use.  Of course, you can use the graphics on any program you choose.  If you're like me, and you don't currently have any programs to use, picmonkey is a good free option.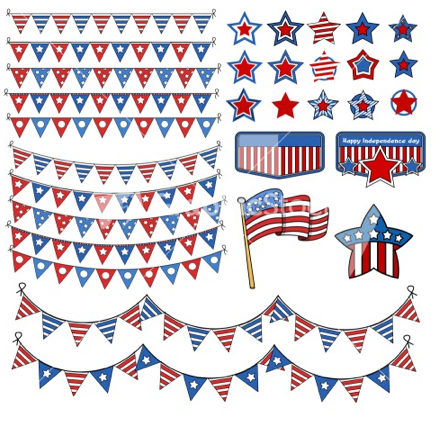 With GraphicStock, you can create all sorts of cards and invites.  It doesn't stop there though, be creative, and use the graphics and images for all kinds of creative projects you may have in mind.  I'm looking forward to creating Christmas cards, gift tags, and blog graphics!  I'll definitely be getting a lot of use out of my GraphicStock membership.
How would you like to WIN a 1 year membership to GraphicStock ($588 Value)?
One of you will WIN a complimentary 1 year membership.  All you have to do to enter is:
1. SIGN UP for a 7-day FREE Trial or the limited time $99 1 year membership
(be sure to cancel before your 7 days are up if you don't want to continue a paid membership)
2. Leave a comment here with what you've created or are planning to create using graphics or images found on GraphicStock.
**winner will be chosen on July 5th and contacted via e-mail**