Disclosure:  I received a product for review purposes.  I was not compensated in any other way.  All thoughts and opinions are my own.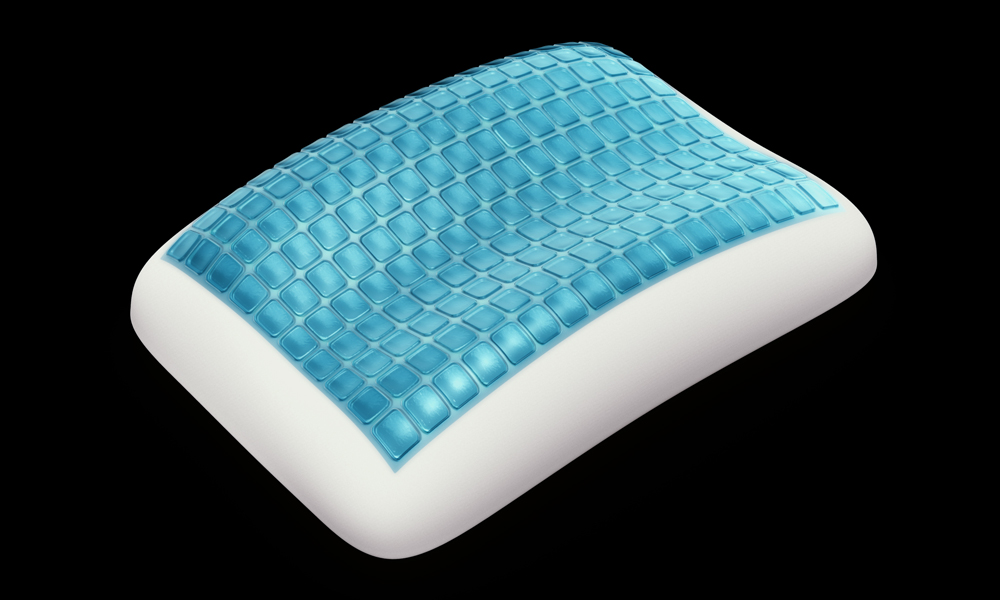 Nothing beats a good nights sleep.  I hate waking up in the morning with a stiff neck and sore body.  Sleep should be a time for your body to rejuvenate and rest, and you should wake up feeling good.
I've purchased many pillows in my lifetime, always hoping it would turn out to be the perfect one, but after all those pillows I still hadn't found "the one".  I was excited when I found out I'd be able to try out the Dr. Scholls Technogel Anatomic Pillow.  There were four pillows to choose from, the Deluxe, Classic, Contour and Anatomic.  There's also a smaller travel pillow and a travel collar.  Being a side sleeper the Anatomic seemed like the perfect choice for me.  These pillows are of great quality and made in Italy.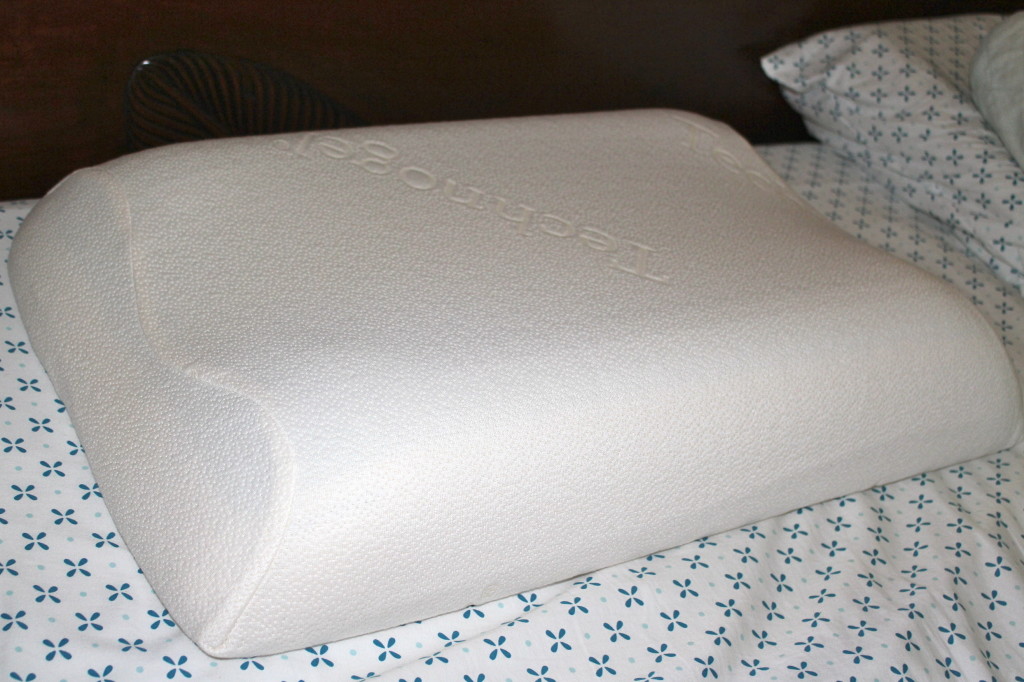 Dr Scholls Technogel Anatomic Pillow is recommended for those with neck, back, or shoulder pain.  It's curved design offers great support and helps your muscles to relax.
So, what is Technogel?  According to www.technogelsleeping.com, " Technogel® is the unsurpassed 3-dimensional material for sleeping. The Technogel® layer, joined with the memory foam, adjusts in a gradual way adapting to each individual's shape. Furthermore, all the Technogel Sleeping pillows offer an Enjoyable Cool Feeling, thanks to the Technogel's good thermal conductivity that favors heat dispersion, helping to lower skin temperature.
A pressure distribution test was performed in Japan, evaluating the "anatomic" pillow in comparison with few others (female, 5'3″ – 121 lbs). Test results show a sensible decrease in pressure concentration and a wider contact surface (neck support) when using the Technogel Sleeping pillow."
I must say, this pillow truly is comfortable!  My first night using it, I slept well.  We recently got a new king size Tempurpedic bed which was the first step to my good nights sleep, all that was missing was a good pillow.  The curve in the pillow conforms to my neck perfectly and offers great support.  It's not too soft or too hard, but just right.  I've actually had a full night's sleep without waking up until morning while using this pillow!  It's covered with a 100% cotton cover, because of this and my pillow case I don't really notice the cooling effect of the Technogel, but that doesn't really bother me.
So, do I always get a good nights sleep?  Unfortunately not.  I can't blame it on my bed or pillow anymore though, now the only problem is my two year old who loves to climb in our bed in the middle of the night.  Yes, it's a big bed, but she takes up half of it, and she loves to kick me in her sleep!  Next step, keep the little one out of my bed, than maybe, just maybe, I'll always get the perfect nights sleep.