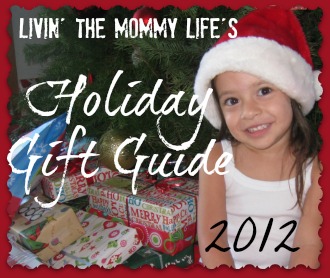 Looking for a great gift idea for the fashionable woman or teen in your life?  Well, I've got the place for you!

EllaNora is a lovely online women's jewelry boutique.  What I really liked about Ella Nora is that they say the biggest part of their business is "giving back".  They take part in many charitable organizations, and like to donate their merchandise to help fund great causes through charitable events.  Isn't that awesome?
EllaNora carries a beautiful selection of jewelry.  They have everything from rings and necklaces to bracelets and earrings.  There's a nice variety of styles, all of which are handpicked!  All pieces are affordable, which is great.  Upon browsing through the site I came across a bunch of pieces that I absolutely loved.  It was so hard to choose just one item to review.  Being that I love the beach and the ocean, I finally decided on the Starfish Cuff.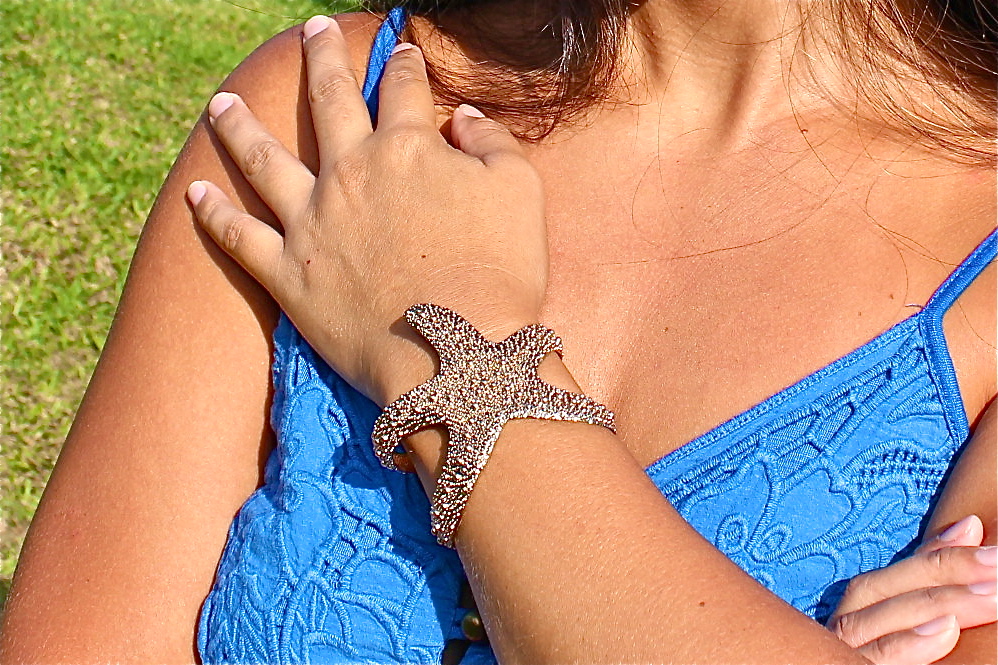 Isn't it stunning?  The Starfish Cuff comes in both gold and silver metal.  I chose the gold.  I was so excited to see this cuff in person.  It's beautiful and nicely sized!  The cuff is adjustable, which is a great feature as you don't have to worry about the fit.  You are able to bend the metal starfish arms to get the right fit.  I love that this cuff is so versatile.  You can use it with you every day casual outfit or pair it with a pretty dress and it will add a stylish touch to an evening out!  This cuff is perfect for any beach or ocean lover out there.  It's a great piece that's sure to be admired by many!
EllaNora also has some really cute and unique rings.  There's a Starfish Wrap Ring that matches the cuff perfectly!  And the White Owl Ring is absolutely adorable!
They also have an awesome sale going on right now.  Lots of cute jewelry at great prices.  There's so much there, I'd highly recommend checking it out.  You're sure to find something you like.  I'm thinking of doing some Christmas shopping at EllaNora as I've seen a few pieces that would make great gifts!
Want MORE Gift Ideas?  Check out my 2012 Holiday Gift Guide HERE
and now for the GIVEAWAY…
One of you can WIN a Starfish Cuff of your very own!! Enter using the rafflecopter form below.
**Mandatory Entries MUST be completed and will be verified.  There are 2 mandatory entries.  Please read the directions and do as they say.  I hate to disqualify anyone.  Thank You & good Luck!
Disclosure:  I received an item for review purposes only, and was not compensated in any other way.  All thoughts and opinions are my own.