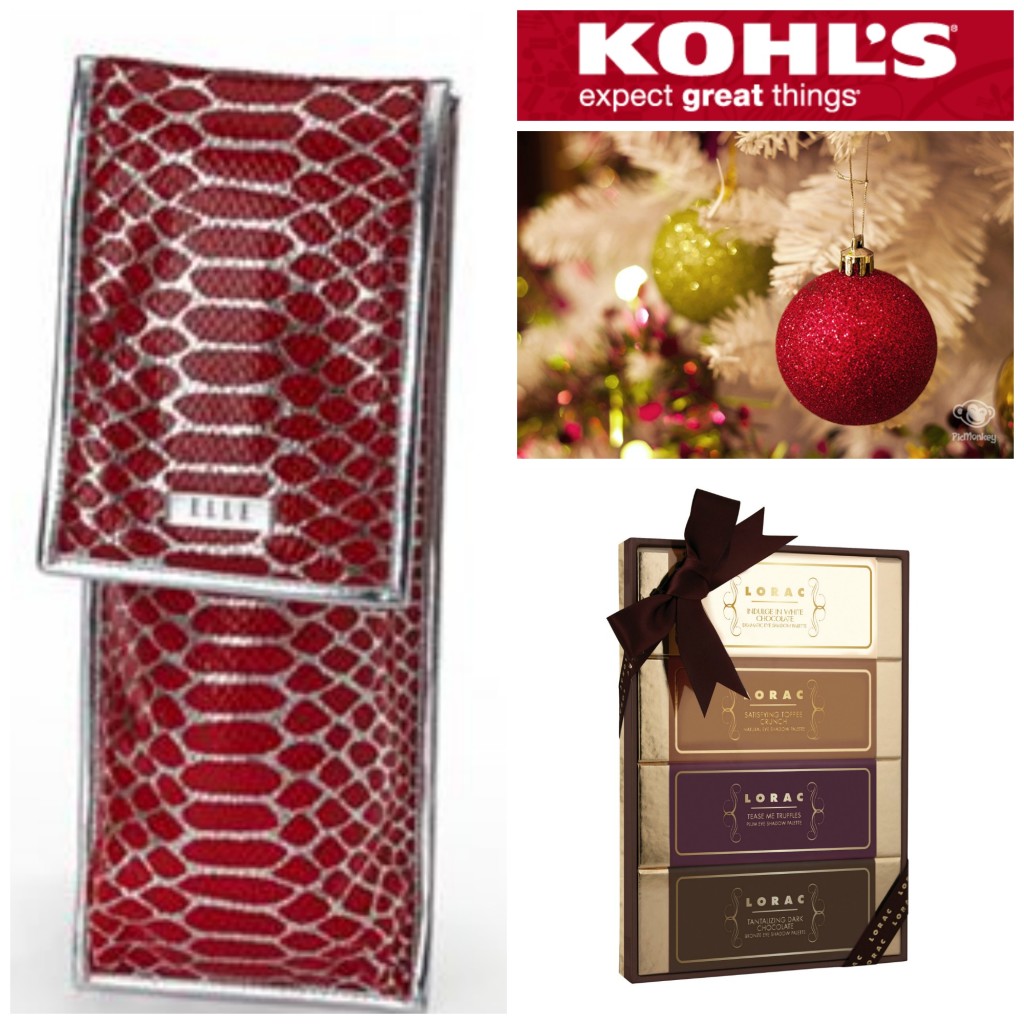 Disclosure:  I received these items for review purposes.  All thoughts and opinions are my own.
Although we don't have a Kohl's store  here in Hawaii, I still love shopping through their website.  In fact, I just placed an order last night as I found some great deals!  I was given the opportunity to feature some of their products in my 2013 Holiday Gift Guide.
I received the ELLE Cosmetics Heat Instrument Bag and the LORAC Cosmetics Sweet Temptations  Palette.  Both will make awesome gifts for teen girls and women this Holiday season.
The ELLE Cosmetics Heat Instrument Bag comes in a fun and fashionable snakeskin print with foil accents.  It's ideal for traveling and storing your styling tools as well.  This bag features a heat resistant lining so you can place your styling tools in the bag even if they're still hot.  The ELLE Cosmetics Heat Instrument Bag retails for $14.00 making it a very reasonably priced gift.  If you're gifting a flat iron or curling iron this year, this would be a great addition!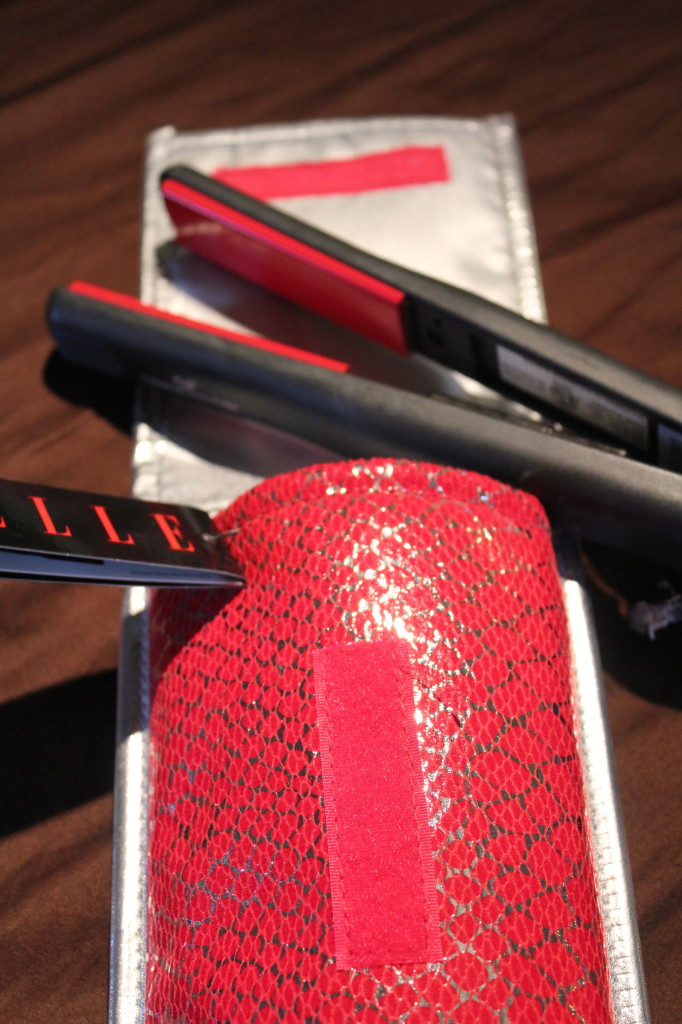 I have always wanted an eyeshadow palette, but never got one, until now!  The LORAC Cosmetics Sweet Temptations Collection is perfect!  It features four different eye shadow palettes, all nicely packaged together with a bow.  I love that the palettes look like candy bars.  Included in the set are the White Chocolate, Toffee Crunch, Tease Me Truffles, and Tantalizing Dark Chocolate Palettes.  This set is a KOHL'S exclusive.  It is priced at $36 with a value of $305.  It really is an awesome deal!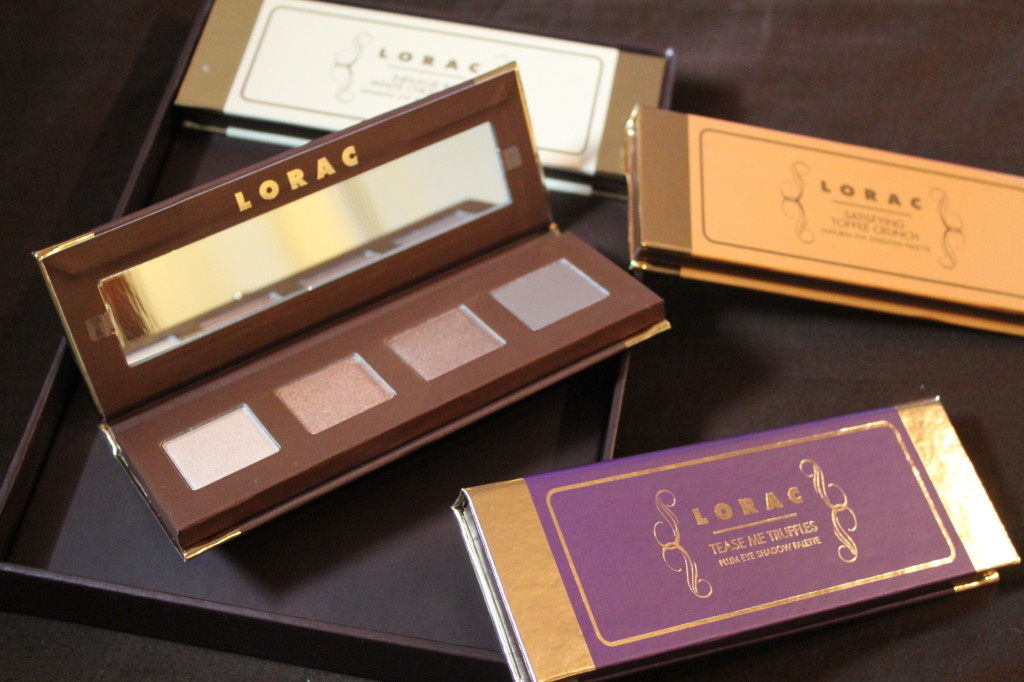 Want more Gift Ideas for the upcoming Holidays?  Check out Livin' The MOMMY Life's 2013 Holiday Gift Guide