You might be on board with the "cooking at home" trend, but what about everyone else in the family? Preparing meals for kids can be a challenge, and if you want to save some money on your grocery bill, you might think it means cutting out some favorite dishes.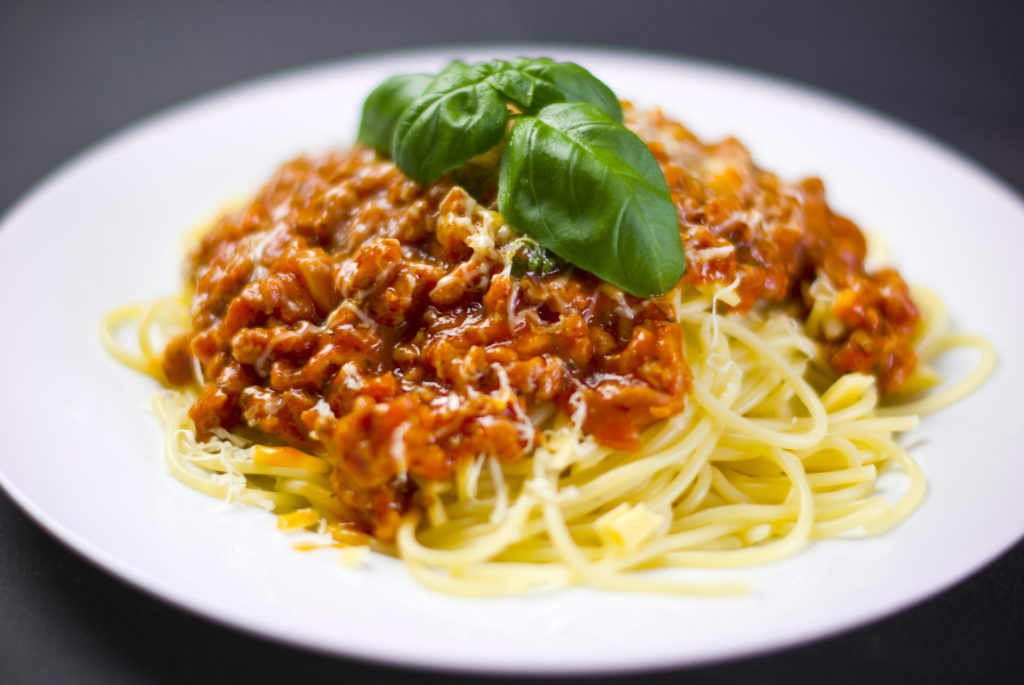 Disclosure: This is a sponsored post
Thankfully, this isn't true. Just follow a few tips to keep everyone happy with the menu while saving money and improving the nutritional content of what you're preparing.
Do your kids like pasta? Most do, and dishes like spaghetti and macaroni are two favorites. If this is true in your household, you're in luck! Red meats, pork, and chicken can easily be frozen, cooked again, and mixed into pasta dishes. For example, mixing a can of tuna into macaroni and cheese adds up to 40 grams of protein to the dish, and there will be plenty of room to throw in some veggies (buy frozen to save money and not have to worry about what the store has in stock).
If your kids like an occasional sweet treat, you still won't leave them wanting if you spend more time cooking at home. Try preparing parfaits (yogurt, granola, and fruit) for a snack, or blending frozen bananas with peanut butter for a nutritious ice cream substitute. Preparing meals at home is linked to many benefits, including a better quality of life, a balanced diet, and greater energy throughout the day. Take this quiz from Health IQ on cooking affordable family meals to test your knowledge and uncover more tips. And check out Health IQ's daily quizzes to find more content, such as their Myths About Chocolate and Diabetes quiz, or their Health Benefits of Chocolate quiz.