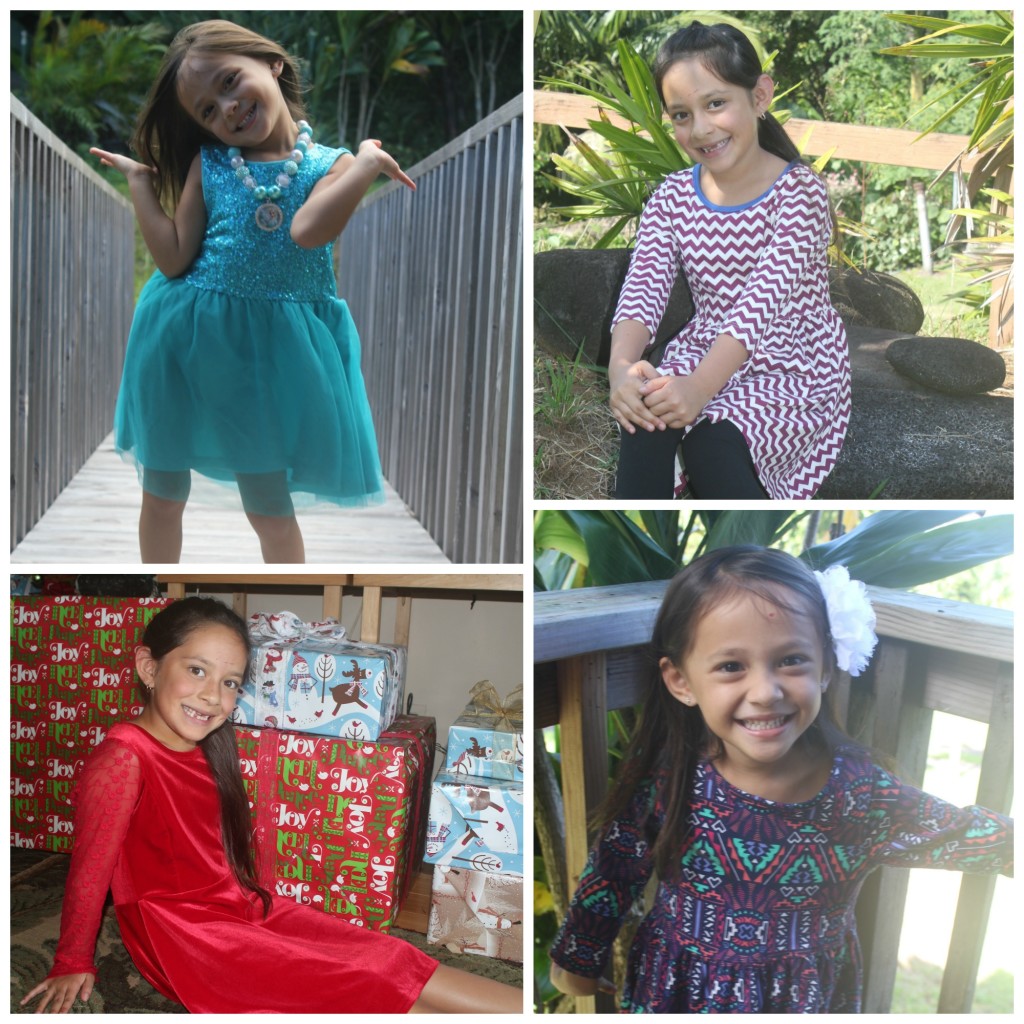 My girls have been enjoying their awesome FabKids outfits.  I've been so busy I didn't post their outfits from November so I'll be featuring both November and December outfits in this post.
Both my girls received the prettiest dresses in November and December that were perfect for the holidays.  As always I am absolutely satisfied with their FabKids outfits and cannot recommend them enough!
The Chevron Twirly Dress & Black Leggings is the perfect outfit for play, school or parties!  It's very well-made, super comfy, and oh so cute!  The all-over chevron print is awesome and the blue neckline and exposed back zipper are the perfect touches to this already fabulous dress!  My daughter loves it, and so do I.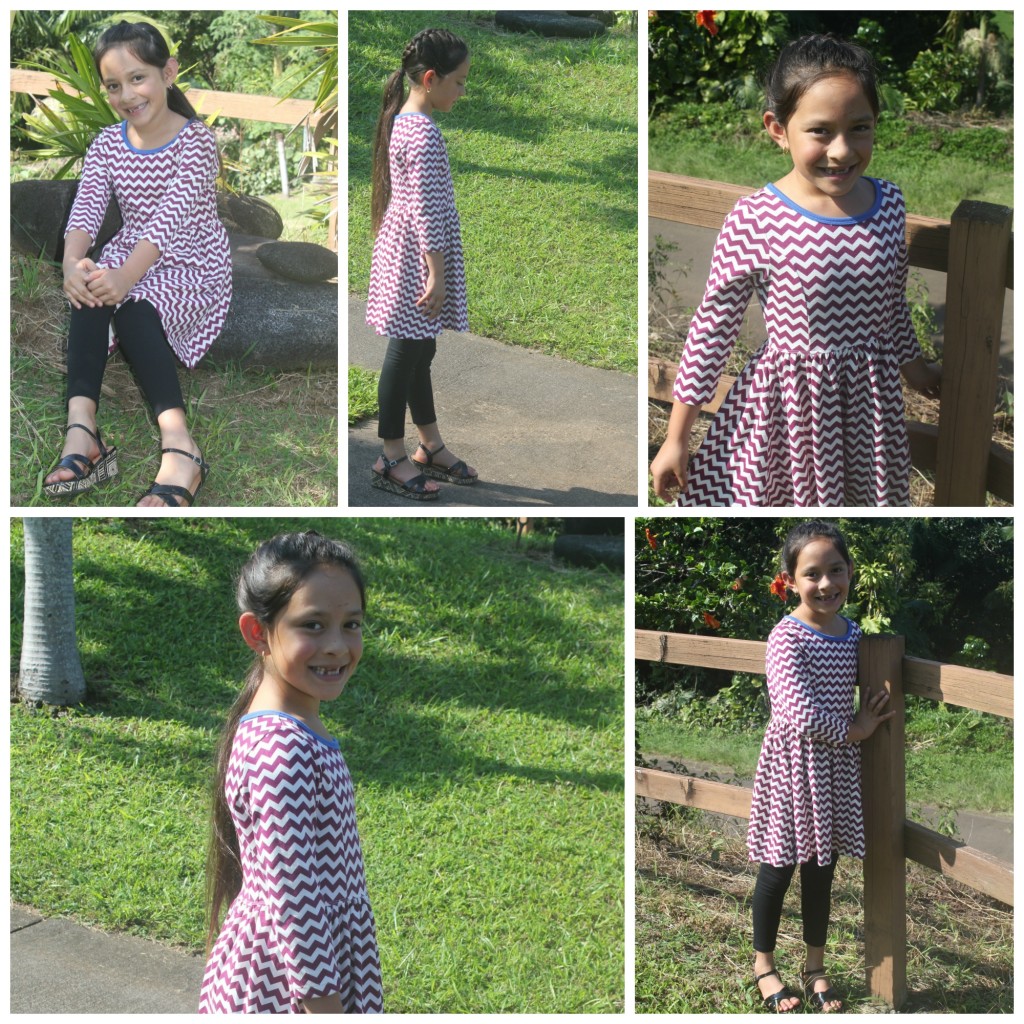 The Silver Holiday Outfit was the PERFECT outfit for Christmas parties!  It featured the beautiful red Holiday Lace Dress along with a pair of FabKids tights.  My daughter loved the dress and wore it to school a couple times during the month of December as well as to two Holiday parties.  The sheer sleeves make this dress super special and unique.  Now that Christmas is over, I'm thinking it will be the perfect dress to celebrate Valentines Day!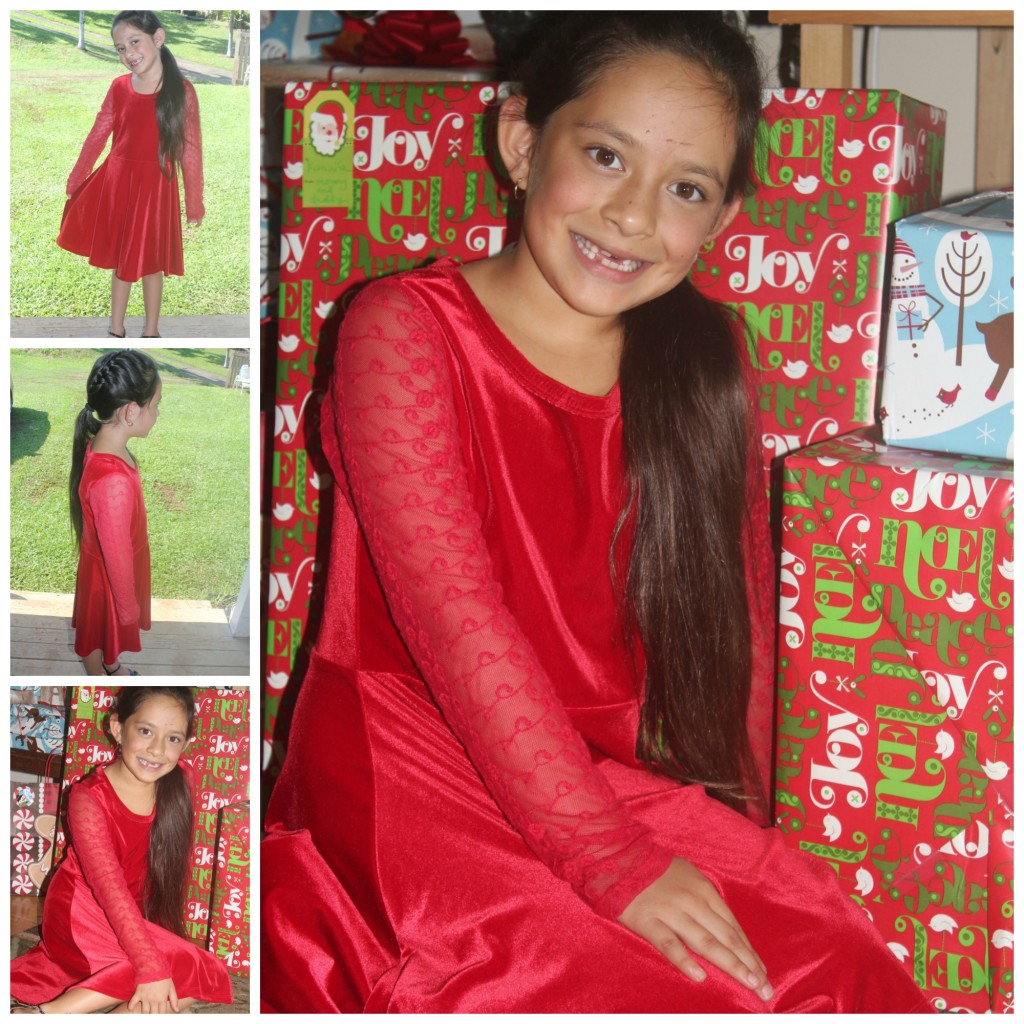 The blue Sequin & Tulle Dress is absolutely gorgeous!  The dress is fully lined and features a sequin bodice, tulle skirt, and gold back zipper.  It's really beautiful, the pictures don't do it justice.  My daughter wore the dress to our Christmas party and got tons of complements!  It matched perfectly with her Frozen "Elsa" necklace.  This is sure to become one of her favorites.  It's a bit fancy for an every day dress, but I'm sure that won't stop her from using it as much as possible.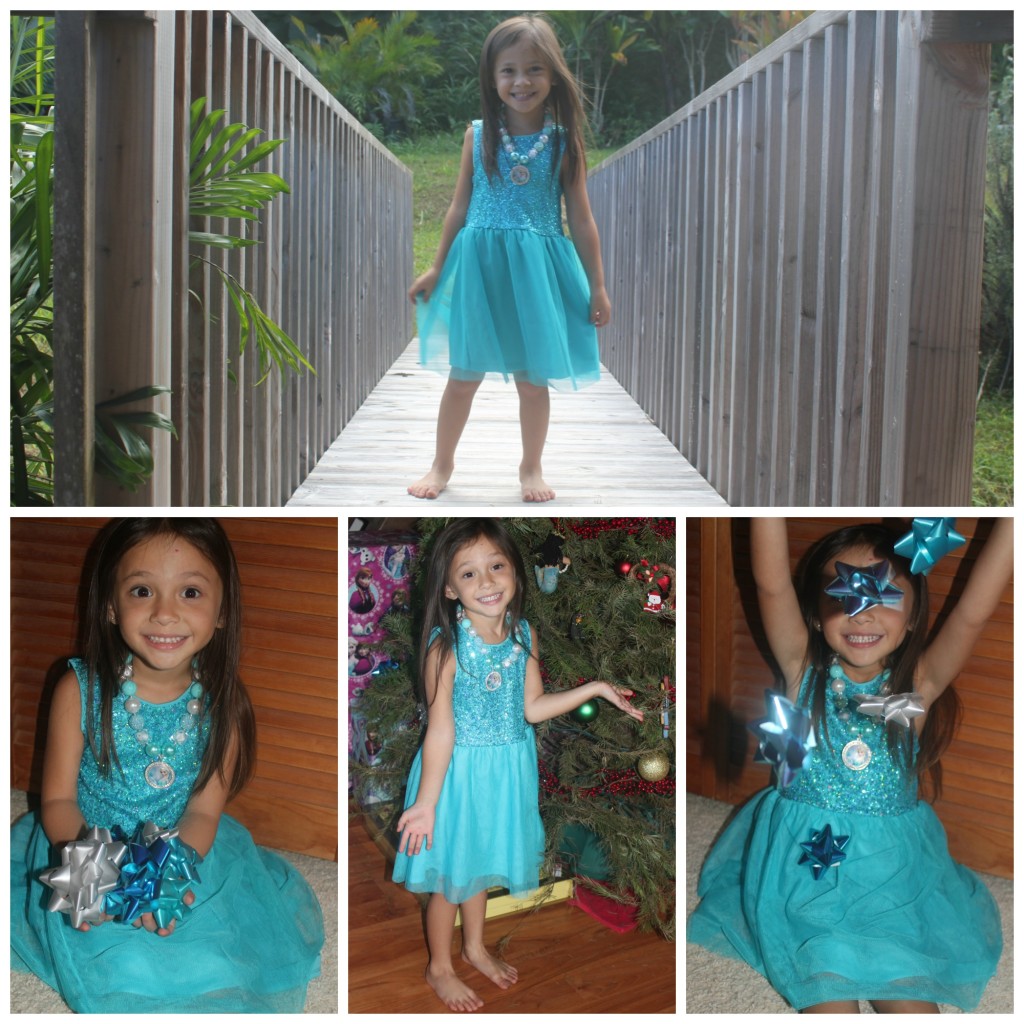 This beautiful, fun tribal print dress from FabKids is one I chose for my four year old.  I normally let the girls choose, but I loved the dress and print so much, I didn't let her have a choice this month.  I'm glad I picked it when I did as the dress is no longer available online at the moment.  Of course, I have seen some outfits reappear after some time, so it may be available again at a later time.  The skater style dress with long sleeves is a style I've been seeing on FabKids a lot lately.  It's perfect for the cooler winter months and the fabric is nice and thick which I love.  Not only is it really cute, It's super comfy too which makes it a "must-have" in my book.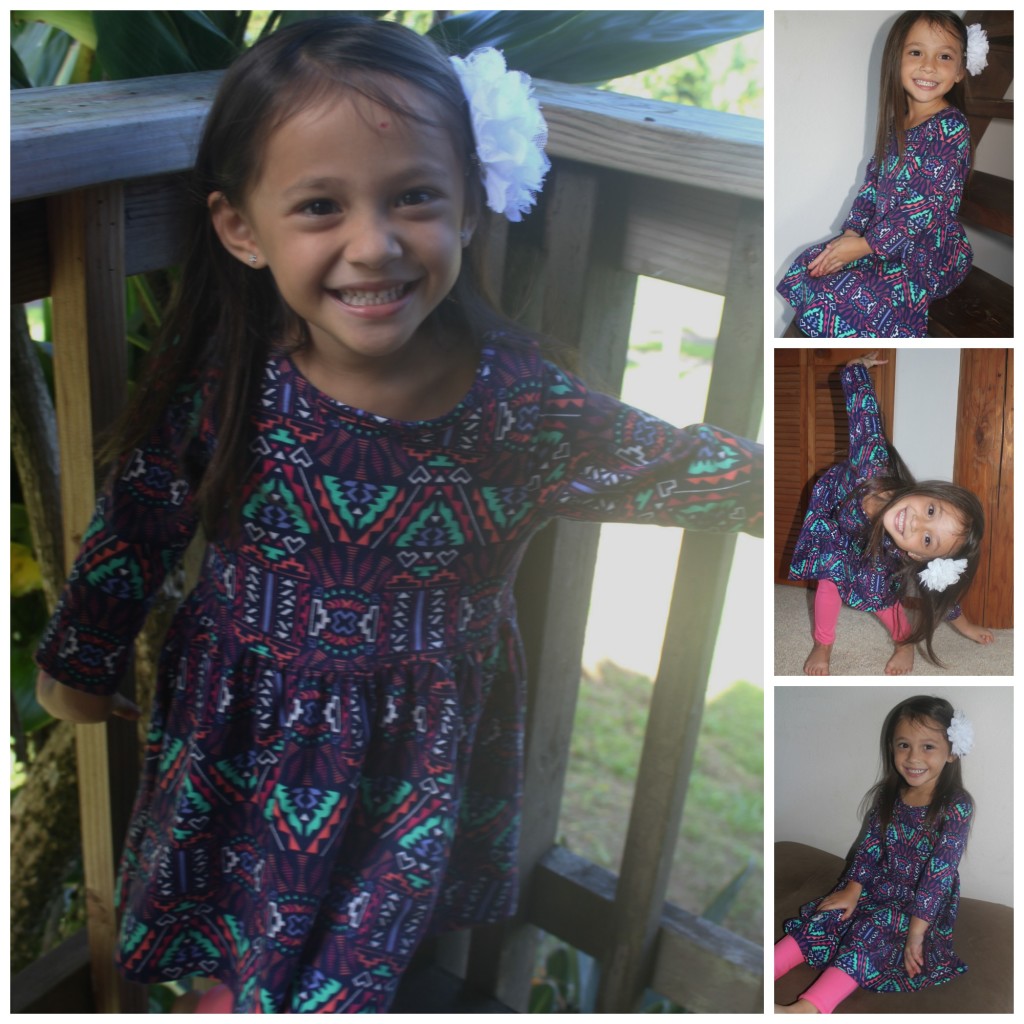 FabKids is the perfect place to shop for your little girls and boys!  If you're looking for fun, comfortable, fashionable styles, FabKids is where it's at!