Discosure:  I received a pair of eyeglasses for the purposes of this review.  All thoughts and opinions are my own.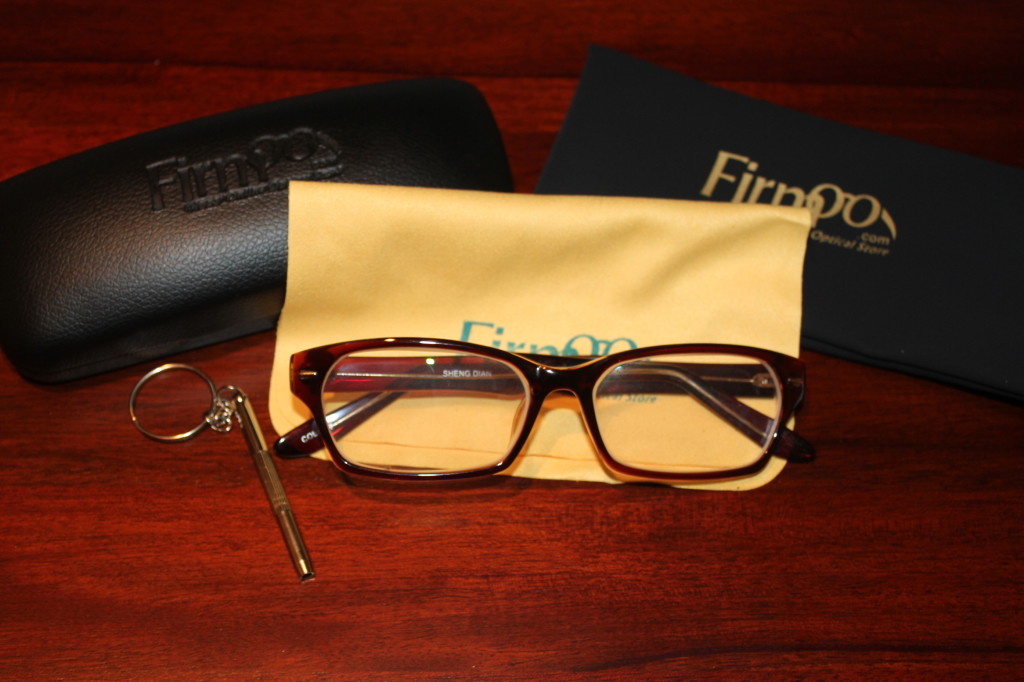 I've had my current pair of eyeglasses for  nearly two years, and it was definitely time for a new pair.  When my daughter was younger she'd constantly pull at my glasses causing them to become stretched out and crooked.  I searched online to see what I could fine.  I came across Firmoo.com.  Firmoo is a global online optical store.  They feature a wide variety of styles for both men and women.
One of the greatest things about Firmoo is that every customer can get their first pair FREE!  All you have to pay is shipping.  I've never heard of such a deal before.  You also have the chance to win a second free pair with the "lucky draw".  You'll see a red box on the left side of the Free Glasses page labeled "lucky draw", click on it and share the page via twitter or Facebook.  Winners are chosen daily.
Choosing a pair of glasses without actually trying them on can be difficult.  They may look nice online, but you don't really know if you'll like them until you see how it fits with the shape of your face.  That is why I was glad to find that Firmoo gives you the option to use your own photo.  With this option you'll be able to see what each pair looks like on your face!  After spending some time going through all the pairs I finally decided on one that I thought would look the best.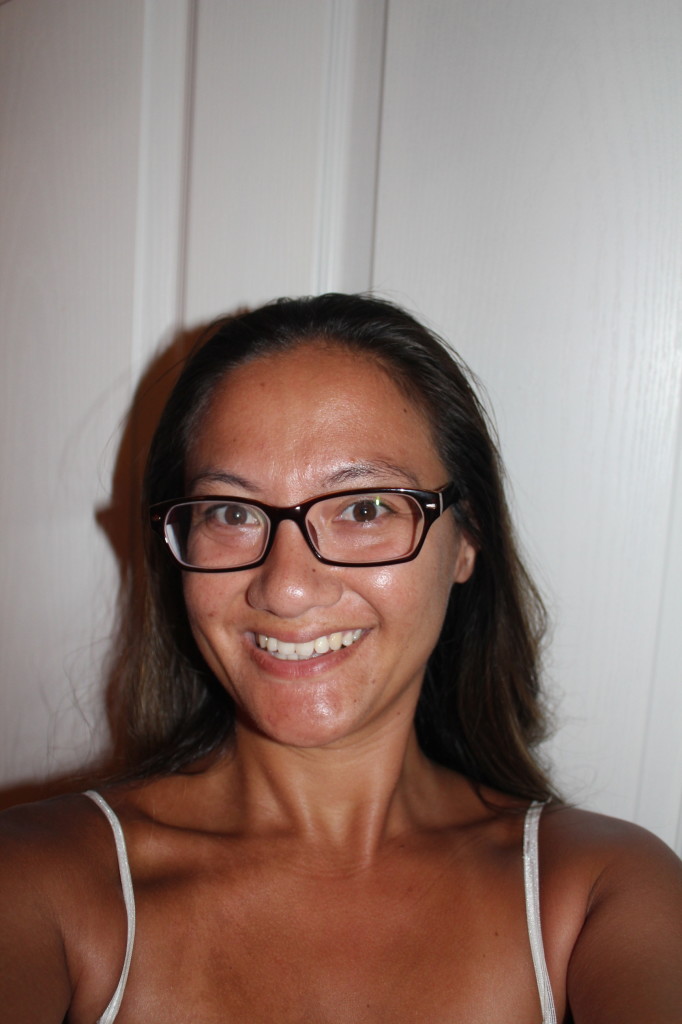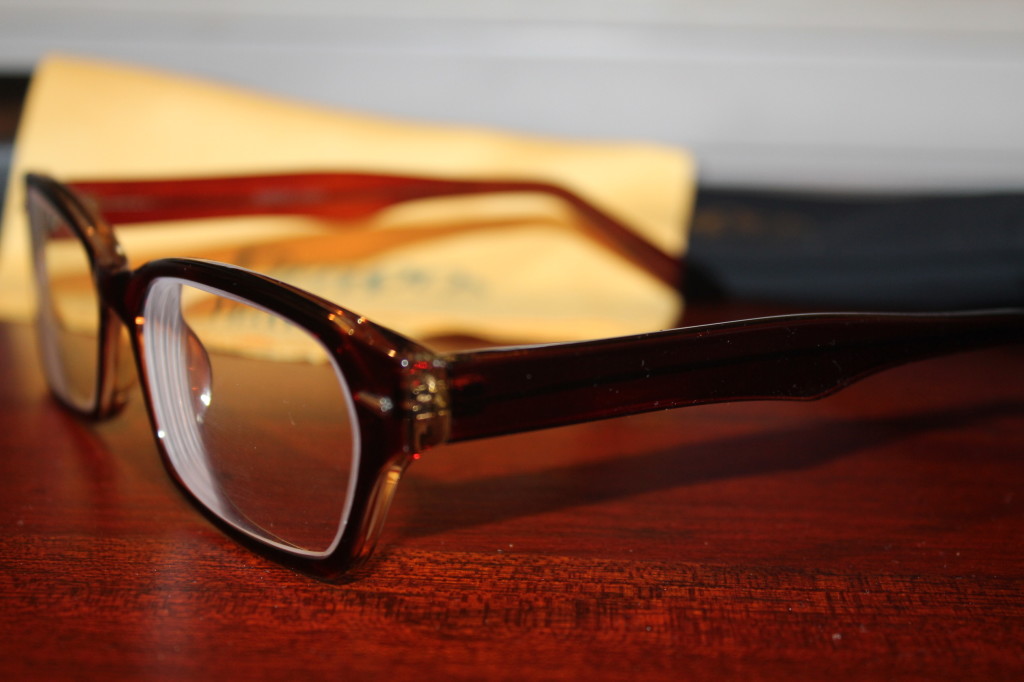 I am very happy with my new pair of eyeglasses. They arrived pretty quickly which was nice.  Along with the glasses, I received both a hard and soft eyeglass case, a lens cleaning cloth, and a mini screwdriver.  The eyeglass frames are made of plastic and seem to be of good quality and are durable.  They fit comfortably and I like the style!
I'm definitely going to be heading back to Firmoo.com when I need a new pair of eyeglasses.  I'm actually thinking of ordering a second one because it's always good to have a back-up pair.  If you need eyeglasses, you should really check out Firmoo.  You can't beat getting your first pair for FREE!
Visit Firmoo on Facebook & Twitter