Over the past few months I have gained quite a bit of weight.  I don't know how it happened exactly, it just did.  I'm guessing it may be my metabolism slowing down as I get older.  Or maybe it's the Haagen Dazs ice cream I like to eat a few times every week.  Who really knows for sure.  What I did know is that I had to do something about it as I just didn't feel happy with the way I looked.  I also know loosing some weight will only make me healthier overall.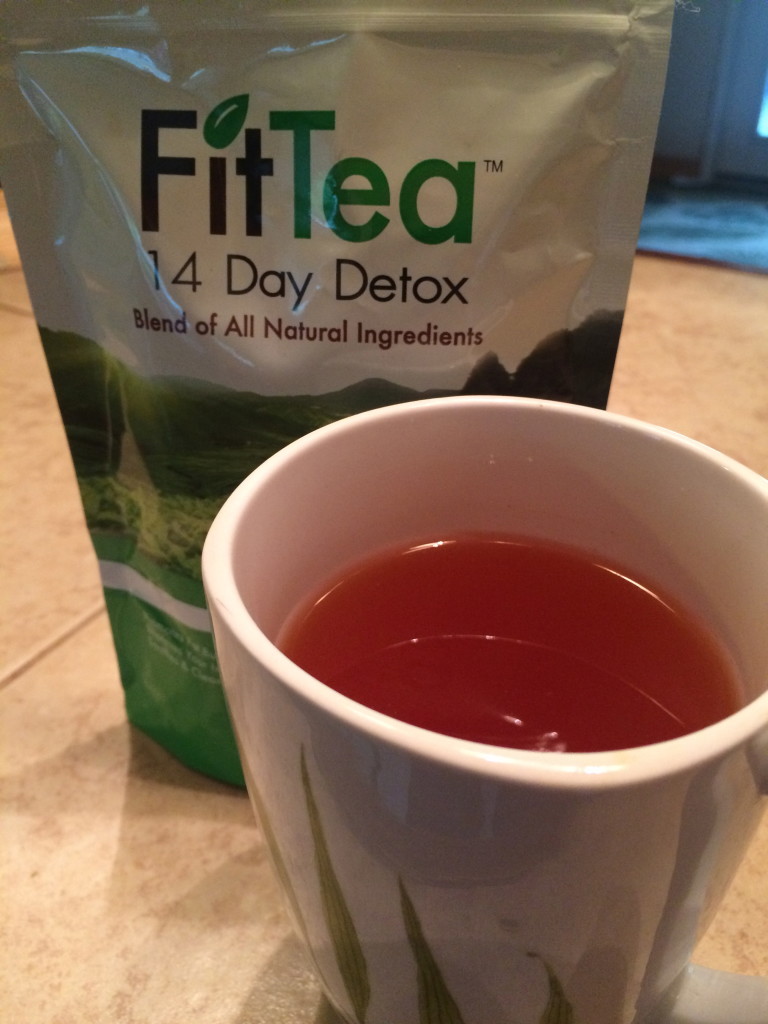 The FitTea 14 Day Detox features a mixture of ingredients including Organic Green Tea, Oolong Wu Yi, Organic Rooibos, Ginger, Pomegranate, Guarana, Birch, Stevia, Corn and Honey Powder.  I found it to be pretty tasty and a nice start to my morning.  These ingredients provide a fast-working and natural detox. These natural ingredients have other benefits besides detox, which includes weight loss, increased energy levels, suppressing the appetite, and natural antioxidants.  Natural teas like FitTea have been used all over the world for thousands of years for weight loss and increased energy which helps anyone with a fitness program.
I prefer to use all-natural products which is why I decided to give FitTea a try.    I'm glad I did.  Since I've tried the product I wanted to share my FitTea Review with all of you.  I felt it was definitely time for a detox.  Doing the 14 day FitTea Detox was the perfect way to start my new lifestyle of eating healthier and exercising.  It was great to cleanse my body and I felt that along with diet and exercise, FitTea also may have helped with some weight loss.  Because it was taken along with a healthier diet and exercise, I can't be sure exactly how much of the weight loss was due to the FitTea, however, after drinking it, I do feel that it did give me a slight energy boost which helped with my workouts.
Would I recommend FitTea?  Yes, I would!  I think if you're looking for a good, natural detox it doesn't hurt to give FitTea a try.  As they say, "Give us a few weeks and we'll give you a new waistline".  I'm still working on my waistline, but at least now I'm a few steps ahead!