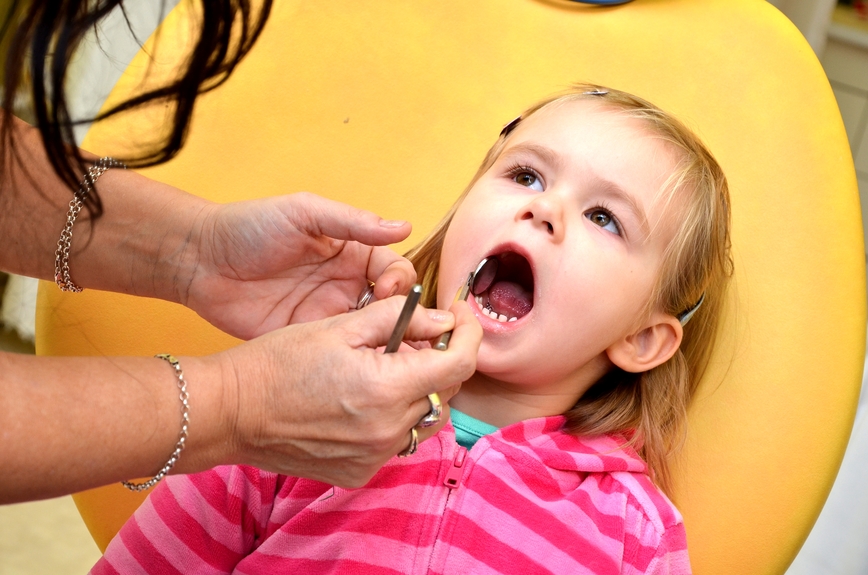 This is a guest post
It is possible that while being healthy in your diet and children's diet that they are eating foods, which decay their teeth as well as yours. Many foods that are considered good for us can also have a negative effect on our teeth. Sometimes we don't even realize it, so it is expected that your children would not understand that some of the healthiest foods they eat can be causing harm.
The food on this list can be surprising as a cause for tooth decay in your children:
You already know that eating too many sweets is not good for your child. The sugar in sweet foods like chocolate, candy, cookies, cake, and cupcakes are all unhealthy not only for their overall health, but for your children's teeth. You already limit these.
You also limit soda because you know it is too sugary. It gives your children a lot of energy, sometimes too much as well as help with tooth decay.
Since you avoid these food and beverages as part of their diet, it makes sense that you need to consider other foods that might seem like a healthier choice.
One of the biggest things about the food on the list above is carbohydrates. Many of the foods and the beverage listed contain a lot of carbohydrates. Carbohydrates contain sugars and can add weight for your children when eaten in excess. It stands to reason that the sugars contained in the foods would also be quite harmful to your children's teeth when eaten in excess.
Fruit is always a surprise particularly when related to juice, pineapple, apples, strawberries, and raspberries. Many of the fruits eaten by adults and children contain acid, which causes acid erosion on the teeth, leading to compromised enamel. It is the compromised enamel that leads to tooth decay. You also have a lot of natural sugars in these fruits which can add to the trouble of tooth decay.
To avoid enamel breakdown while maintaining a healthy diet is something that requires a little planning. You do not want to avoid peanut butter, fruits, and 100% real fruit juices. These are healthy foods. Crackers and chips have too many carbohydrates so limiting these to one meal once a week is best.
However, with the healthier foods you can design a way to ensure the enamel remains intact and thus stop tooth decay. The best option is to offer these items as snacks or with breakfast or dinner. These are times your children are with you and able to brush their teeth. With proper brushing the acid and sugars are removed which helps stop tooth decay before it starts.
Dentists recommend that teeth are brushed at least two times a day, and three is ideal. By having your child brush after breakfast before school, after their after-school snack, and before bed you are helping to prevent decay from these harmful foods.
As long as you know the foods that cause tooth decay like fruits, other acidic healthy snacks, and carbohydrate snacks you can ensure healthier teeth for your children like choosing celery, carrots, cauliflower, less acidic fruits. When you do offer blueberries, cherries, watermelon, and other sugar fruits or those with acid then have your children brush.