Sometimes, the urge to clean is overpowered by the urge to just stay in bed and do the whole "Netflix and chill" routine. That's okay if your things are sentient and have the capacity to clean themselves.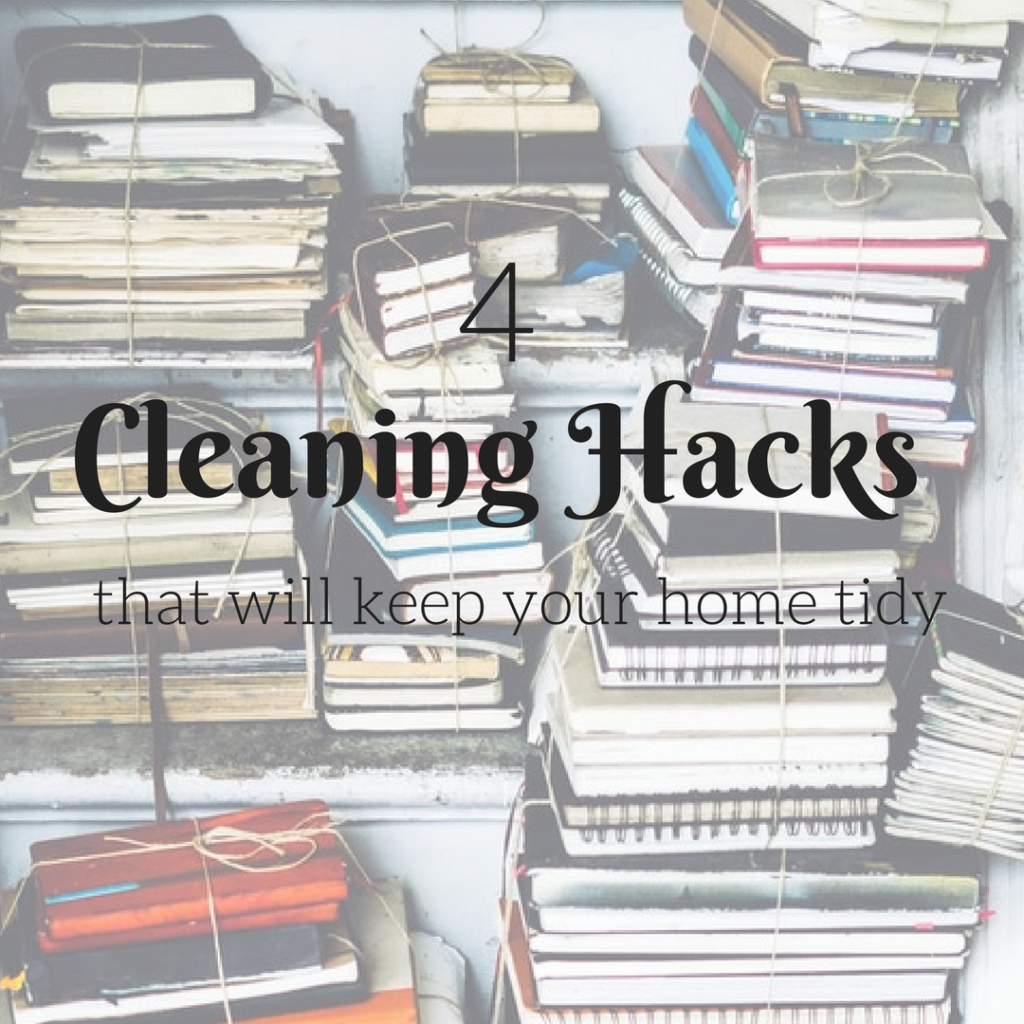 But that's not the case, obviously. You have to clean your house if you want to live like a decent human being and not have health inspectors being sicced on you. It's usually the starting part that's difficult.
Read on for a few tips on keeping your house spic-and-span.
Declutter Your Closets and Attic
 Kids will outgrow their clothes and toys. You will change your clothing preferences every now and then, especially when a different season comes. When that happens, the junk will accumulate over time.
 That is why you need to check your closets and storage rooms regularly. You can sell your clothes online, hold a yard sale, or donate old toys and clothing to shelters. Your decluttering project helps those who are in dire need of clothes. At the same time, you avoid health hazards because a messy space will attract dust, moths, and molds too.
Organize
 This is one of those times you should subscribe to labels. For example, you can keep your footwear in clear plastic boxes and label them according to their brand, size, color, and even material. That way, you'll only need to open the box with the shoes you need.
 Books and magazines can be placed in shelves and arranged according to genre or date of publication. Bills can be sorted according to the most recent or most urgent payments. Substances that are potentially toxic or have strong components should be labeled to prevent accidental poisoning.
 The "a place for everything and everything in its place" mentality helps you establish an efficient storage and arrangement system. When you know where each item is supposed to be, you'll save a lot of time and effort.
Set Cleaning Schedules
 Tasks such as sweeping and dusting should be done daily since dust easily accumulates around the house. A lot of times, the dirt comes from outside but has been transported to the house by way of shoes or the wind.
 Mopping the floors and changing curtains and sheets can be done weekly, while polishing the floors can be done every month. Invest on cleaning tools so you don't waste your time overcleaning. Buy an effective hardwood floor mop and some gentle cleaning tools to avoid damaging the floor.
Curb Your Buying Impulse
 Your spending habits also determine how clean your home will be. If you're the type who will make an impulsive purchase, you'll end up acquiring a lot of things. You'll soon run out of space, and half of those impulsive buys are probably not important.
 When you're able to distinguish your wants, you can narrow down your purchases and walk away with items that you actually need at home.
Final Thoughts
 Keeping your house tidy is going to be easy once you set an effective way to get rid of unnecessary things at home. It also takes a lot of discipline and good decision-making on your part.