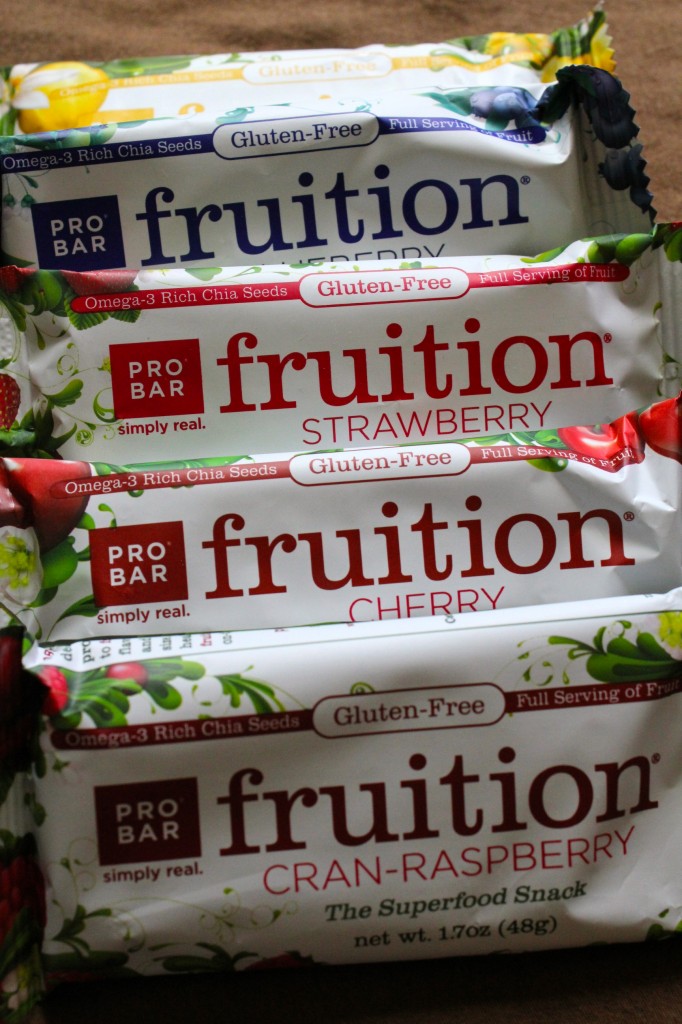 These bars really are great!  I have a very picky 23 month old, and if she likes them, they must be good!  When I first tried a Fruition bar, I gave my daughter a taste and she came back for more and took the biggest bite ever!  Then, she came back and took the rest of the bar.  That was very unusual because the only time she'll do something like that is if it's a cookie or another unhealthy treat.  I'm actually really glad I found something she likes, and better yet, it's healthy and good for her!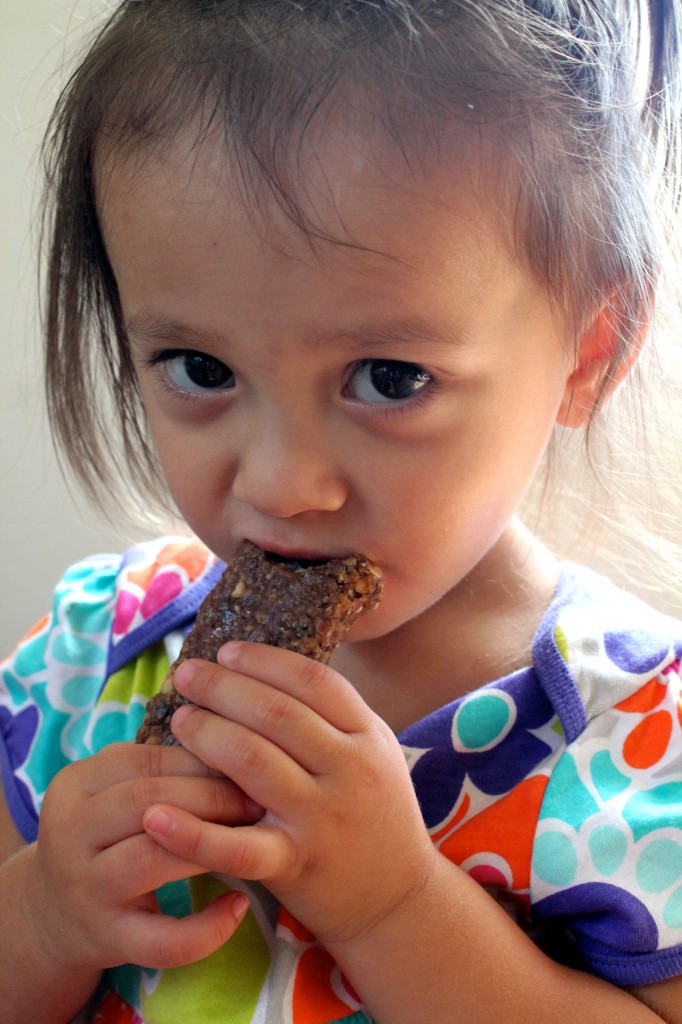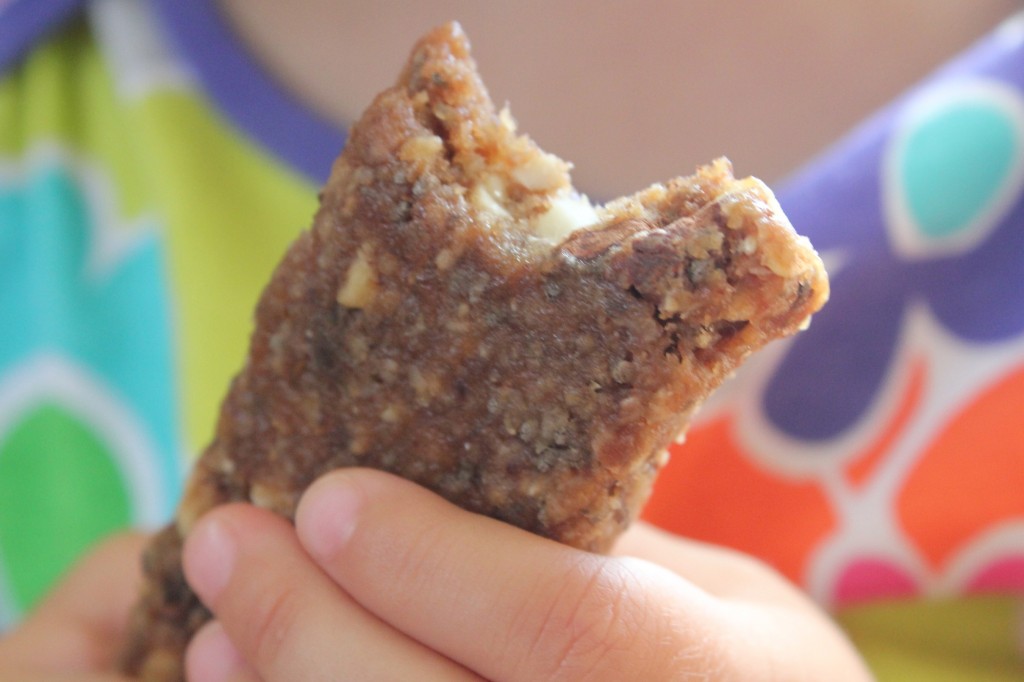 Fruition Bars come in a variety of tasty flavors such as Chocolate Orange, Strawberry, Peach, and Blueberry just to name a few.  They are moist, soft, and chewy and  have just the right amount of fruity goodness!  Each bar includes a mix of dates, raw oats, chia seeds and cashews, and there's a full serving of fruit in every bar.  Fruition bars are rich in antioxidants thanks to the various fruits and chia seeds in each bar.
Fruition bars make a great healthy snack.  It's a snack I don't mind giving my daughters because I know it's good for them.  My girls have had to get used to a change in their diet over this past month or so as we have cut out all of the junk foods.  They were used to eating cookies, chips, and candy.  Now that the junk foods have been cut out of their diet, I'm glad to have found some healthy alternatives, Fruition bars being one of them.  I'm happy products like this exist because the foods you eat make a big difference in your overall health.
I found a couple health food stores in my area that carry Frusion Bars.  There's a store locater on the website where you can search for a store in your area.  You can also order Fruition Bars online.  Get a case of 12 bars for $18.48. And, if you order now use code BLOGGER at checkout and get 40% Off your order!! (coupon is one time use only)
Disclosure:  I received this product for review purposes.  I was not compensated for this post.  All thoughts and opinions are my own.