What do you (or Santa) normally fill your kids stockings with? Finding little stocking stuffers is one of the things I really enjoy doing. Below, you'll find some great ideas for stocking stuffers that kids are sure to enjoy.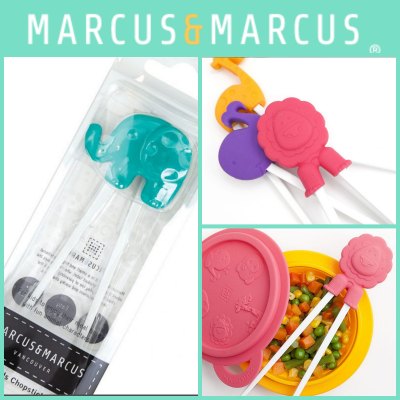 Marcus & Marcus Kids Chopsticks are so cute! They're great for teaching kids to use chopsticks like you do. My daughter always attempts chopsticks because she sees all the adults around her using them, but she can't quite get it. These will make it so much easier for her. The animal hinges are made of soft, food-grade and brightly coloured silicone. You're able to choose from the following adorable options – Marcus the Lion, Pokey the Pig, Lola the Giraffe, Ollie the Elephant and Willo the Whale. Marcus & Marcus kid's chopsticks are made of BPA-free, PVC-free and phthalate-free materials.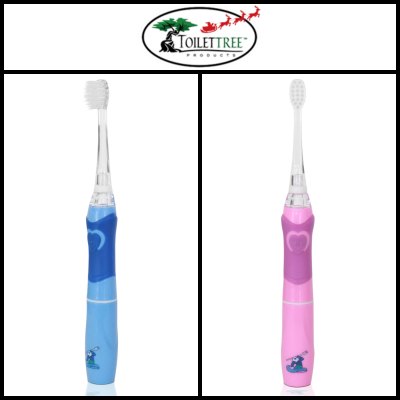 The Poseidon Children's Sonic LED Toothbrush ($21.95) from Toilet Tree Products is one of the best electric toothbrushes for kids. They'll love the brush head that lights up for a two minute brushing cycle with a rainbow of bright LED colors. The toothbrush features high quality DuPont bristles and 16,000 pulses per minute, for a beautiful, clean and healthy smile. It comes in blue and pink.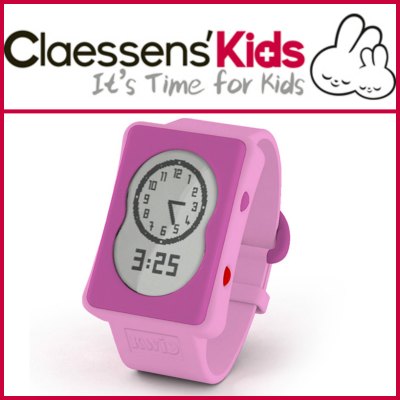 The KWID Kids Learning Watch ($29.99) from Claessens' Kids is an awesome tool for teaching young kids to tell time. The LCD screen shows both digital and a clock with hands so children will learn to make the connection between the two. Other features include KWID's unique hourglass function. With this function, kids can learn to manage their time in a fun way. Parents choose the duration of the activity by filling in the electronic hourglass. When the hourglass is empty, an alarm is activated and Mother Rabbit pops up. It's a great watch that makes learning to tell time fun!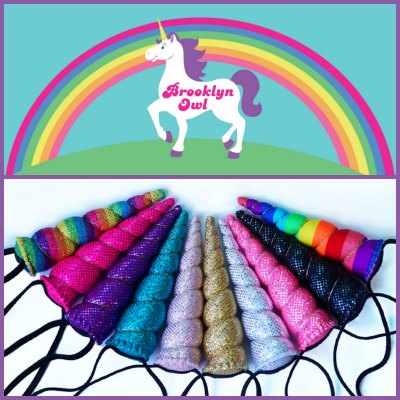 Brooklyn Owl Unicorn Horn Headbands are perfect for an active unicorn. They're comfortable and easy to wear. The colors are so vibrant and the added sparkle is perfect. They come in five sizes and a wide variety of colors. This unique gift is sure to be a huge hit with those who love unicorns!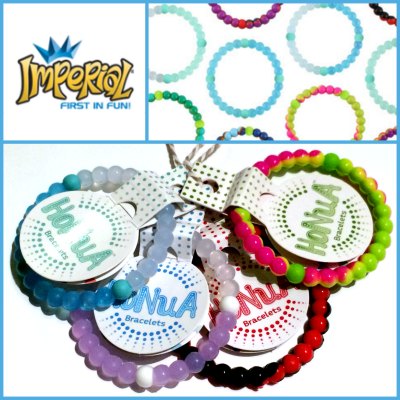 Honua Bracelets from Imperial Toys are all the rage for kids these days. They love them. Combining the strength and serenity of the four elements: fire, land, sky and water, Honua Bracelets symbolize the critical energy forces that sustain life on our planet and the power that they each possess. Each force has 6 styles to choose from. There are 24 styles in series 1. Kids love collecting these and they're fairly inexpensive. A great stocking stuffer for sure!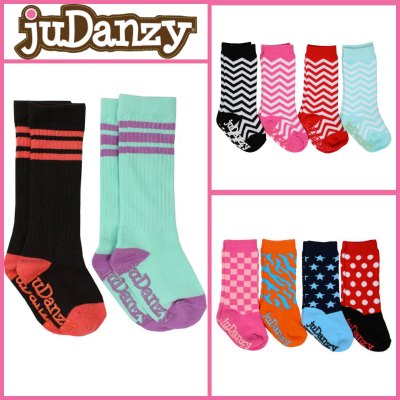 juDanzy Socks are a perfect stocking stuffers for babies and little kids. Available in a wide array of designs and sizes, all juDanzy socks feature juDanzy anti-slip grip soles, designed to protect your little ones from slipping on smooth surfaces.