Losing weight has been a never ending up and down cycle for me. There are times when I do really well, it lasts for a bit, then I fall off the heathy train and go back to my bad eating habits. I don't care what anyone says, for me, living a healthy lifestyle is difficult. Difficult, yes, but impossible? Not at all!
When it comes to being fit and healthy, what I lack most is MOTIVATION. That is, until now! I recently received the FitBit Charge HR. It has given me the motivation I needed to get moving, eat right, and drink more water. I've been using it for the last couple of weeks and it has been going great so far.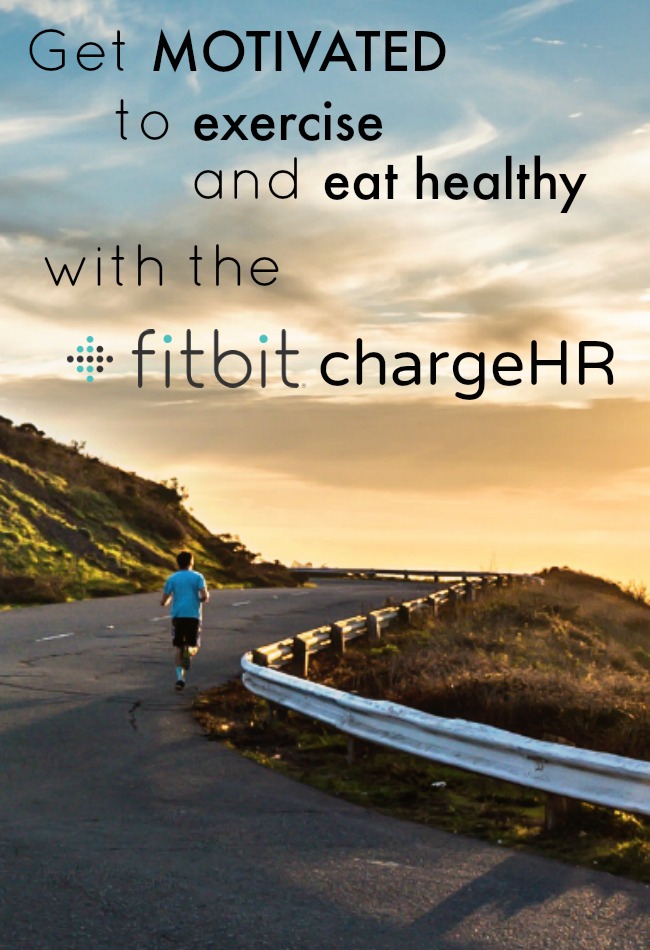 The FitBit Charge HR is an activity tracker with a  built-in heart rate monitor. It's a simple, sleek device which is worn on your wrist.
Key features include:
PurePulse™ Heart Rate
Activity tracking
Exercise apps
Sleep tracking
Caller ID
Since I've been wearing my FitBit Charge HR I've made it a point to get up and moving more. Each day, I try to beat the amount of steps I've taken the day before. I love being able to see how much exercise I'm actually getting and how many calories I'm burning. With the FitBit app I'm able to track the amount of water I drink and the foods I eat as well as the calories consumed. It's made me realize how quickly calories add up! Being able to keep track of my water intake has pushed me to drink more water.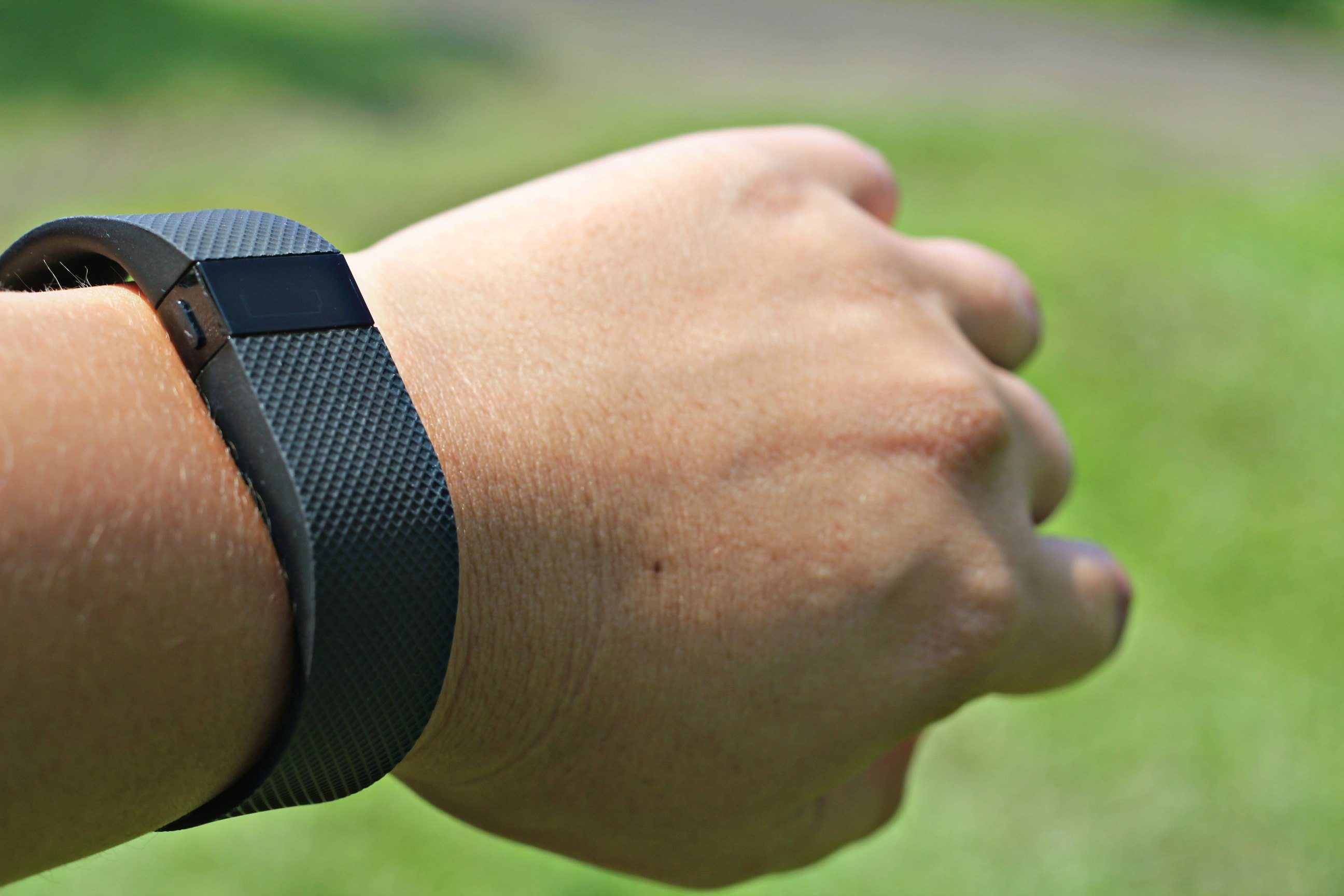 Wearable electronic devices have become quite popular. Gartner, Inc. forecasts that 274.6 million wearable electronic devices will be sold worldwide in 2016, an increase of 18.4 percent from 232.0 million units in 2015.
Is a FitBit Charge HR something you could benefit from? I think so! I've benefitted so much since I started using it. It's got me out of the slump I was in, and on my way to a healthier me.
If you'd like to try one out for yourself, the FitBit Charge HR can be purchased at AT&T stores throughout the US. AT&T is a leader in the industry in its selection of fitness, smart locator, and smartwatch wearables.  In their retail stores throughout the West, wearables are AT&T's fastest growing category of accessories. AT&T stores offer a variety of wearable technologies for consumers interested in health and fitness.  AT&T retail stores offer activity/sleep trackers, smart watches, pulse monitors, arm bands, and much more for a healthy lifestyle. You can purchase the FitBit Charge HR from AT&T for $149.00.