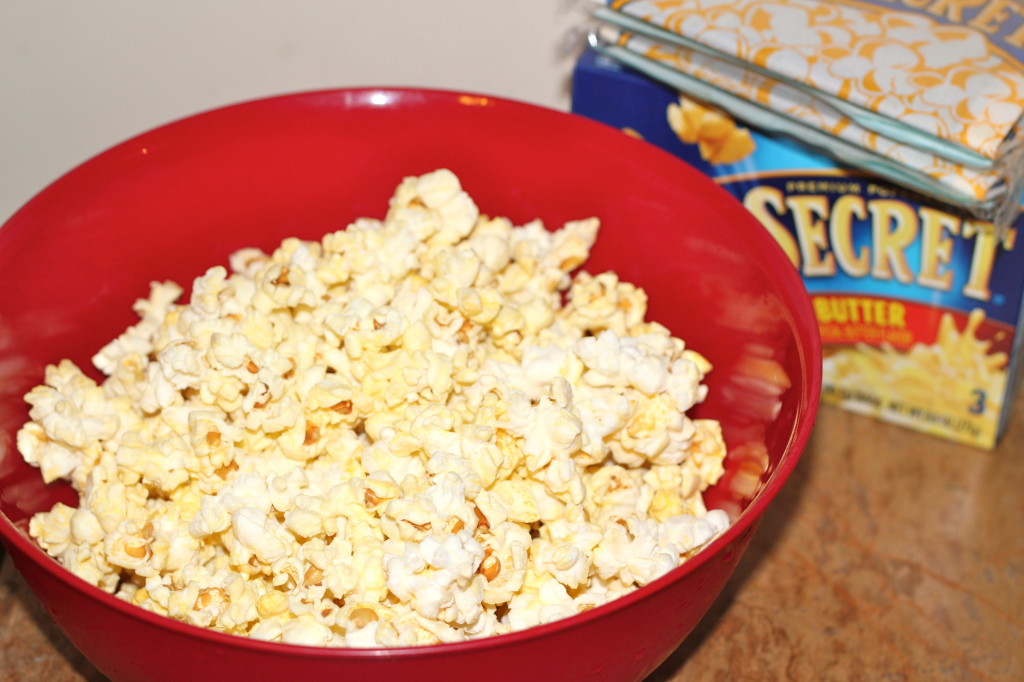 Thanks to Pop Secret for sponsoring today's discussion
We love watching movies together as a family.  We'll either watch one of our favorite DVD's or find a new movie to watch on Netflix.  Tonight was a Netflix movie night.
It was the perfect time to pop up a batch of Pop Secret Popcorn to enjoy while we watched our movie.  From experience, I know that it isn't always easy to get the perfect popcorn.  We often end up with burned popcorn, or sometimes to prevent our popcorn from getting burned, I'll stop the microwave too soon and all the kernels haven't yet popped.  With the Perfect Pop App from Pop Secret, we no longer have to worry about imperfect popcorn.  The app insures us that we'll have perfectly popped popcorn every time.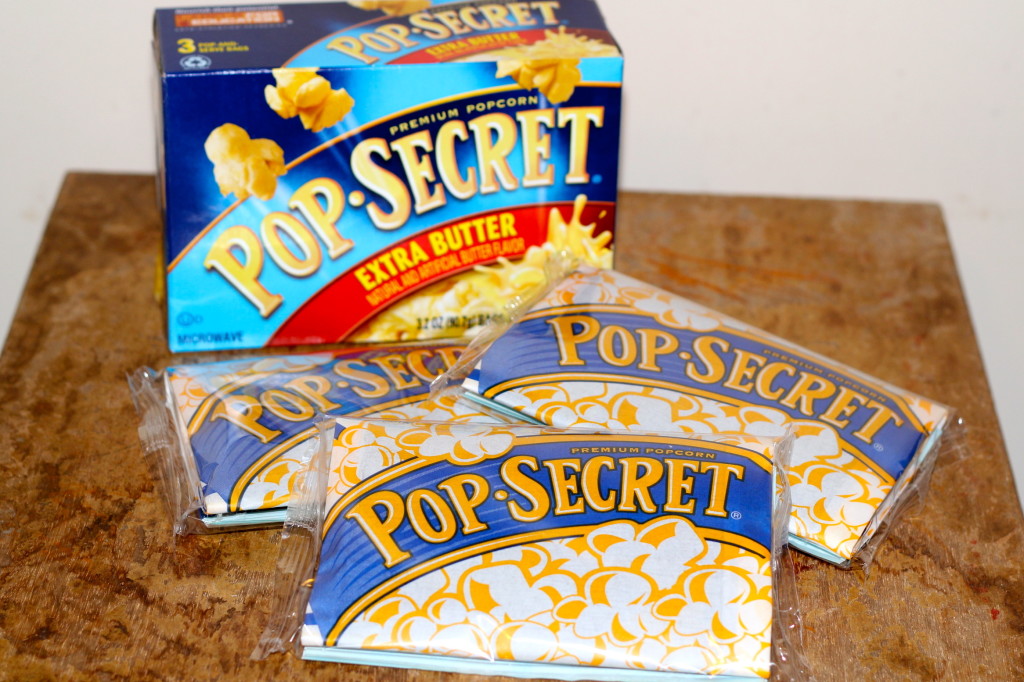 4 Steps to Getting Perfectly Popped Popcorn 
1)Download the "Perfect Pop" app for free on the App Store with your iPhone 5+ on iOS 7+
2)Put a bag of Pop Secret in the microwave and enter suggested cooking time from the packaging.
3)Turn up the volume on your iPhone. Point the phone's speaker towards the microwave and keep within 3 feet.
4)Start the microwave, and then start the app.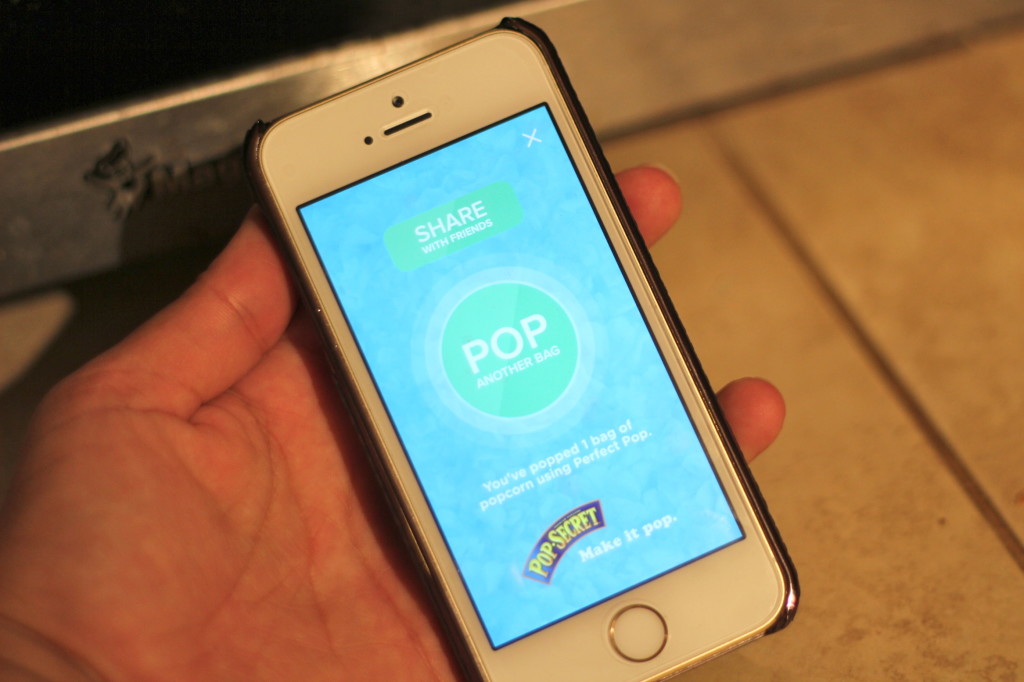 The Perfect Pop App will keep you entertained while you wait for your popcorn with random trivia.  You'll also get a magical view of the inside of the popcorn bag as it pops!  My daughter asked how the app can see inside the bag.  She was definitely amused and amazed.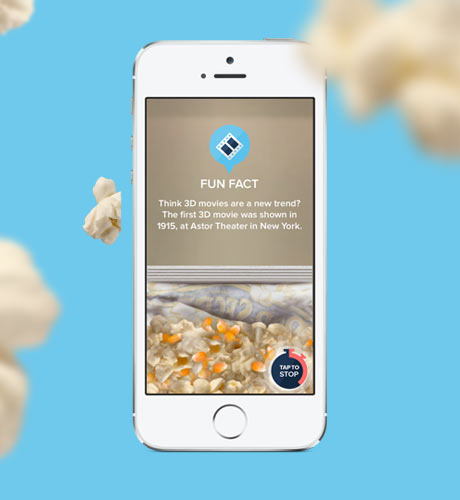 The Perfect Pop app listens to your microwave and lets you know when your Pop Secret popcorn is just right.  When Perfect Pop dings, stop the microwave.  With this awesome app you no longer have to worry about burned popcorn!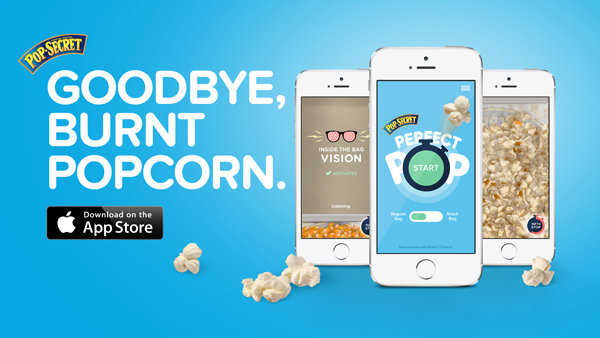 Do you and your family have Family Movie Nights?  What's your favorite Movie Night snack?