A few items on my six year old daughter's Wish List this year happen to be from Moose Toys. I'm certain she's not the only child wishing for things like Shopkins, Little Live Pets or Twozies! I feel they're sure to be some of the hottest toys this Holiday Season!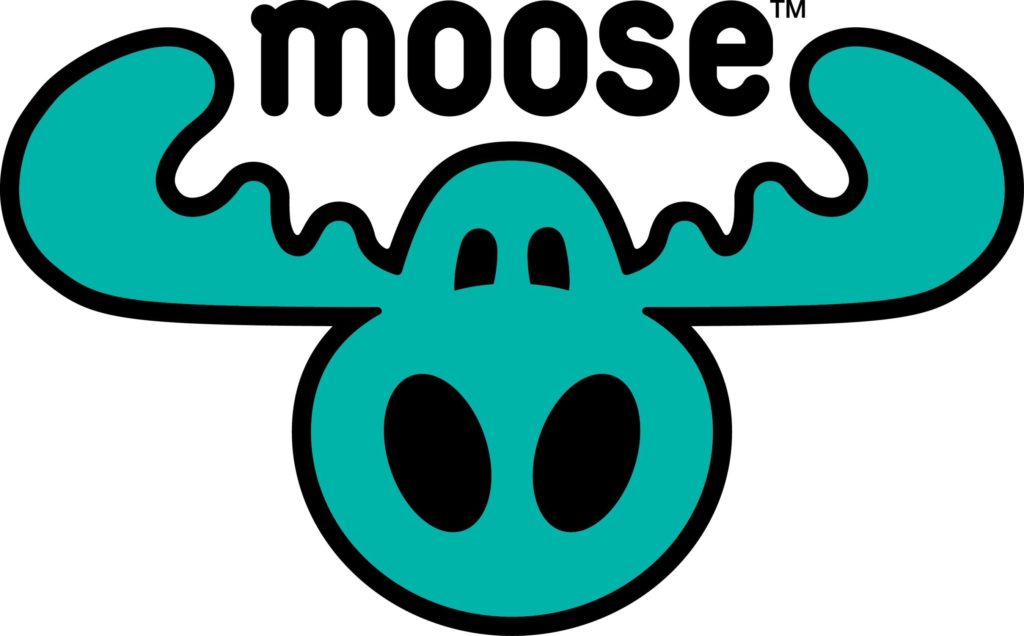 I've always loved Little Live Pets. Maybe even more than my kids. I just think they're the absolute cutest things ever! This year, when I saw Snuggles My Dream Puppy, I fell in love. It's the cutest things ever, and perfect for my youngest daughter. We don't have any pets, and my 6 year old adores all animals. She's asked for a puppy, but ever since our dog passed away a few years back, I just haven't been ready to bring another one into our family. Snuggles is the perfect thing to fill the place of a real pet. Snuggles is soft, cuddly and so realistic. You can feed snuggles with the provided bottle and watch him close his eyes as he falls asleep. His tummy even moves when he breathes. With 6 play modes and over 35 puppy sounds, Snuggles is sure to bring hours of enjoyment. Snuggles My Dream puppy has a suggested retail value of $54.90.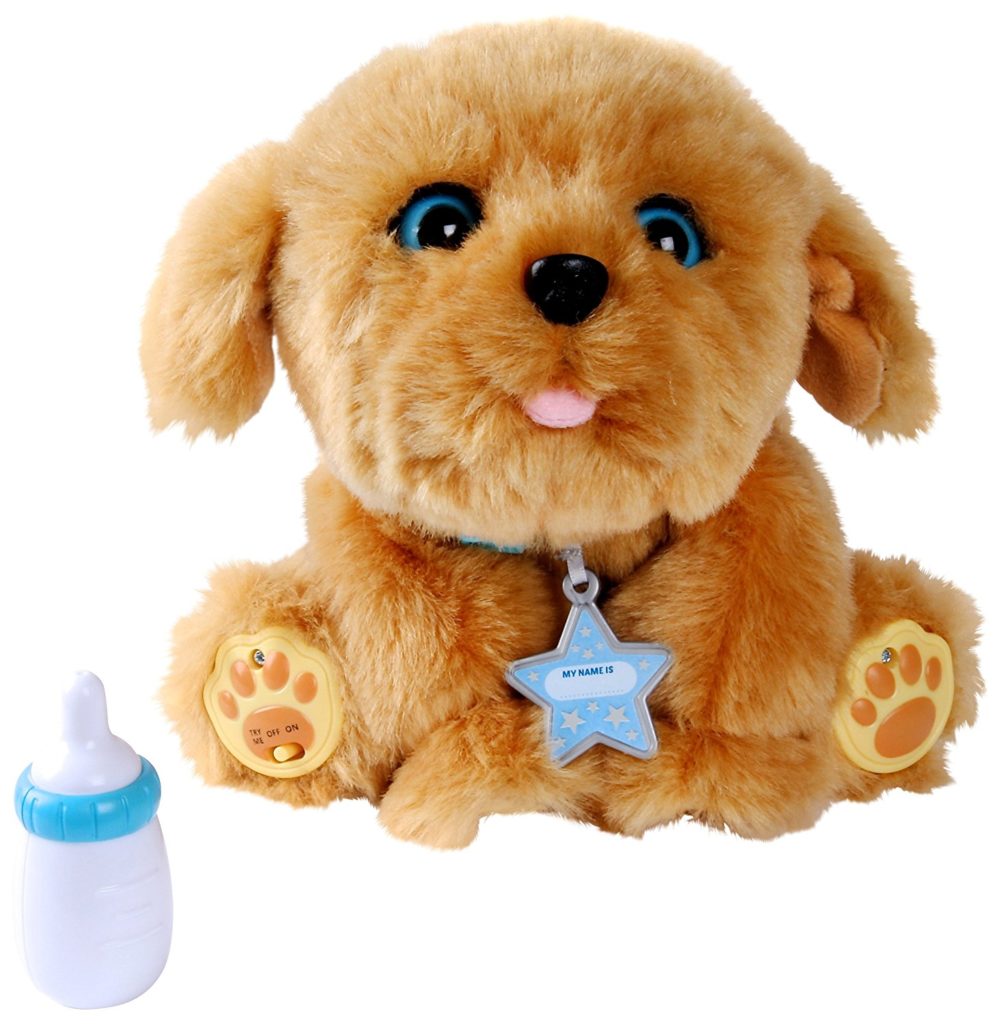 Shopkins and Twozies are both awesome little collectibles. Both my girls have been collecting Shopkins for quite some time now. At one point, we could never find them in stock as they seemed to quickly fly off store shelves. My daughter's have quite an extensive collection of Shopkins and keep wanting to add more and more. Season six is now here, so they've been really excited about that and are asking for some of the Surprise Packs for Christmas. The Surprise Packs come with two surprise Shopkins inside and make great stocking stuffers! They start at just $2.99.
Twozies are cute little babies and pets. With Twozies, the goal is to find matching pairs of pets with babies. My youngest has just started her Twozies collection, and has been playing quite a bit with the little baby. Twozies come in 12 packs, 6 packs, and surprise 2 packs. You can also get some Twozies playsets that look like fun.Twozies start at $2.99 for surprise packs.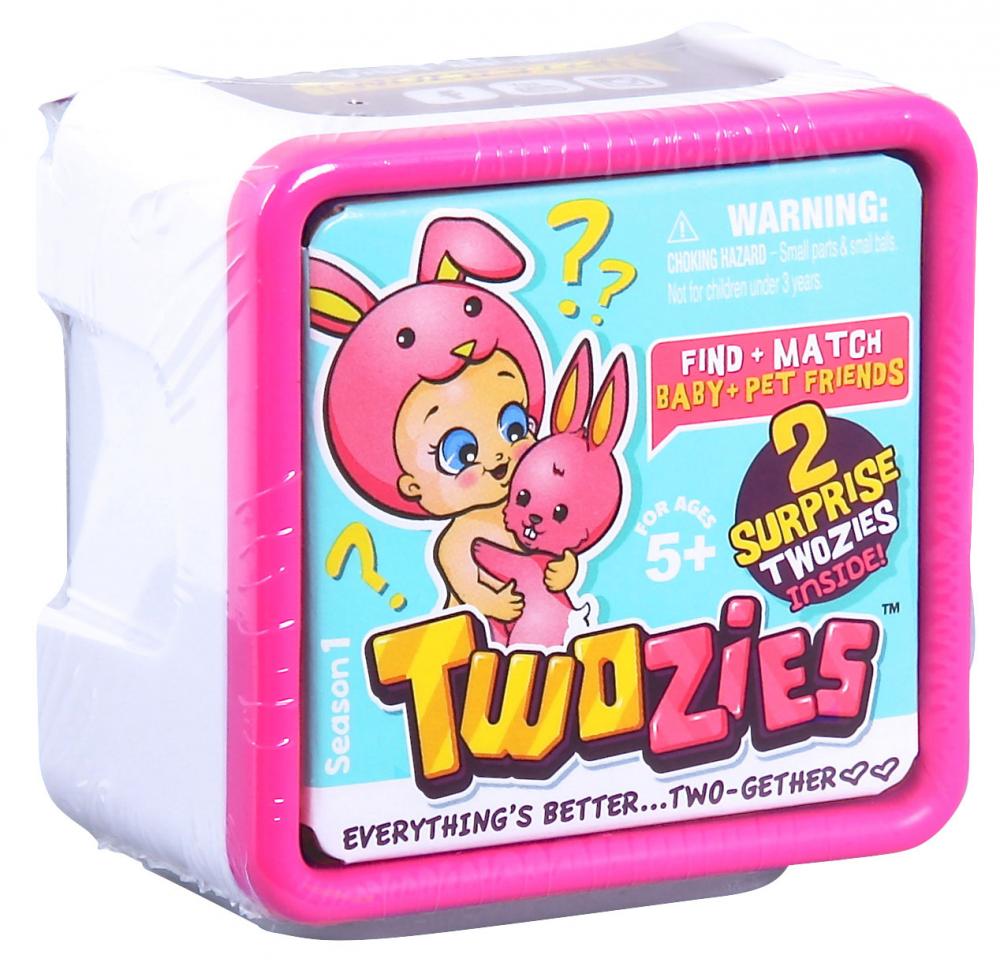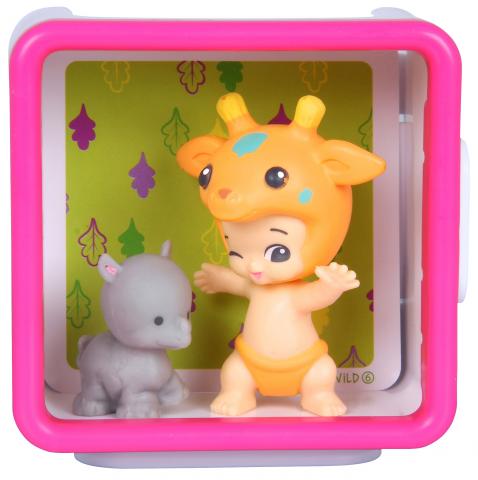 As you can see, Moose Toys has a wonderful selection of gift ideas for the upcoming holidays. Take a look at their site for all the other awesome toys they offer for the Boys and Girls you're shopping for. You can't go wrong with gifts from Moose Toys.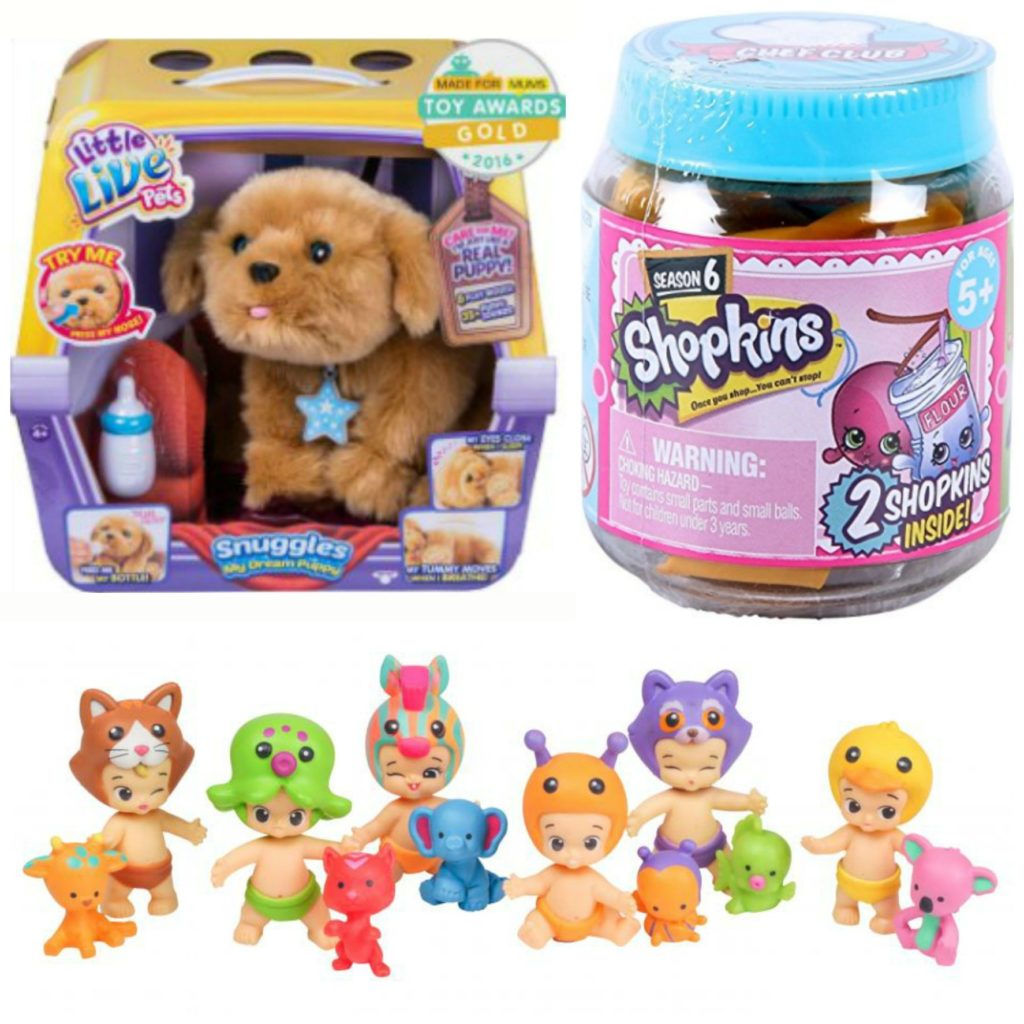 Want more Gift Ideas? Be sure to check out Livin' The MOMMY Life's 2016 Holiday Gift Guide