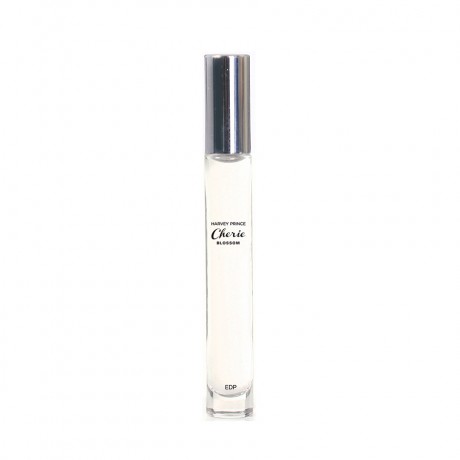 Disclosure:  I received this product for review purposes.  All thoughts and opinions are my own.
I have come to love Harvey Prince perfumes.  I have tried a couple of their other scents and like them a lot.  Ever since I first tried them, they're the only perfumes I'll use.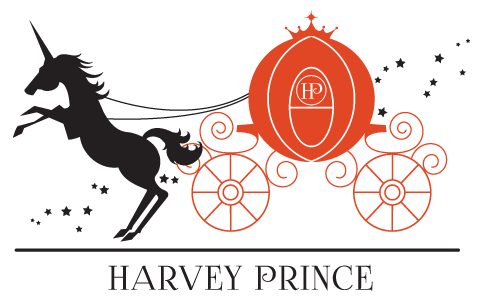 Harvey Prince Products are made in the USA.  One of the reasons I love Harvey Prince so much is that they don't use the toxic chemicals like those which can still be found in other perfumes.  They only use the finest essential and natural oils from around the world.  Harvey Prince perfumes are hypoallergenic and 100% cruelty-free, with absolutely no animal testing, phthalates, parabens, sulfates, propylene glycol, benzene, GMOs, or triclosan.
The perfume you wear can say a lot about you.  The sweet soft scent of Harvey Prince's Cherie Blossom perfume gives off a delicate, young, passionate vibe.  It features notes of Somei Sakura (Cherry Blossom), Pink Grapefruit, Cool Musk and Vanilla.  It's a lovely scent which can be worn morning, noon or night!
Cherie Blossom comes in 3 sizes.  A 8.8 ml mini roller which sells for $21.00, the Tall Spray fro $26.00,  and the 1.7 oz. bottle for $55.00.  They can all be purchased at the Harvey Prince website.
and now for the Giveaway…
I am giving away 5 Tall Bottles of Harvey Prince Cherie Blossom Perfume.  Giveaway ends on April 18th, 2014 and is open to residents of the US.  Enter using the rafflecopter below.