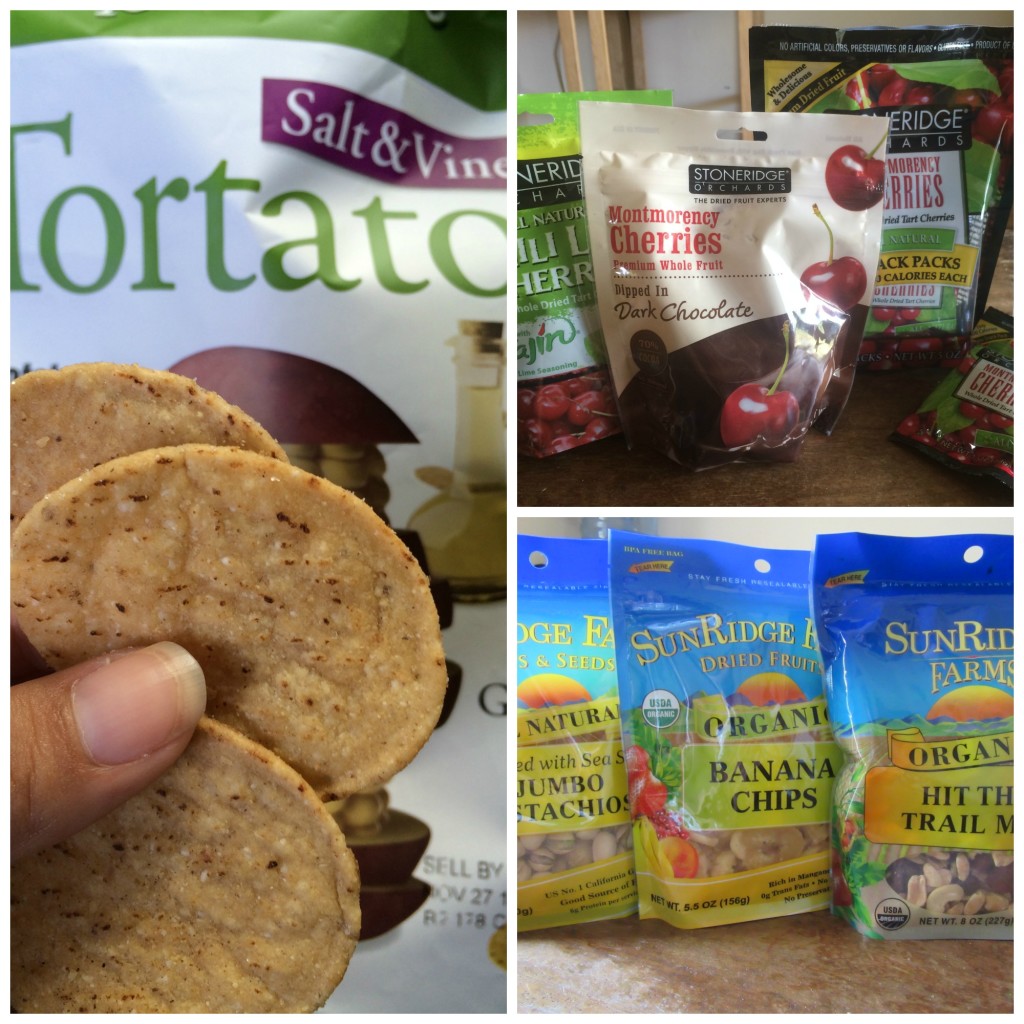 Disclosure:  I received samples for review purposes.  All thoughts and opinions are my own.
RW Garcia's Tortatos Chips are a great tasting chip unlike anything you've tried before!  These chips are made of a yummy blend of red potatoes and white corn.  They taste kinda like a tortilla chip, yet you get the taste of a potato chip in there too!
Tortatos are made with all-natural non-GMO ingredients.  They don't contain any additives or preservatives.  The chips are also gluten free.  They come in four delicious flavors including Salt & Vinegar, Barbeque, Salt & Pepper and Original.
SunRidge Farms  offers a variety of all-natural, organic snacks that are perfect for those looking to treat their family to something yummy, yet healthy.  The snacks are perfect for on the go as they come in BPA free snack packs which are also resealable.  Mu kids really loved the banana chips.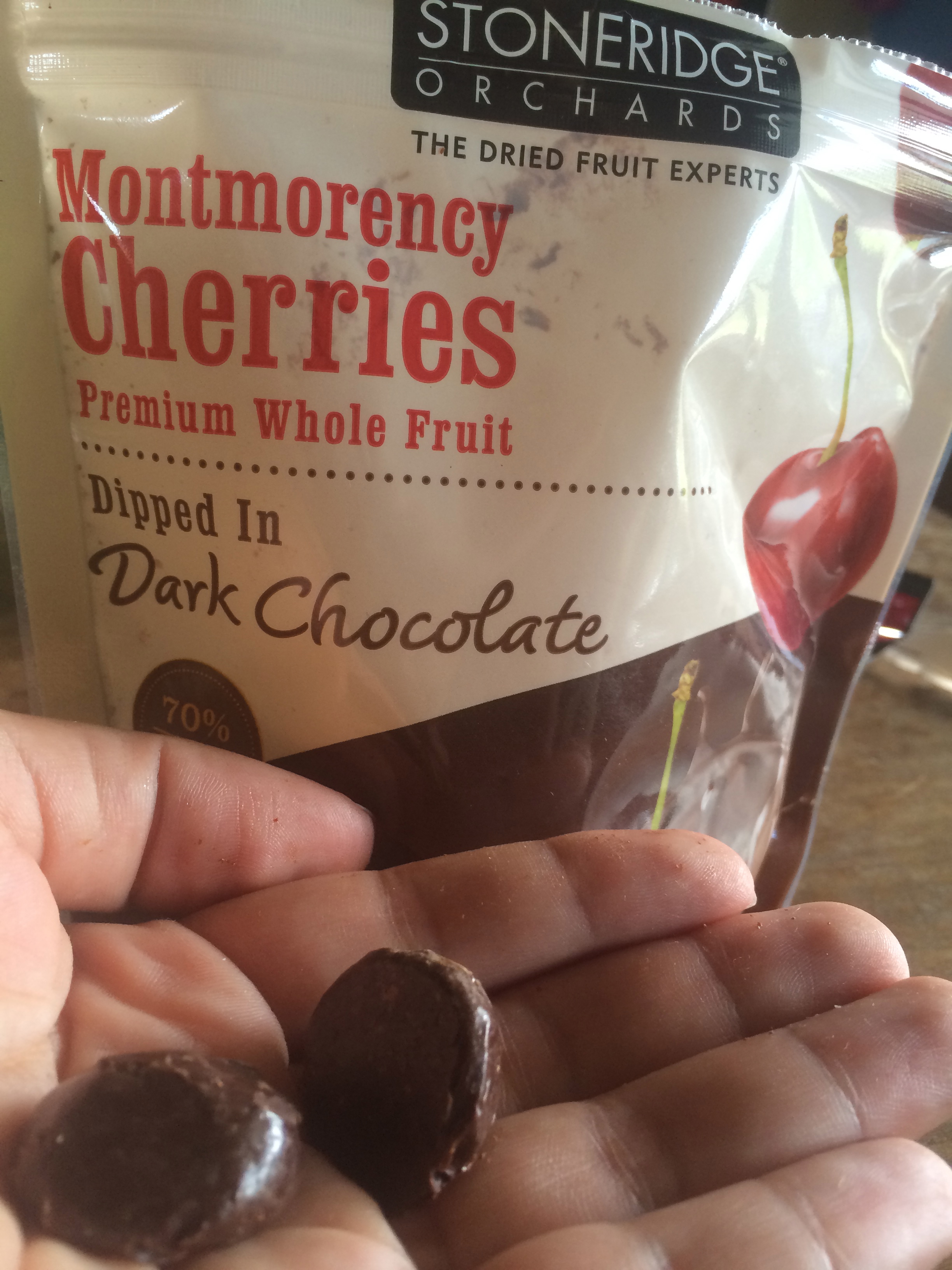 Stoneridge Orchards are the dried fruit experts.  They have been farming their own delicious Montmorency Cherries – free from artificial colors, flavors, hydrogenated oils and sulfites – for more than 40 years on the family farm.  My family and I found these dries cherries to be absolutely tasty and they're perfect for satisfying sweet cravings.  I especially loved the cherries dipped in dark chocolate!  So good, and hard to stop eating them.