This Hidden Greens smoothie is a great way to sneak some healthy greens into the diets of the picky eaters in your family. It's refreshingly sweet, slightly tart, and oh so tasty!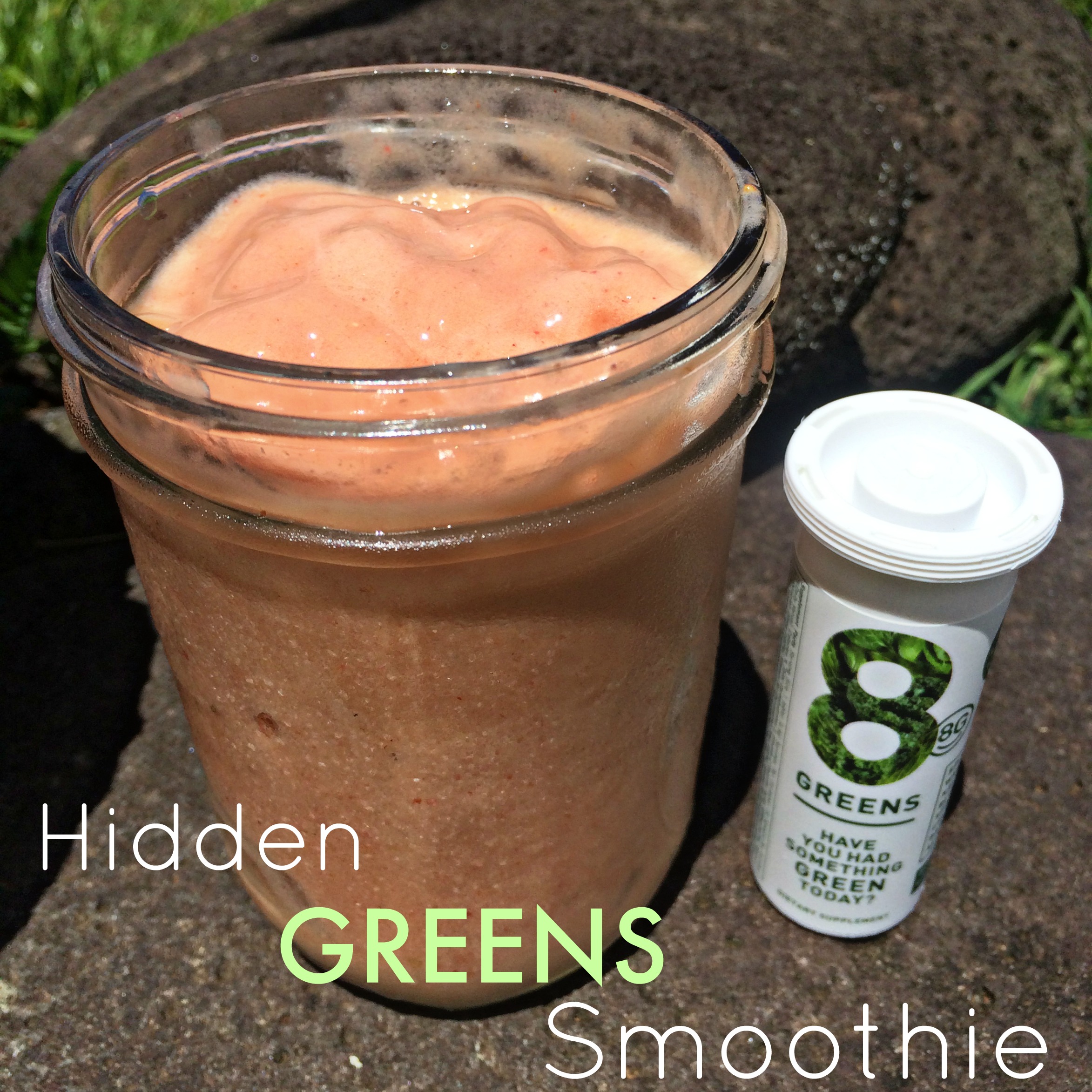 You've probably seen smoothies with kale, spinach and other healthy greens and wondered if you could get your kids (or picky husband) to drink them. I've made green smoothies for my family in the past, and it seems whenever they turn green, my kids won't want to try them. They already know mommy threw some veggies in the mix. Green smoothies always taste delicious with added fruit, However, many people won't eat or drink something if they know there's veggies in it. Sad, but true. This is why using 8G in your smoothies is the perfect solution!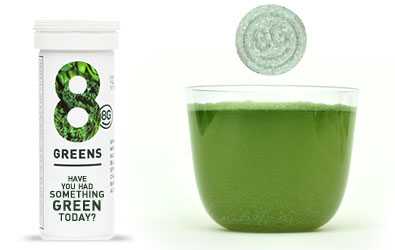 Adding 8G to your diet is a great way to boost your daily intake of greens. 8G is a tablet you dissolve in an 8oz. glass of water. It contains 8 awesome ingredients including spinach, wheatgrass, kale, blue green algae, spirulina, aloe vera, chlorella and barley grass. It's full of viatmins and minerals such as vitamin c, vitamin B3, vitamin B5, vitamin B6, vitamin B12, zinc and niacin. Yes, all of that in one tablet! 8G is free of wheat, gluten, sugars, allergens, dairy, preservatives and salt. It really is the perfect way to feed your body a great amount of healthy greens.
Benefits of 8G
High in vitamins and minerals
Detoxes organs
Oxygenates body
Helps reduce effects of aging and promotes collagen
Encourages organ functioning
Alkalizes and balances PH level in body
Helps circulation and decreases inflammation
Concentrated source of nutrition
Key source of antioxidants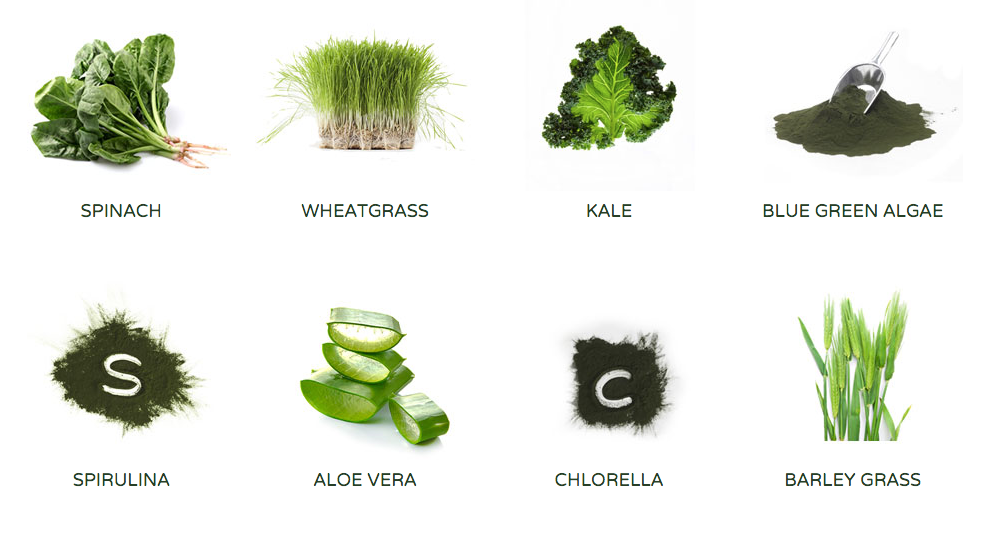 I decided to give my family a boost in their daily greens intake by adding 8G to our smoothies. You can easily add it to your favorite smoothie recipe by substituting a glass of 8G for the liquid you normally use.
Hidden Greens Smoothie
1 8G Tab dissolved in water
1 frozen banana
8-10 frozen strawberries
1 handful frozen mango
*Blend well, serve & enjoy!
If you're looking to add more greens into your diet, definitely give 8G a try!