Are you thinking about going on vacation but do not know where to go?  Here are some tips that will help you to choose a vacation destination: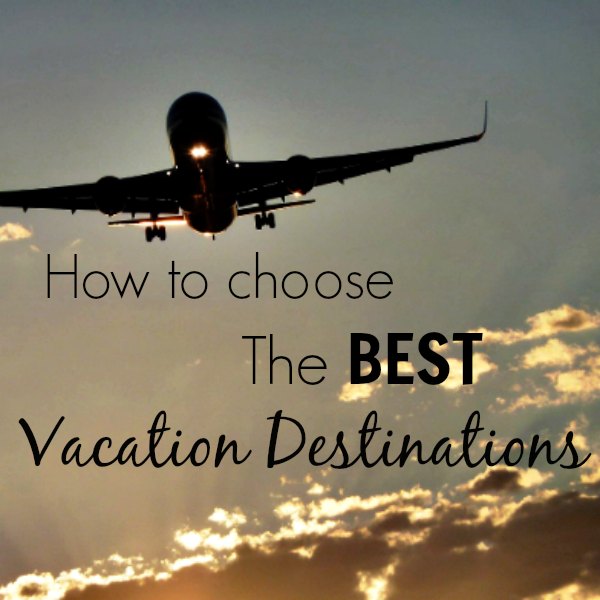 Recommended destinations
Do you have friends or family members who like to travel? At one point or another, they might have recommended that you visit a certain country. Therefore, if you have narrowed down your choices to two but cannot decide between them, pick the recommended choice.
Why do you want to travel?
If you figure out why you want to travel, it will be easier to pick a destination. Are you looking for some peace and relaxation? You should pick destinations that will allow you to relax instead of busy towns. On the other hand, if you are traveling to see the best scenery, you should choose locations with beautiful landscapes.
Who is your traveling companion?
Your traveling companion will definitely affect your destination. If you are traveling with your children, you should pick locations that are safe for young kids. When traveling with the whole family, you should sit down with the whole gang and make a decision together.
A memorable trip is one where everyone in the family gets to do something that they love. You also need to strike a balance between kid and adult stuff.
If you travel as a couple, you should speak about your individual interests and desires. You should not just leave it to one person to make this huge decision. You can also decide to take turns in choosing a destination each year.
What kind of trip are you envisioning?
A huge part of your decision will come down to your personal travel style. Is your working life so hectic that you need a vacation to relax and spend quality time with your family? On the other hand, are you just looking for an action-packed trip where you will do and see as many things as possible?
If you like to sit by the beach all day, you should consider visiting a coastal destination. You should write down the characteristics of your dream location, to be able to narrow down your list of destinations.
How much time do you have?
Do you only have two weeks of vacation time in a year? You should not waste this time by traveling too far or wasting time recovering from jet lag. However, if you have a month off work, you can opt to travel further away from your home country. When traveling short term, you should consider the following:
You may visit expensive countries

Choosing only one region or country

Stuffing many activities together
However, when you travel long-term, keep the following in mind:
Depending on the duration, you can pick multiple countries

You need to be careful with the budget

Embrace minimalism and pack light
What is your budget?
You can find a travel destination to match any budget. However, you might end up changing your destination when you find that you do not have enough money. If you are traveling long term and your budget is tight, you should choose cheaper vacation destinations.
You should also consider the areas that can make your dollar stretch further. Against which currency is the dollar stronger? Stay in hostels if you do not have enough funds or stay in Ocean City hotels and resorts to explore the magical vacation spectacles and fun filled events if you have money to spare.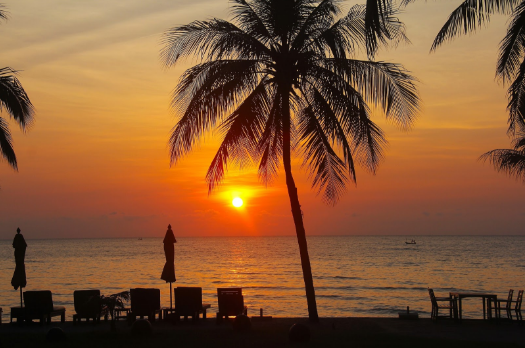 Are you still deciding where to go? This decision should not be too hard to make. Remember that whichever location you choose, the main aim of going on vacation is having fun. Therefore, you have to pick a fun destination.
Author Bio
Jim Thompson
Title: Super-Connector at OutreachMama
Jim is a super-connector with OutreachMama and Youth Noise NJ who helps businesses find their audience online through outreach, partnerships, and networking.  He is a professional writer who has been in the business for 5 years. He has hands on experience with cars, tech, and relationship advice, among other things. Because of how quickly he can turn articles around, he is able to take on multiple projects at once. His writing experience spans from SEO articles to technical guides and everything in between.