There's nothing quite like a nice refreshing cup of water to quench your thirst. Over the years my family and I have gone through bottles and bottles of water. I new we had to stop buying all those bottles as I really don't care for all the plastic. Also, I felt a Home Filtration System would be a much better, safer and more cost effective option.
There are various types of home filtration products on the market, but I never really found one that would work well for my family until now. Most are too bulky, take up too much space, or don't provide the level of filtration that I want for my family. The Pfister Clarify Filter Faucet provides all I've been looking for in a home filtration system and more!
The Pfister Clarify is equipped with the new Pfister Xtract™ Filter Mode and GE® 2X High Flow Filtration System, Clarify offers my family great-tasting filtered water right when we want it, straight from the kitchen faucet. It really couldn't be easier to get a nice glass of clean, refreshing water.
As innovation leaders in the kitchen, Pfister and GE partnered to develop the faucet with an integrated filtration system, delivering filtered water 2x faster than most conventional drinking water systems. With Xtract Filter Mode, users are now able to easily select between tap and filtered water by simply pushing the handle back. It's so easy to use, even my youngest daughter has no problem getting herself some water.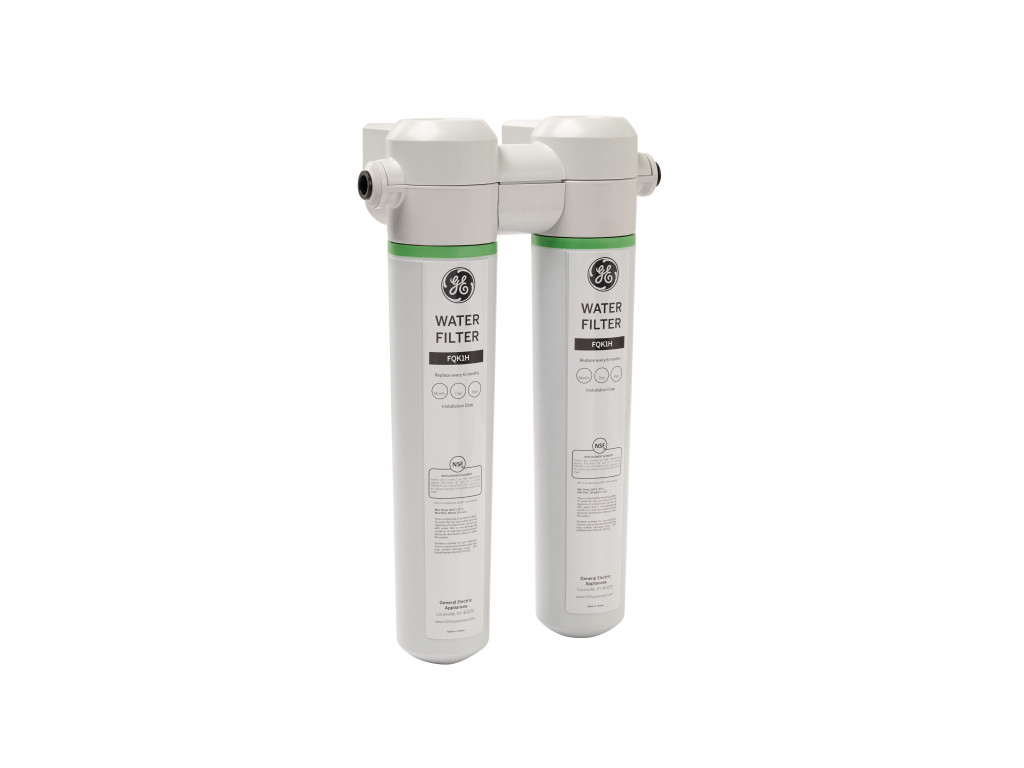 Water filters offer the last line of defense between the body and the over 2,100 known toxins that may be present in drinking water. Clarify's filtration system reduces contaminants such as chlorine, mercury and select pharmaceuticals and pesticides, providing better water for drinking and cooking.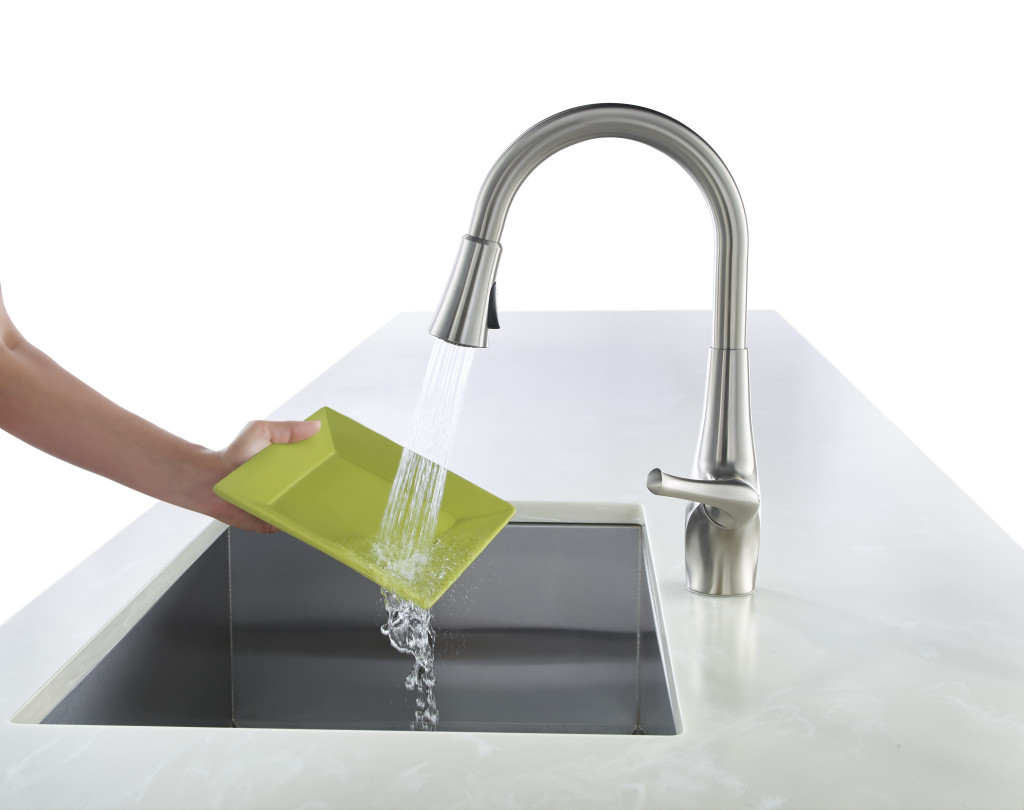 In addition to its speed and quality, using the Clarify Filter Faucet can save an average family of four up to $460 in the first year compared to the cost of bottled water, allowing the faucet to pay for itself in as little as three months. It has an MSRP of $249. Which may seem like a lot at first, but when you factor in all the bottled water you buy, it really is a great deal. Do away with bottled water, and get yourself the gift of fresh filtered water straight out of your faucet!