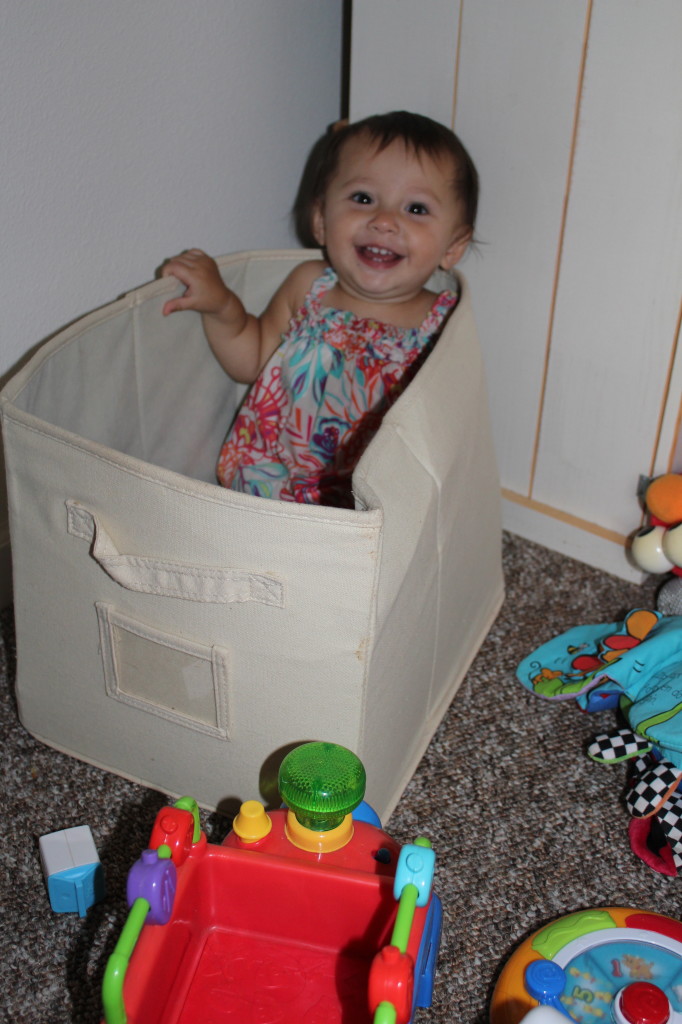 Disclosure: Written in cooperation with Olivia Prat
We've all been through it. You think you've made it through the terrible twos without a hiccup, and then the second wave happens – only it's one nobody told you about – the terrible toddlers!
A tantrum-throwing five-year-old is no parent's idea of a happy home life, but there are certain ways in which you can deal with altercations if you feel that things are getting out of hand. In particular, the issue of tidying a room is an argument that's as old as time, but you can make sure it happens with these tried and tested methods.
Make a game of it
If there is anything that kids like, it's competition – so this one is particularly useful for those who share a room with siblings. Turn the act of tidying a room into a game or a race – whoever can finish first, for example, will be rewarded. Perhaps consider a special treat for dinner or an extra few minutes on his or her favorite video game as an incentive.
Don't scold – praise
One way to ensure a negative response from a young child is to constantly scold them for not doing something, rather than praising them for when they have done something well. So, if it happens that they take their own initiative to tidy their room, make sure you acknowledge this by telling them how well they have done – it will encourage them to do it again without prompting in the future!
Facilitate the process by saving space
It's all very well asking your little ones to keep their room tidy, but if the space is cluttered in the first place, then they're fighting a losing battle. Consider investing in a space-saving bed, for example, a Divan, so that your child has ample space to put his or her belongings away. This is particularly helpful when storing clothing; for example, your little one can put away his or her summer clothing in the winter months and vice versa.
Set an example
Children learn by example, so make sure you lead a good one – if your bedroom looks like a bombsite, no child is going to be incentivised to tidy up his or her own bedroom! Try to establish a routine of "clean as you go" – that way you will not allow anything unsightly to build up, and your child can follow suit.