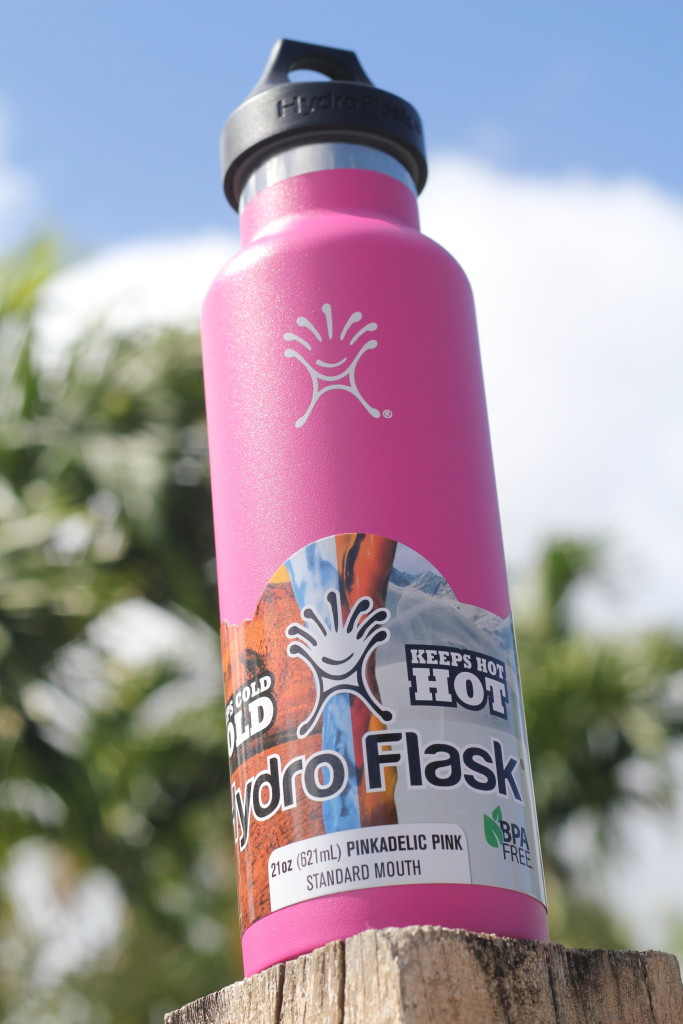 The Hydro Flask has become the must-have item here in Hawaii.  They've become so popular, it seems everyone owns one.  Wherever you go, you'll see someone with a Hydro Flask.  Whether it's at soccer practice, hula lessons, or the beach, you're sure to spot someone with a Hydro Flask.
My daughters school recently sent home a letter stating that although Hydro Flasks are allowed, they can only contain water.  A few sneaky kids tried to sneak juice and soda into school!  Yes, Hydro Flasks are so popular, even the school administration is aware of them.  They've even had to make new rules because of them.
There are a few stores here that sell Hydro Flasks.   They're often sold out or color selection is limited because once they're in stock, they tend to sell out quickly.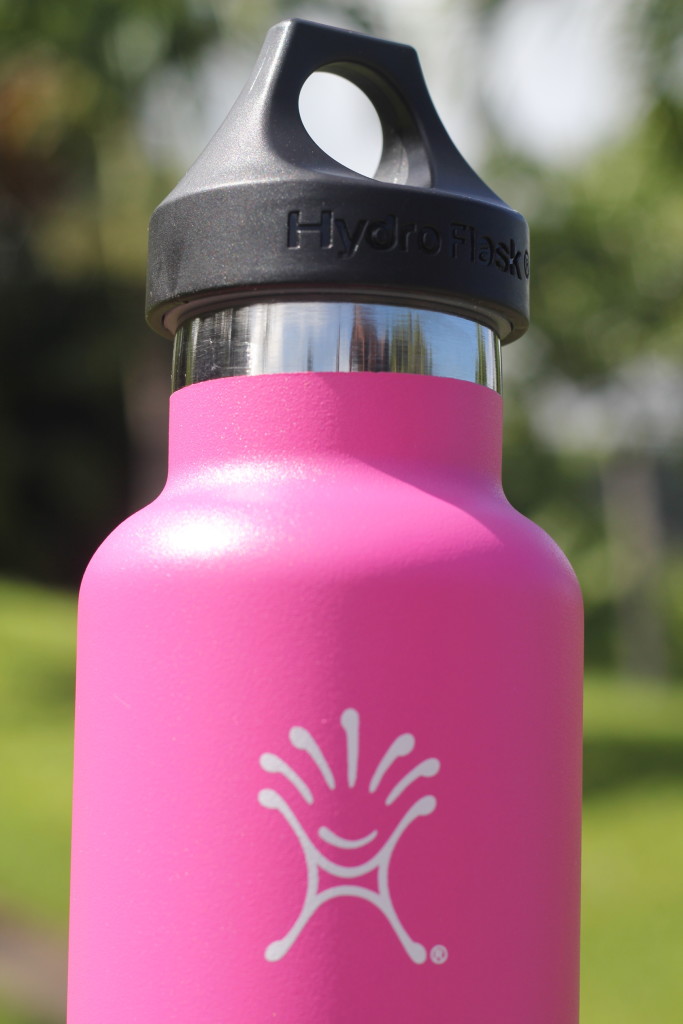 What makes a Hydro Flask so special?

Hydro Flasks are so much more than your average water bottle.  They feature TempShield™ double wall insulation.  This technology protects temperature from outside elements. Cold drinks stay icy cold up to 24 hours while hot beverages stay steaming hot for up to 6 hours.  I have left my Hydro Flask in the car on a hot sunny day for hours only to find that the ice did not melt!  It is amazing.
Hydro Flasks come in multiple sizes and a wide variety of bold, vibrant colors.  I received the 21 oz. Standard Mouth bottle in Pinkadelic Pink.  It's the perfect size to throw in a bag or backpack and taking on the go.  It easily fits in the side pocket of my daughters backpack and fits in cup holders as well.  It comes with a black standard loop cap and you can purchase a sport cap or flat cap if you prefer.  Hydro Flask bottles are made of 18/8 Pro Grade Stainless Steel.  They feature a durable, sweat-free powder coat finish (or the Classic Stainless option).  They are BPA-Free and Phalate-Free which is an important factor to look for when purchasing a water bottle.  Hydro Flasks are also covered with a lifetime warranty.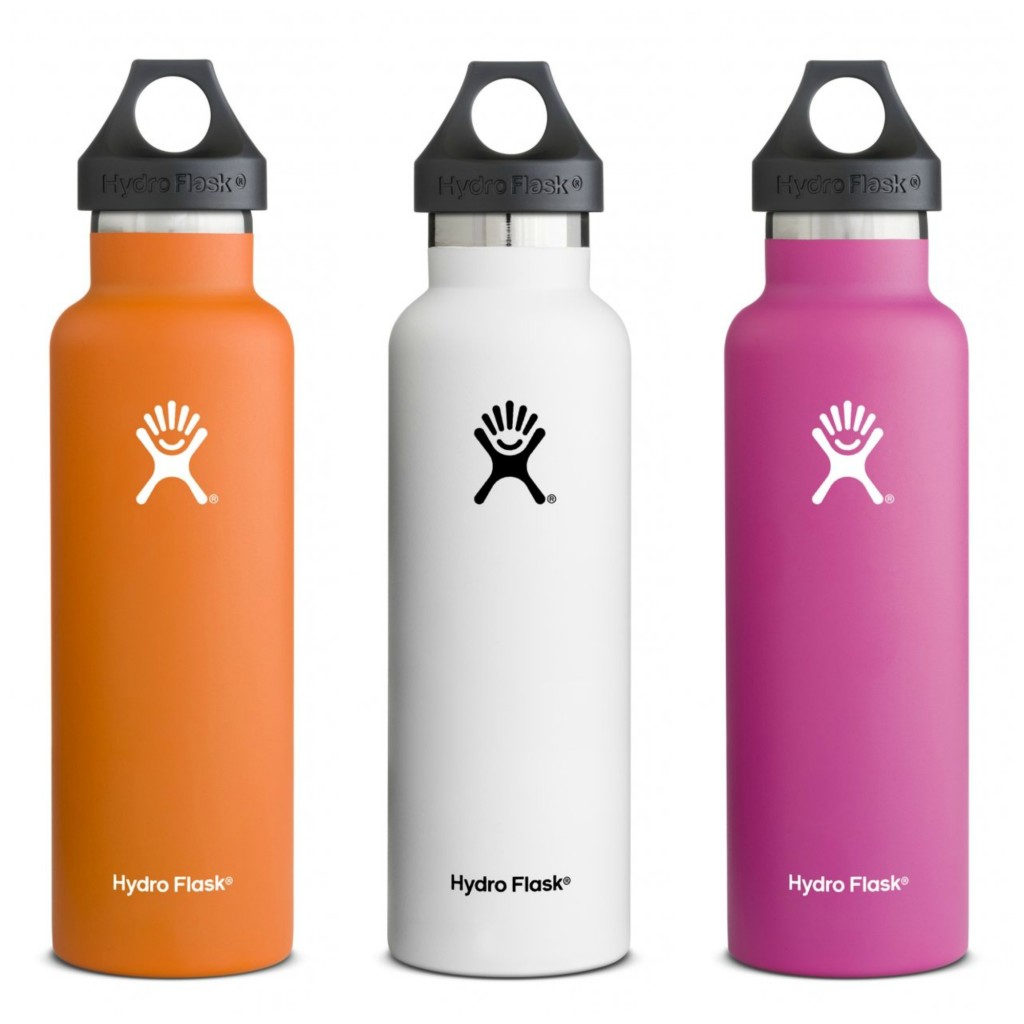 I love the Hydro Flask and couldn't recommend it more.  Since it keeps my water cold, I tend to drink more than I normally would without the Hydro Flask.  I don't care for warm water at all, I prefer it icy cold.
Hydro Flasks would make a great gift for just about anyone.  With it's wide variety of sizes, there's a Hydro Flask to fit everyone's needs.