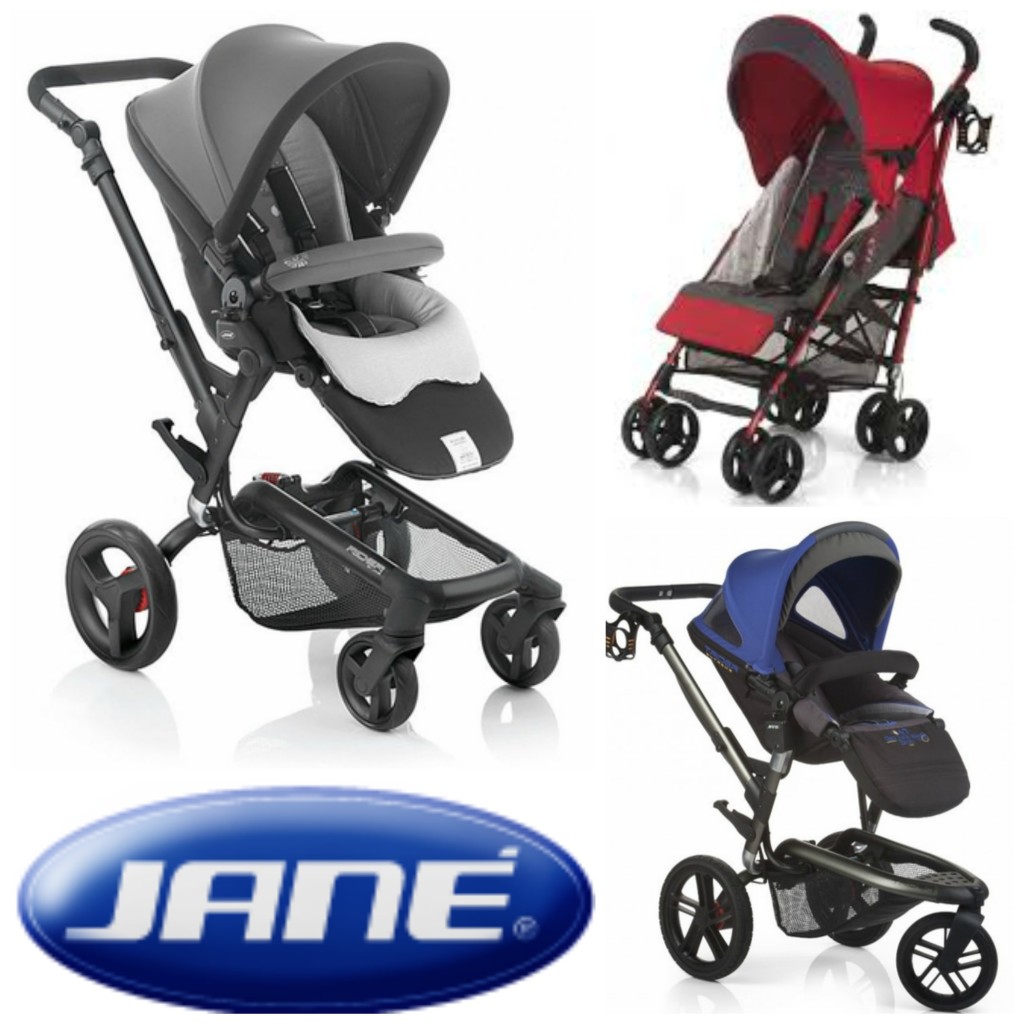 Disclosure:  This is a sponsored post.
There are so many strollers to choose from, it can sometimes be a hard task to pick out the perfect one.  If you're anything like me, you always want the best for your baby.  I recently found out about a stroller company called Jane USA, although they are a leading stroller manufacturer and have been around for over 75 years, they are more well known in European countries.  I have a feeling their popularity will only continue to grow in the years to come as everyone realizes what awesome products they have!
Jané was started in 1932 in Barcelona, Spain when Manuel Jané Vidal proudly created a pram for his new born son, Ramon.  There were many more products introduced in years to follow.  Jane insures that all products are designed with babies health and safety in mind.  Their aim is to exceed industry regulations.  They work to develop revolutionary products that outperforms the competition!
Pish Posh Baby now carries a selection of Jane strollers and accessories.  Prices range from $250 – $790.  These strollers currently come in three models, the Nanuq, Rider, and Trider Extreme and can be found in various bold colors on Pish Posh Baby.
If you're in search of a stroller that combines style, safety, quality and innovation, look no further!  Jane strollers are exactly what you have been searching for!