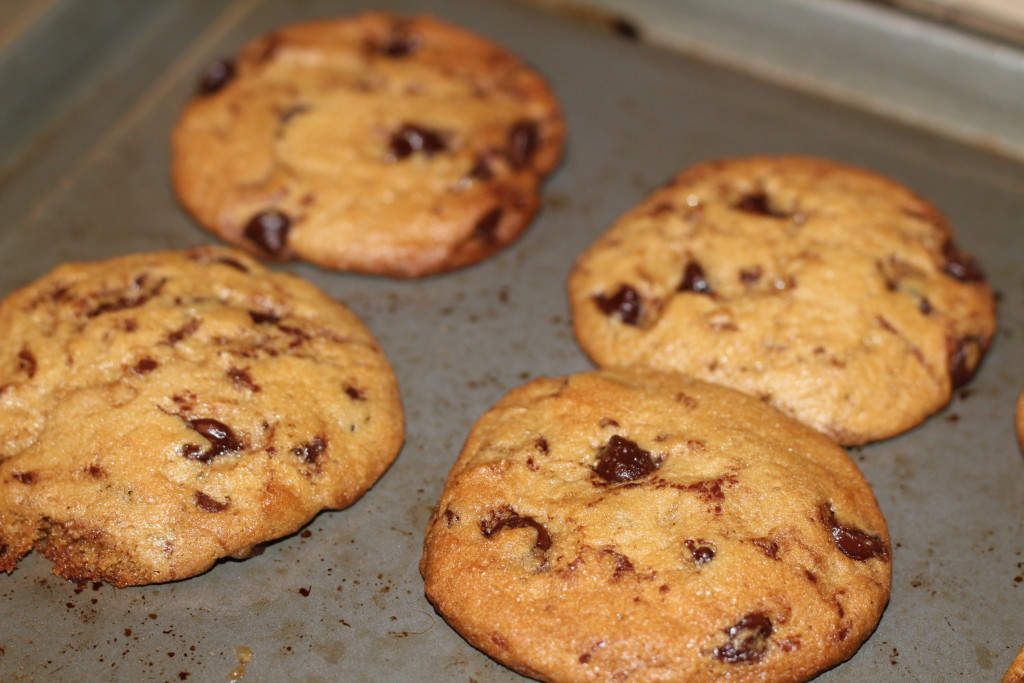 Disclosure:  I recieved this item for review purposes.  All thoughts and opinions are my own.
Just Cookie Dough from Hampton Creek sells the yummiest ready to bake cookie dough I've ever tasted!  The wonderful thing about their dough is it contains no artificial colors or flavors.  The all-natural cookie dough is Non-GMO, Cholesterol Free and Egg Free.  Since it doesn't contain any eggs, you can eat the dough right out of the container, yum!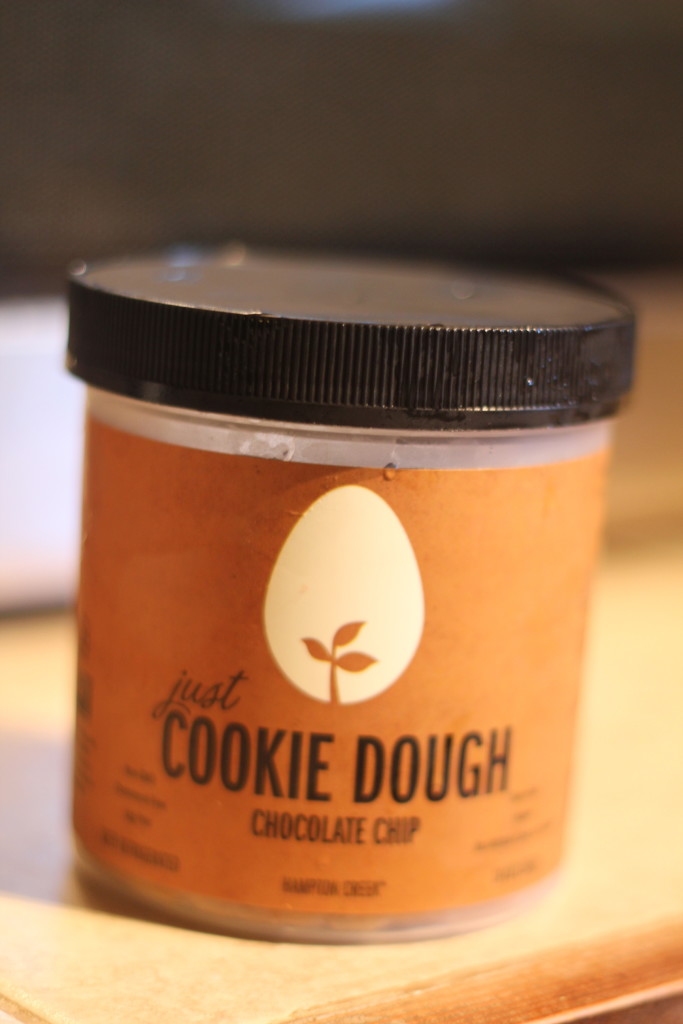 Each 14 oz. container of Just Cookie Dough contains approximately 16 servings.  Each serving (1 cookie or 1 Tablespoon) is 100 calories.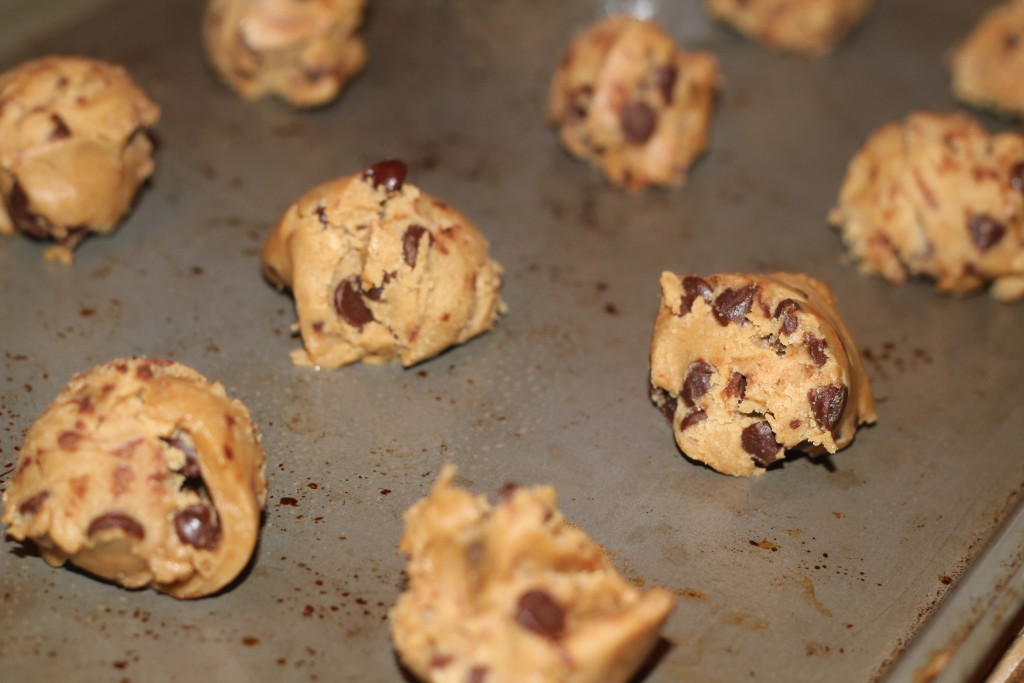 My family loves cookies, especially fresh baked chocolate chip cookies.  The thing is, I don't always have the time or energy to bake up a fresh batch.  Just Cookie Dough makes it so easy.  Just scoop out some tablespoon sized balls of dough, place them on a cookie sheet, put them in the oven, and wait 10 minutes (times vary depending on oven).  Take them out, and devour every last crumb like we did!  My family of four ate the entire batch in minutes.  Literally, minutes.  They were so yummy and definitely tasted home-made.  I also got to try some of the raw cookie dough, and let me tell you, it was delicious.  I never make a batch of cookies without eating some of the dough.  Being that this dough contains no eggs, it's actually completely safe to eat it raw.
If you'd like to try Just Cookie Dough out for yourself, they can be found in limited Kroger's (AL, GA, SC, MI), Whole Foods Markets (Southwest & Pacific Northwest), Costco San Diego and Central Markets in TX.  Give them a try, I can guarantee you won't be able to stop at just one cookie!