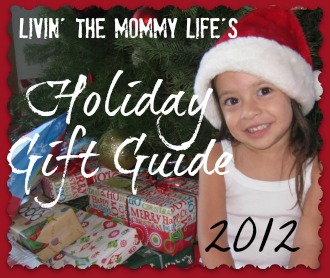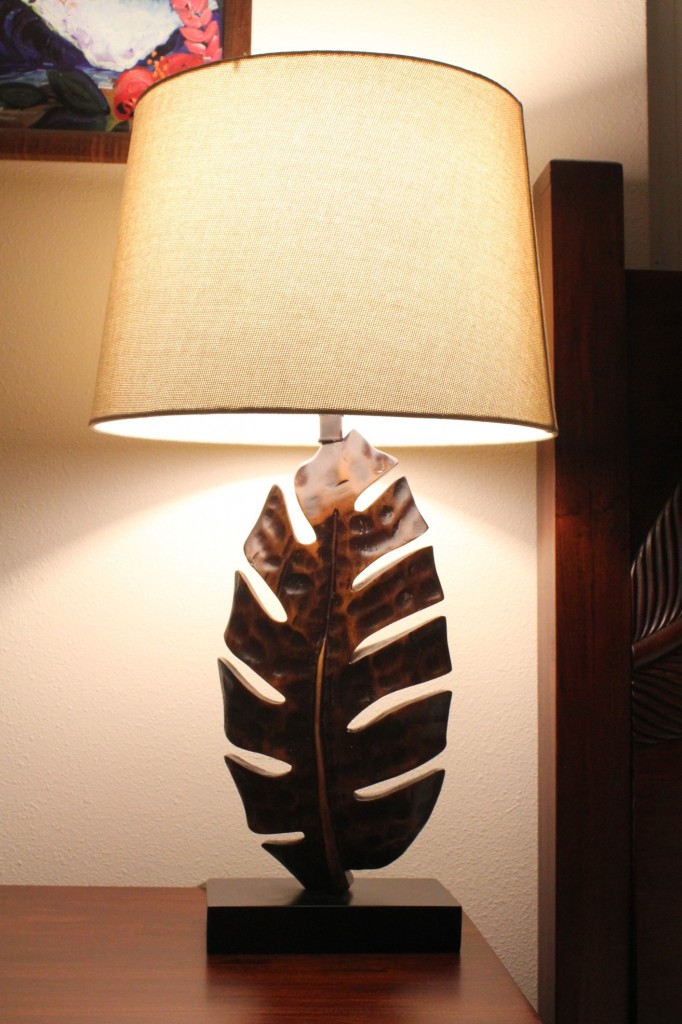 I recently bought some new bedroom furniture.  I've been looking for the perfect pieces to complete the look of my room when I came across the Kenroy Frond Table Lamp.  I was instantly attracted, and new it would look beautiful in my bedroom!
The Kenroy Frond Table Lamp has a tropical island feel to it which is just what I was looking for.  The lamp features a large leaf design with a mottled bronze painted resin finish and stands at 26″ tall.  Although the website calls the lamp shade gold linen, I think it's more of a natural earthy color.  It looks really nice paired with the bronze base.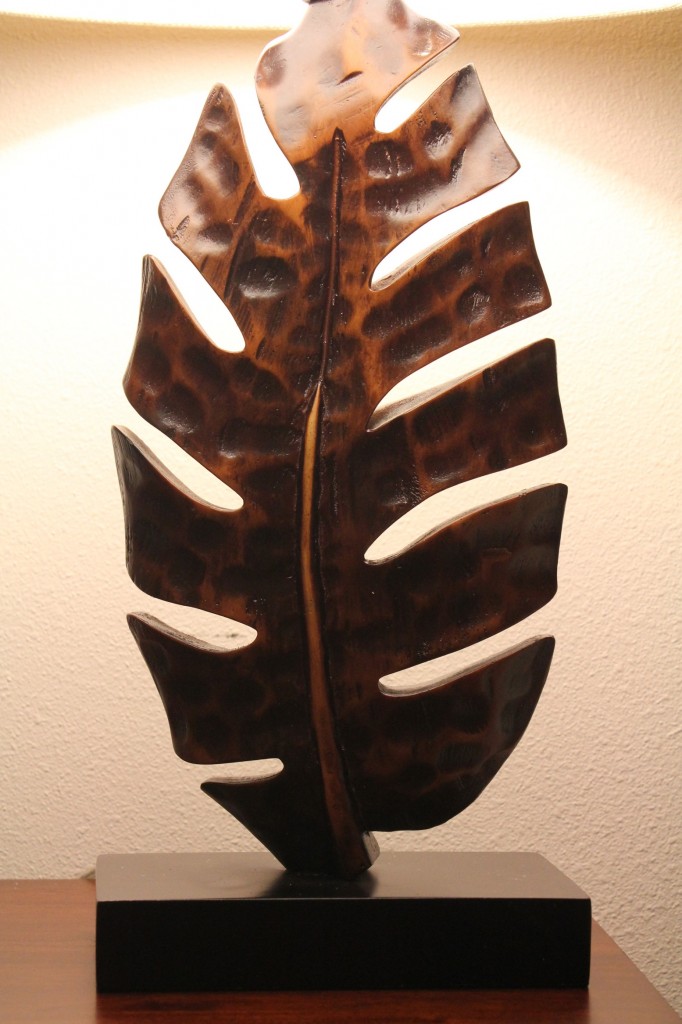 This lamp seems to be of high quality and really stands out in the room.  I have it sitting on my nightstand where it compliments my new mahogany furniture nicely.  It's a gorgeous piece, and I am very happy with it.
Kenroy Home offers a great variety of lamps for your home.  You are sure to find one that will fit in nicely with your decor.  The Kenroy Frond Table Lamp retails for $117.00.  Although it may seem pricey for some of you, I must say, it is well worth it!
Disclosure: I received this product for review purposes.  All thoughts and opinions are my own.