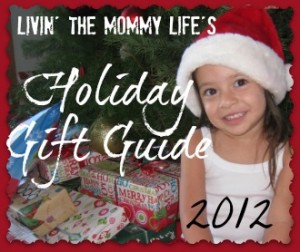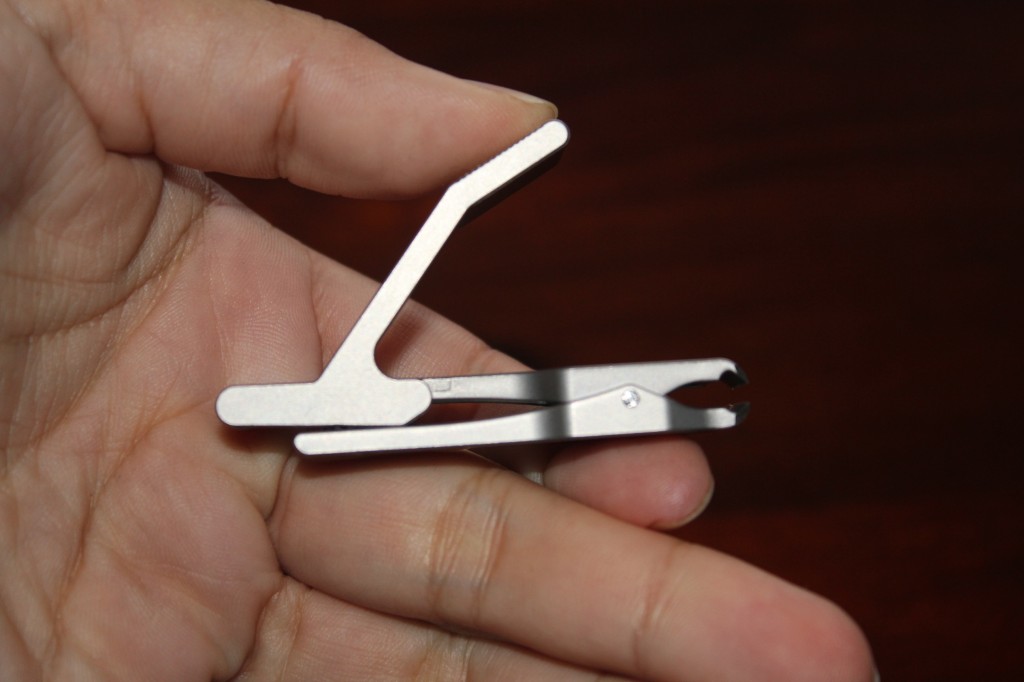 I'm sure I'm not the only one who has dealt with nail clippers that just don't work!  I've gone through numerous nail clippers that never last.  They always end up too dull to clip my nails properly, leaving my nails with ugly jagged edges.  After going through nail clipper after nail clipper, I decided to search online to see if there was another option out there, and guess what?  I found the perfect pair of clippers that I am so excited to share with all of you.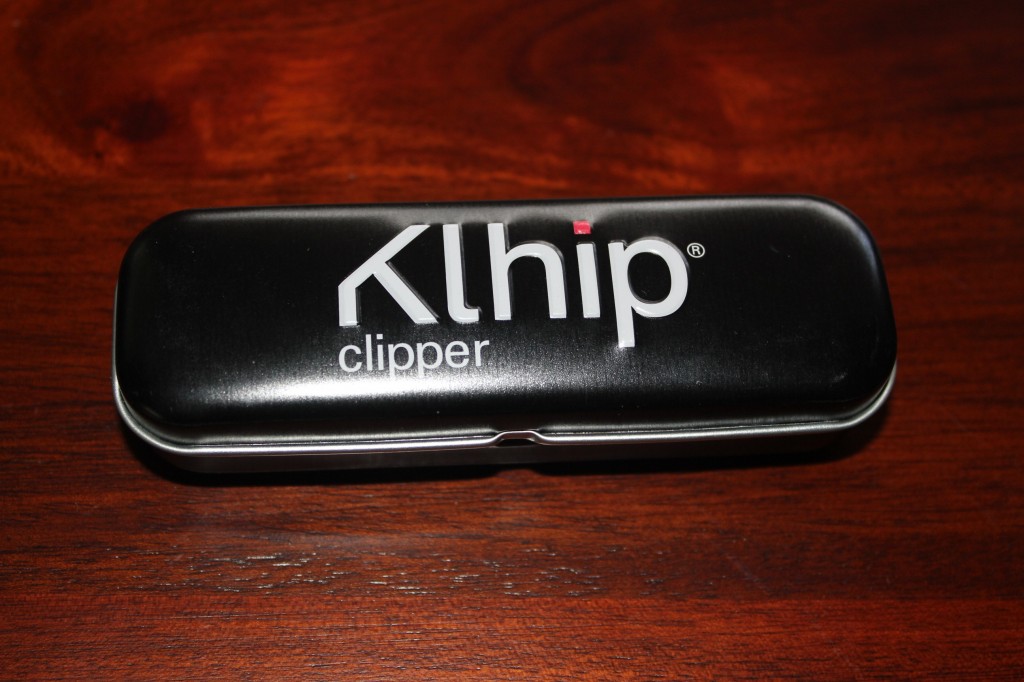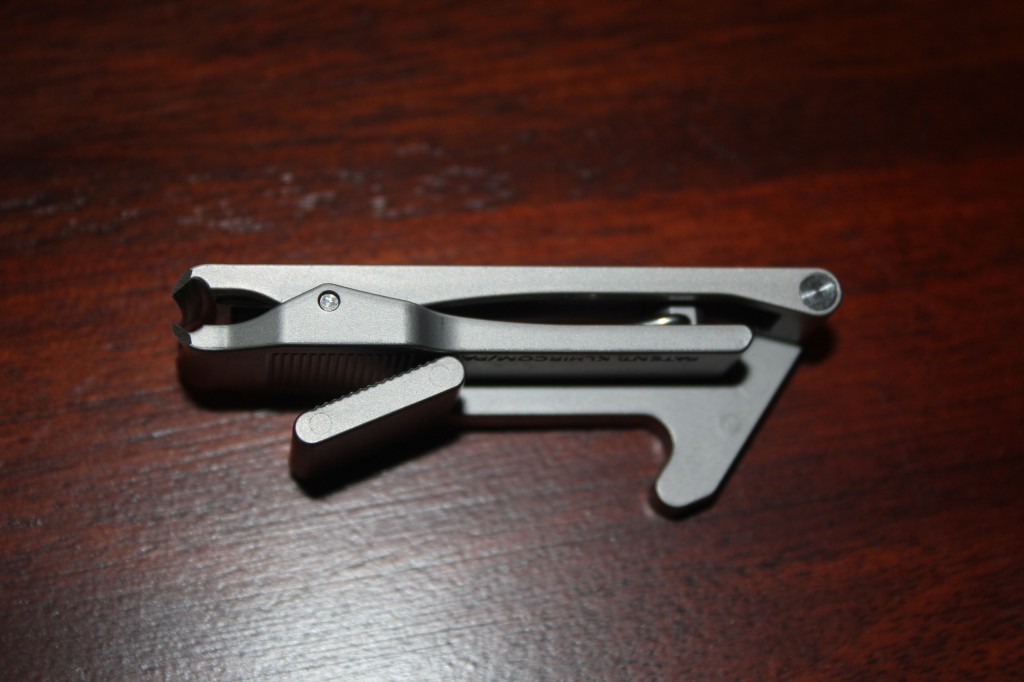 Klhip is a high-end grooming brand who's debut product, the Ultimate Clipper, has won multiple awards.  These nail clippers are definitely not your average clippers!  It's unique design is the first and only ergonomically correct nail clippers.  These clippers are made of surgical grade stainless steel and finished in Natural Satin.  It comes packaged in a stylish tin case where it sits in a velvet lined insert.  These clippers are well made, and of high quality.  Best of all, it works well!  It features a forward facing lever which allows you to apply pressure directly over the nail.  I was able to cut my fingernails with ease leaving a nice smooth finish.  These clippers are by far the best I have ever used.  If you've ever had problems with your nail clippers, look no further, I highly recommend you give these a try.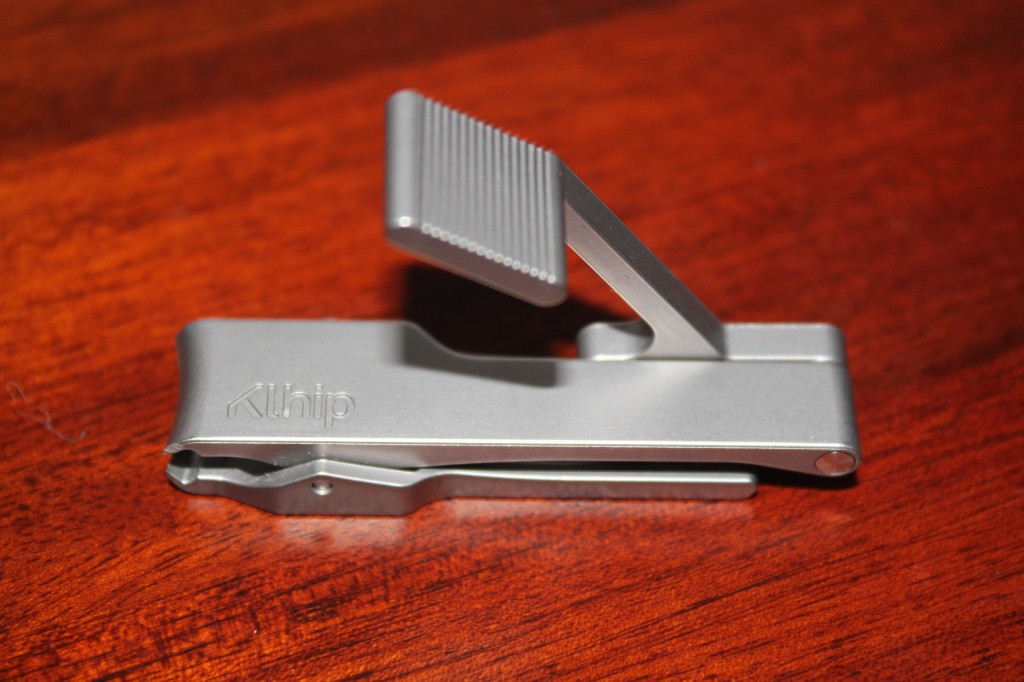 You can purchase The Ultimate Clipper with tin case for $59.  Although pricey, these are high quality and built to last.  So in my opinion, they are well worth the cost.   They would make an excellent gift or stocking stuffer!
Disclosure:  I received this product for review purposes.  All thoughts and opinions are my own.