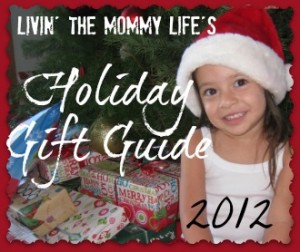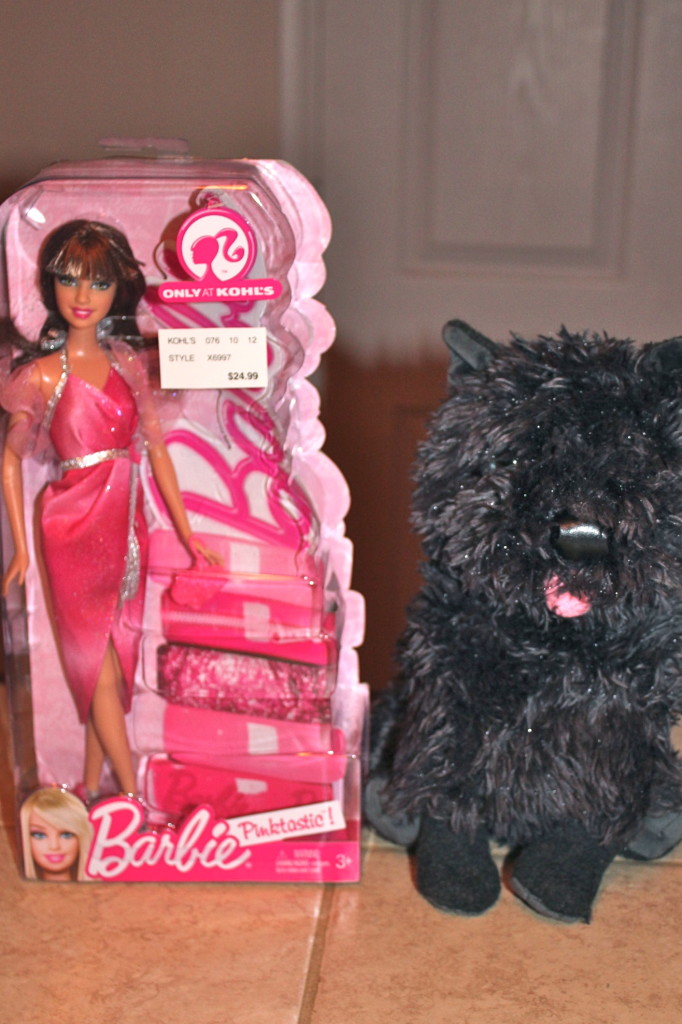 I received two toys from Kohl's to be featured in Livin' The MOMMY Life's 2012 Holiday Gift Guide.  Both of these toys are Kohl's exclusives and can be found in stores or on the Kohl's website.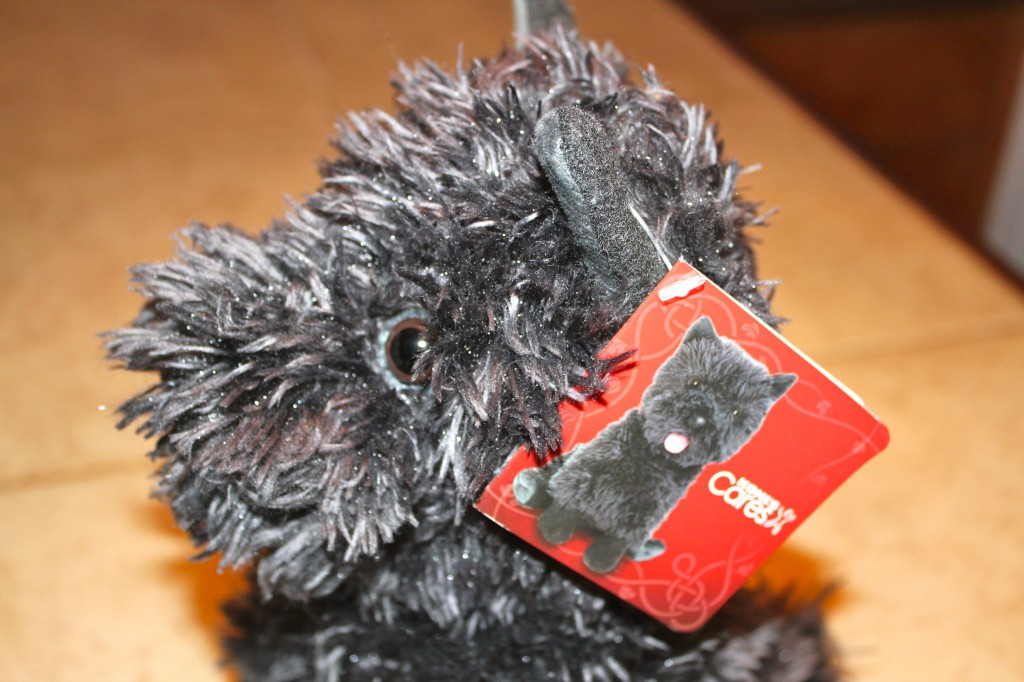 The Kohl's Cares Toto Plush is an adorable stuffed doggie.  If you remember The Wizard of Oz, then I'm sure you'll remember Toto!  Because this plush dog is a Kohl's Cares item,  100% of the net profit from its sale will support kids' health and education initiatives in communities nationwide. He is soft and cuddly, and oh so cute!  You can purchase the Toto Plush along with other Kohl's Care books and plush animals for just $5 each.  It's great knowing the money you spend will be going to a good cause.  This cute plush would make a terrific gift for the upcoming holidays!  Want to make the gift even better?  There's a Wizard of Oz book available that will be the perfect addition to the Toto Plush.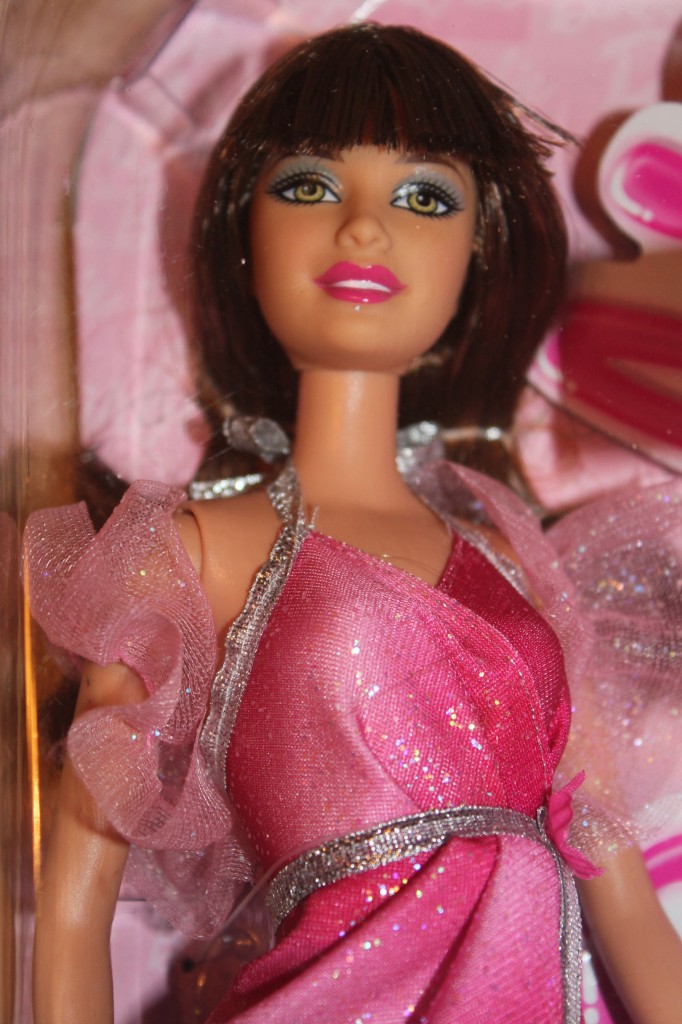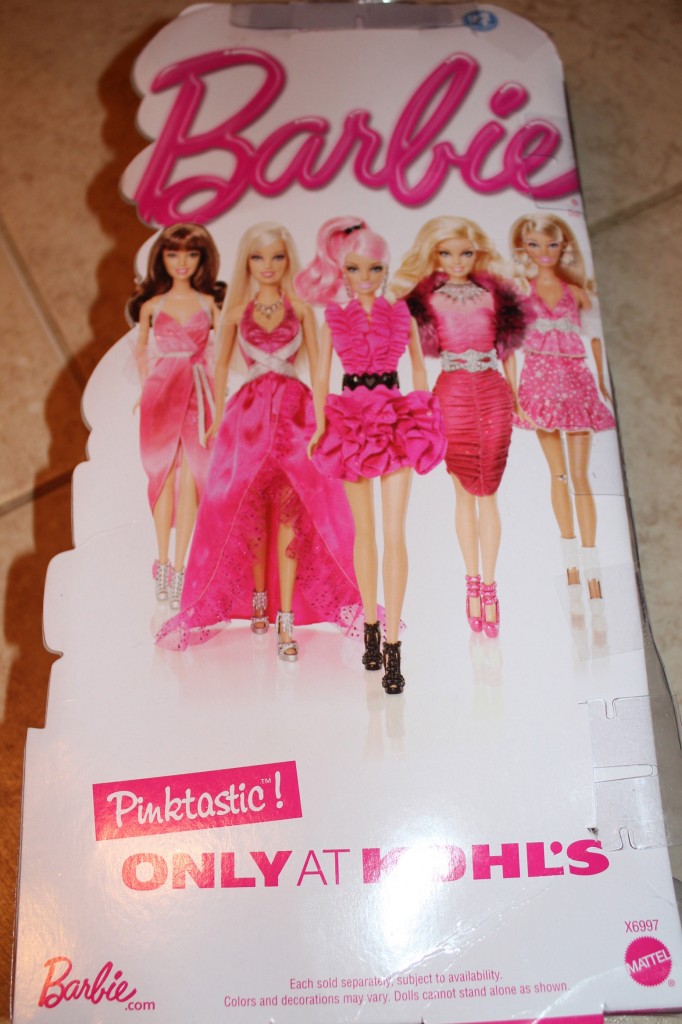 The Barbie Pinktastic Doll is a must buy for those who love Barbies!  There are five Pinktastic dolls to choose from, each dressed in a pretty pink outfit!  We received the Brunette Doll who wears a stylish pink dress with silver accents.  According to the packaging this doll came in, she is a Kohl's exclusive!  You can find her on the Kohl's website on sale now for $14.99, originally priced at $24.99.
If you're looking for toys this holiday season, be sure to stop by Kohl's, and check out their great selection!
Disclosure:  I received these products for review purposes only.  All thoughts and opinions are my own.