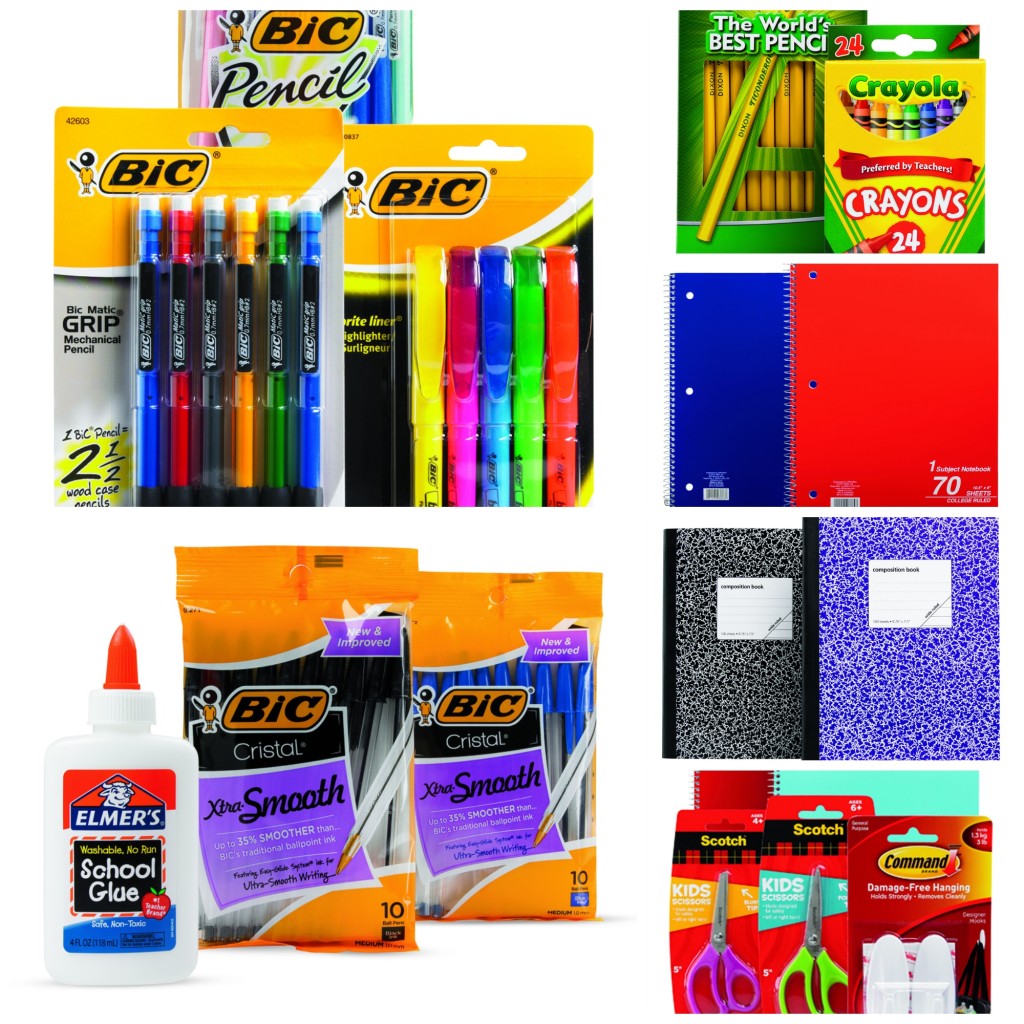 Disclosure:  I was provided with gift cards from Kohl's to facilitate this review.  All thoughts and opinions are my own.

This year Kohl's is offering school supplies in-store for the first time ever!  Through a partnership with Office Max, Kohl's is excited to provide customers with all the school supplies they need from folders to notebooks and pens to pencil cases.
Now Kohl's really is your one stop shop when it comes to back-to-school shopping.  You can get all your school supplies, school clothes, shoes, and back packs in one place.  It makes shopping for back-to-school a breeze for parents and students.
At times school shopping can be hectic, especially when you have to go from store to store to find the things you need.  Now that Kohl's sells school supplies, there's no need to shop elsewhere.  You'll be able to find practically everything you'll need!
This summer has really flown by, and another school year is about to begin. I did some back-to-school shopping for my oldest daughter online.  Although the school supplies aren't offered online, I was able to get her some fashionable outfits and new shoes.  She'll be starting the second grade on August 1st.  Along with the required school supplies, she always starts the year with some new clothes and a new backpack.  I had her browse Kohl's online with me to pick a few outfits she liked.  P.E shoes are also a requirement so she chose a pair of Nike shoes that look great.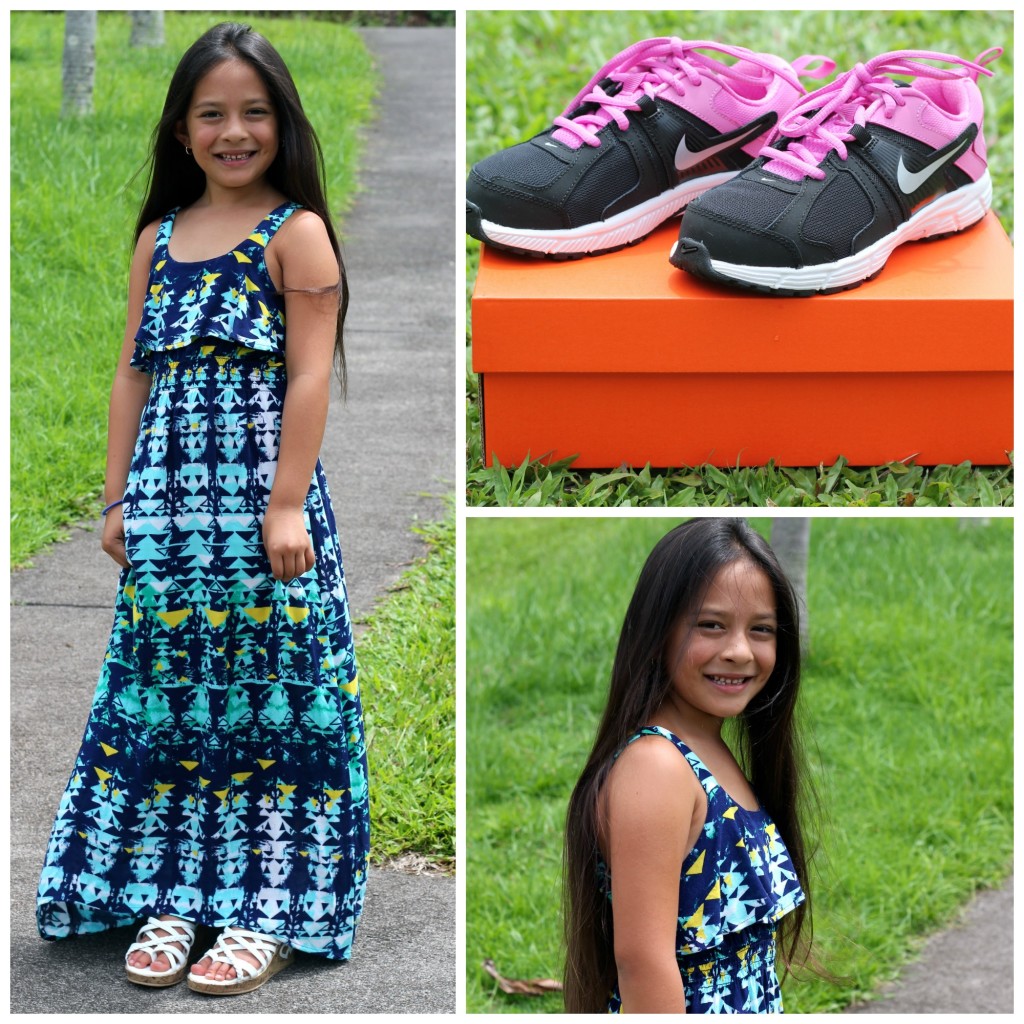 Pictured: Mudd Geometric Ruffle Hi-Low Maxi Dress, Sonoma life + style Platform Wedge Sandals, Nike Dart 10 Running Shoes
I really love the wide selection offered by Kohl's.  They have all types of styles to fit different tastes.  Kohl's has become one of my favorite places to shop for my family.