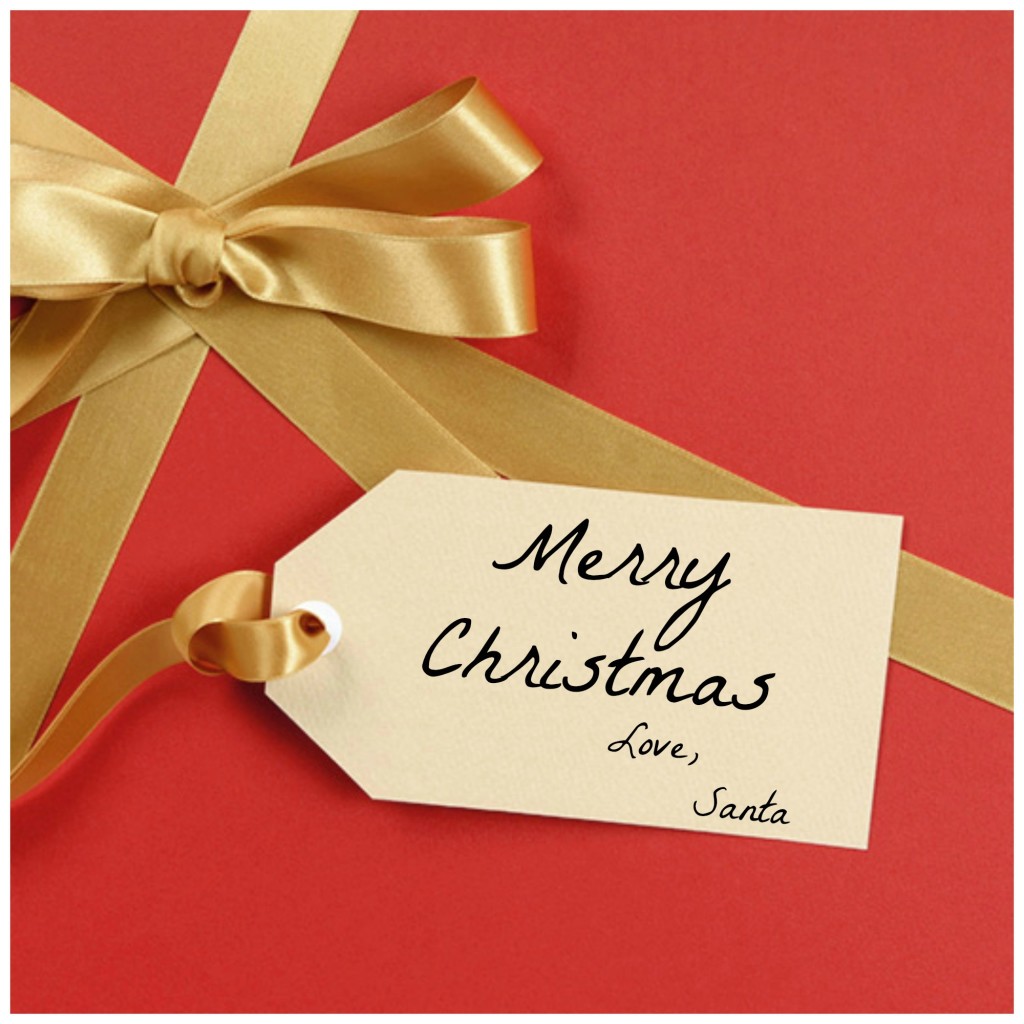 Disclosure:  This is a guest post.
Although Christmas should be a time everyone looks forward to, parents can find it a stressful and hectic period; trying to get the right presents for kids can be really difficult. Parents often want to try and find toys that are fun to play with, but also stimulate the child in a positive way and can help them learn. Nobody is keen on having their child locked up in their room all through the holiday glued to mindless video games. Thankfully, this particular challenge has been picked up on by many toy manufacturers, who now specifically make products to provide children with both enjoyment and educational benefits.
On the market now there are E-books, tablets, smartphone apps and more, all designed to help children learn. According to research, an electronic learning toy such as the VTech InnoTab 3 Purple can be a great present to buy your child for the holidays. We must know that kinds of toys that stimulate a young child's mind could permanently boost their brain function. The skills that are acquired through these toys can give trigger lasting improvements in the child's mind. Here we look at some great gifts that will, literally, stop your young one throwing his/her toys out of the pram!
If you have a PC or Mac tablet, you probably love it and use it for a whole range of tasks. Tablets have proven so versatile that they are even being introduced into primary and secondary schools. Give your child a head start with the VTech InnoTab 3 Purple. This is designed to stimulate a young child's mind so they can learn their way around a tablet that is fun looking, web-browser safe, and perfect for getting your kids tech savvy.
The Smithsonian Motor-Works is a fantastic model that lets a child build a real, functioning 4 cylinder engine from scratch. The spark plugs, pistons and fan belt are all included and fully operational, giving every child an in-depth knowledge of how cars, motorbikes and motorboats actually work a great activity to do with your child on Christmas day.
If your child is still learning to read and write, then the old fashioned pencil and paper can leave them uninspired, especially in a world of digital media where everything is electronic these days. Get into the 21st century and buy them a LeapFrog Scribble and Write, your child can learn simple letter recognition and pen writing skills in a really exciting, modern way with this light up toy.