Article created in collaboration with Ryan Atkin 
Everyone loves a good dinner party, and rightly so, enjoying good food, drink and conversation with friends old and new is one of life's great pleasures. However, sometimes things can become a bit repetitive, and it can at times be difficult to differentiate one evening at a friends house from another. One sure fire way to make your dinner party a success that all present will remember is to spice things up by having a theme to the evening. The best themes are original and get people to join in, without being overly serious. Here are a few handy ideas that you can use to make your dinner party special.
Movies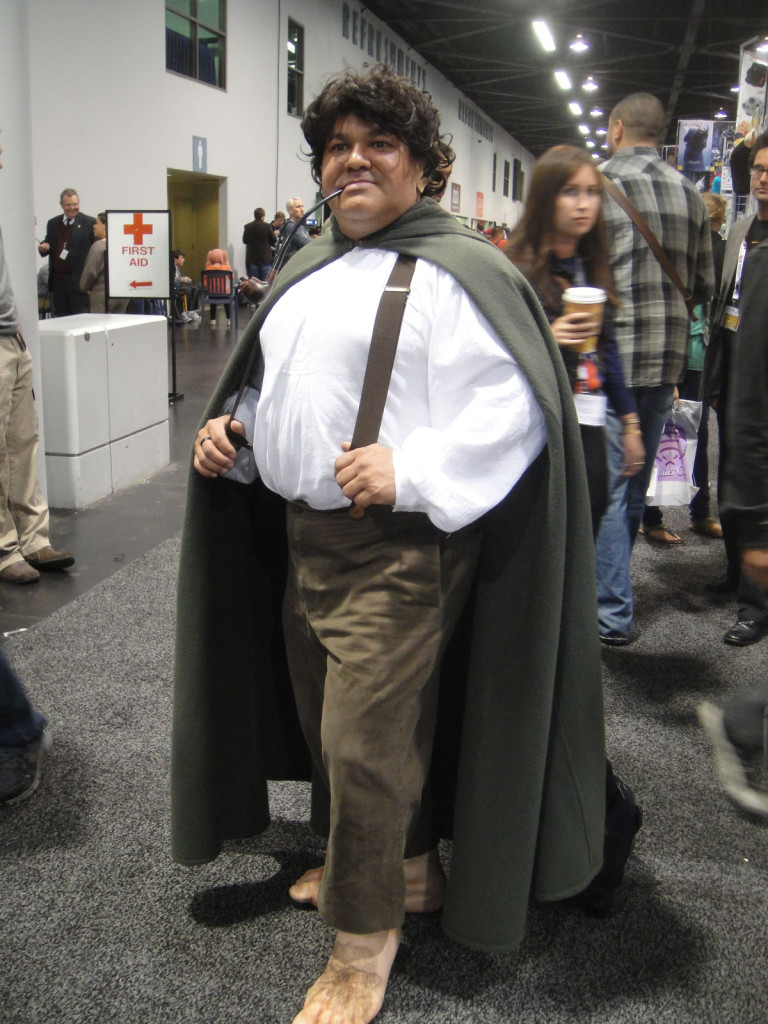 The obvious choices are those films in which food is a significant theme, 'Eat Pray Love' initially centres on pasta, while 'Chocolat' is of course concerned with the life of a chocolatier. The good thing about movie themed dinner parties is that they can encompass everything from food and drink, to to costumes and decor. Those who enjoy a bit of fantasy can have a 'Lord of the Rings' theme, and cook some Middle-Earth style food, while those who want a more classy affair can treat their guests to some cocktails at a 'Casablanca' themed night. If you are feeling really wild why not invite your guests to a 'Withnail and I' night. Simply remove all the furniture from one of your rooms, put on your shabbiest clothes, buy a significant quantity of booze and don't bother to cook anything at all.
Casino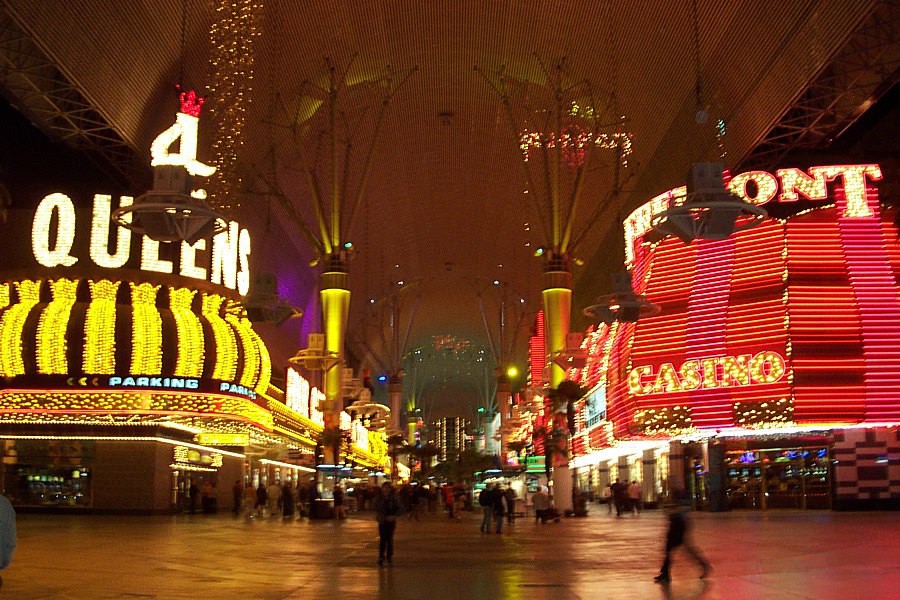 Rather than having to make the long trip to Las Vegas, you can have Las Vegas come to you and your guests. Simple dig out your finest clothes, give your dining room a glitzy make over and you have your own little casino. In terms of food, feel free to rely on light bites and canapés, whilst a good drink choice is long island ice tea, a favourite at the tables. After dinner you and your guests can have a little flutter, and whilst you won't be able to put your money down on the tables of the Strip, instead you can all play together online without the hassle of having to set up your own table.
Historical Eras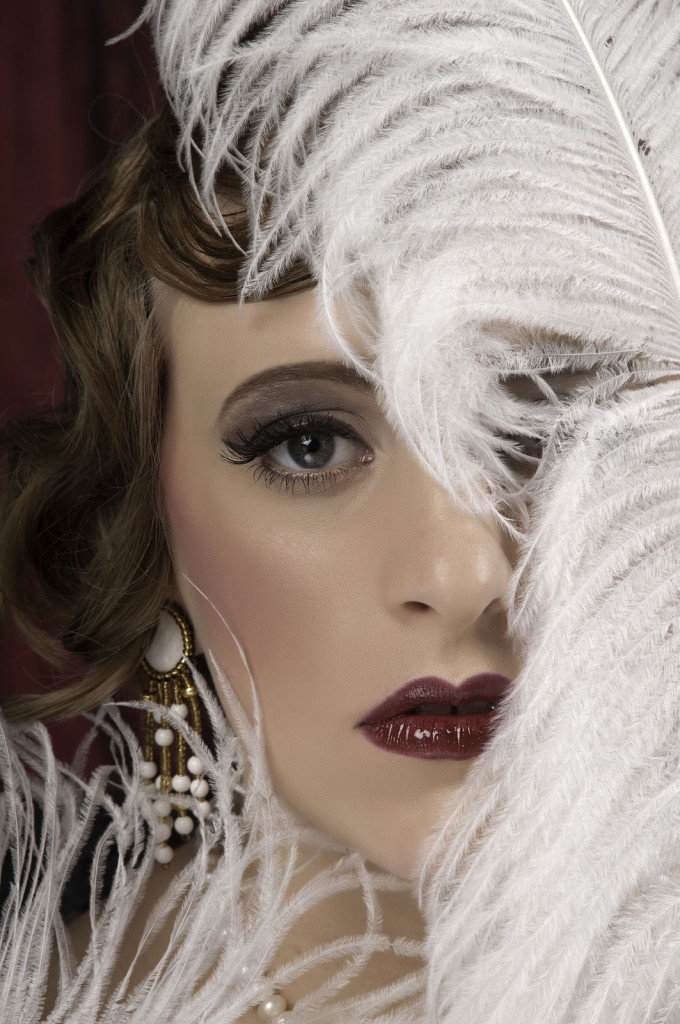 One of everyones favourites; the period party. There are many options with this one, from the ancient – a cave man party certainly doesn't require much culinary expertise from the host, to the not so distant past – if you dig to the bottom of your wardrobe you might just be able to find some  suitable attire for an 80's themed night. It is a good idea to choose period with a strong and easily translatable aesthetic and obvious clothing choice. Ancient Greece is a classic, anyone can make a toga out of a bed sheet, and the some Mediterranean inspired dishes covers the food.