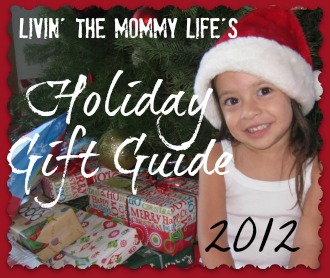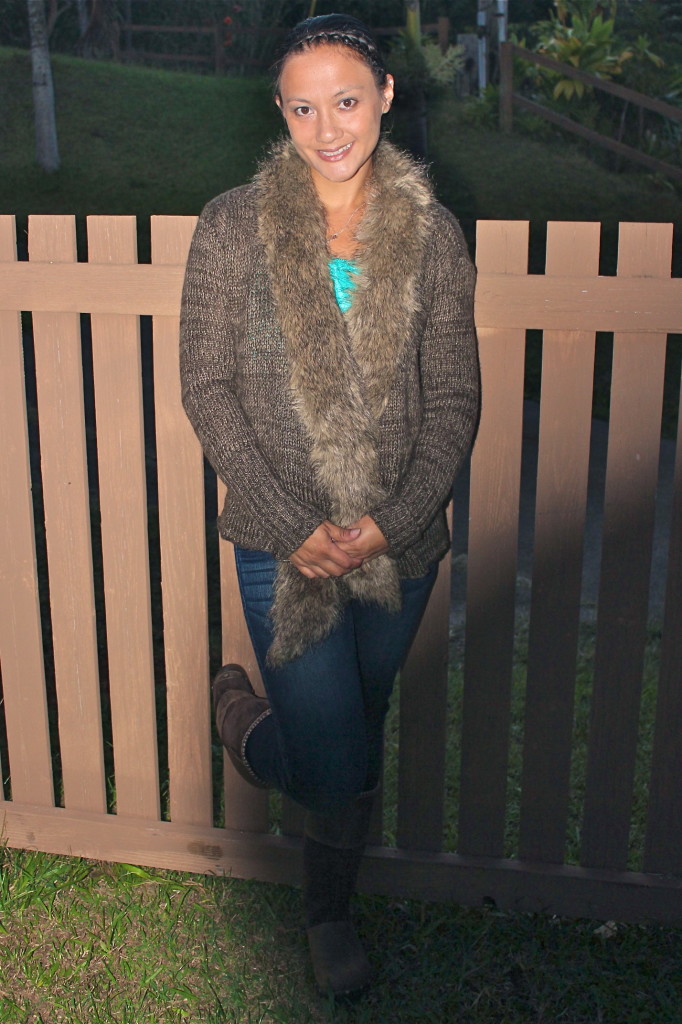 I'd just like to start off by saying LuLu's is a fabulous site!  If you're looking for a great selection of fashionable styles, this site is for you!  They have a huge selection of clothes, footwear & accessories.
I was able to review three items from LuLu's, and I really liked them all.  Living on the Big Island of Hawaii, my selection of clothing stores is small.  Because of this, I do a lot of shopping online.  I am so glad to have found LuLu's!
The first item I tried out was the Brown BB Dakota Sweater by Jack Gill.  This sweater is 100% Acrylic.  It's heather brown in color with tones of black walnut mixed in.  What makes this sweater stand out in a crowd is its faux fur trimmed collar that drapes all the way down the front.  The front of the sweater is longer than the back.  I must say, this sweater is super comfy, soft and warm!  It's a great piece to add to your fall wardrobe.  You can purchase this sweater from LuLu's for $86.
The second item I got is the Ombre-ging Rights Teal Tank Top.  This is a cute & simple top.  What attracted me to this top was the Ombre coloring.  It's nice and flowy which makes it a great top when you're looking for comfort.  Although I couldn't find this top on the LuLu's website, I did find a couple other Ombre Long Sleeved tops that would be great for the Fall and Winter weather.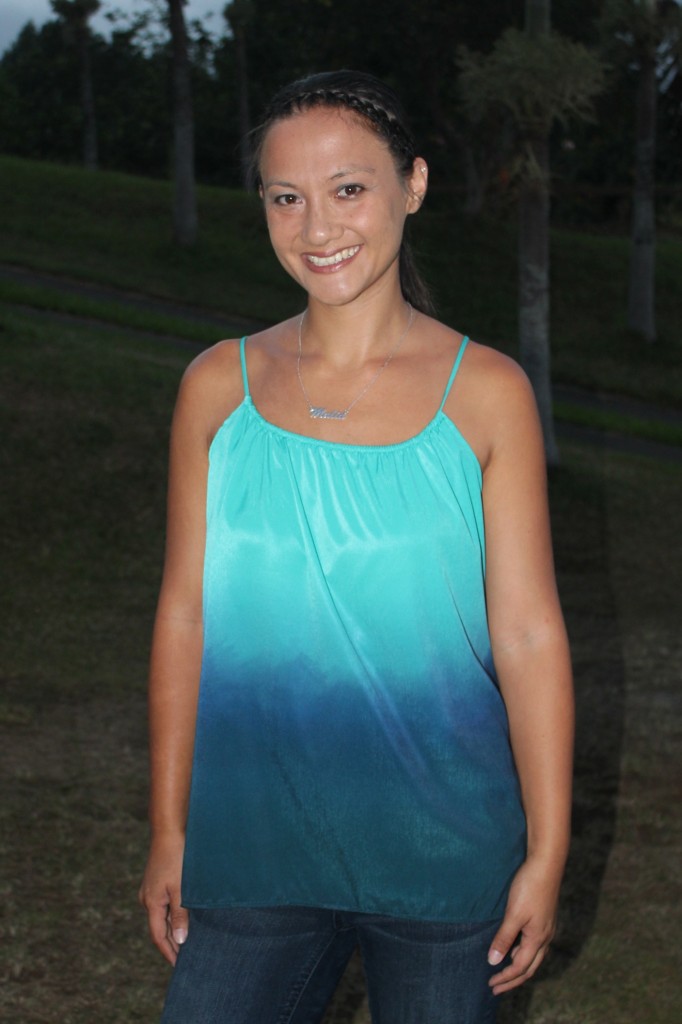 The last item I was able to try out is a LuLu's exclusive!  The Sweet on Repeat Strapless Teal Dress is Hot!  I really love the color and style.  I ordered this dress in a size medium, and it is slightly loose at the top, but still wearable.  I probably should have gotten a small.  It's so stylish and would be perfect for a night on the town!  I told my hubby he has to take me out so I can get some use out of this dress.  It has a gathered mesh panel that runs from the sweetheart neckline down to the hemline.  This gorgeous dress is made of polyester, rayon, and spandex.  You can find it in teal or coral on LuLu's.com.  It's on sale now for just $25, very affordable and well worth the cost!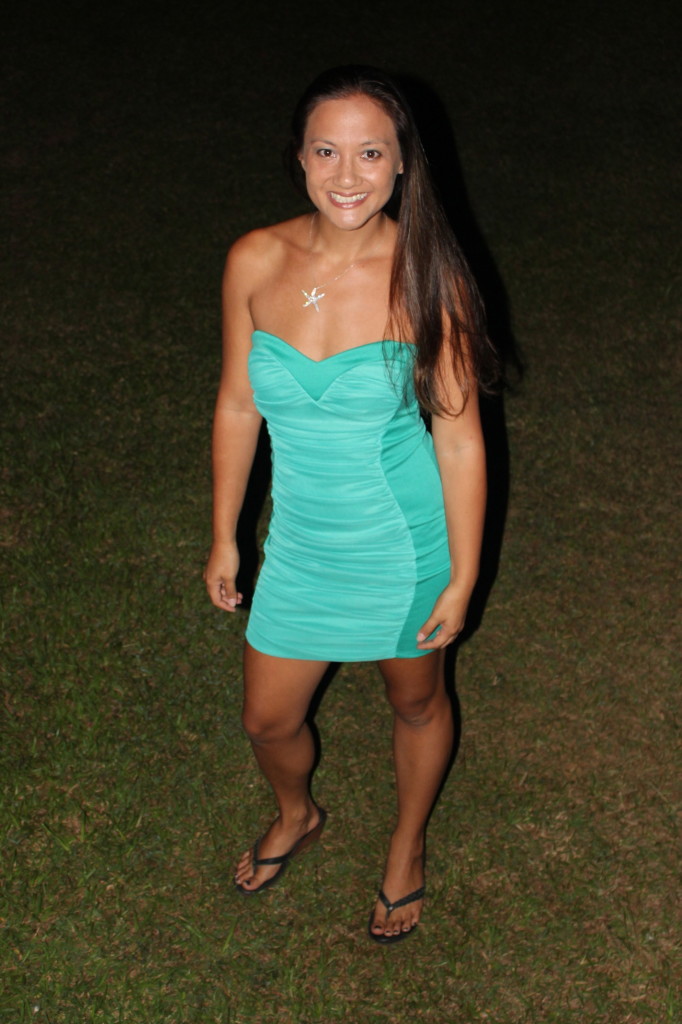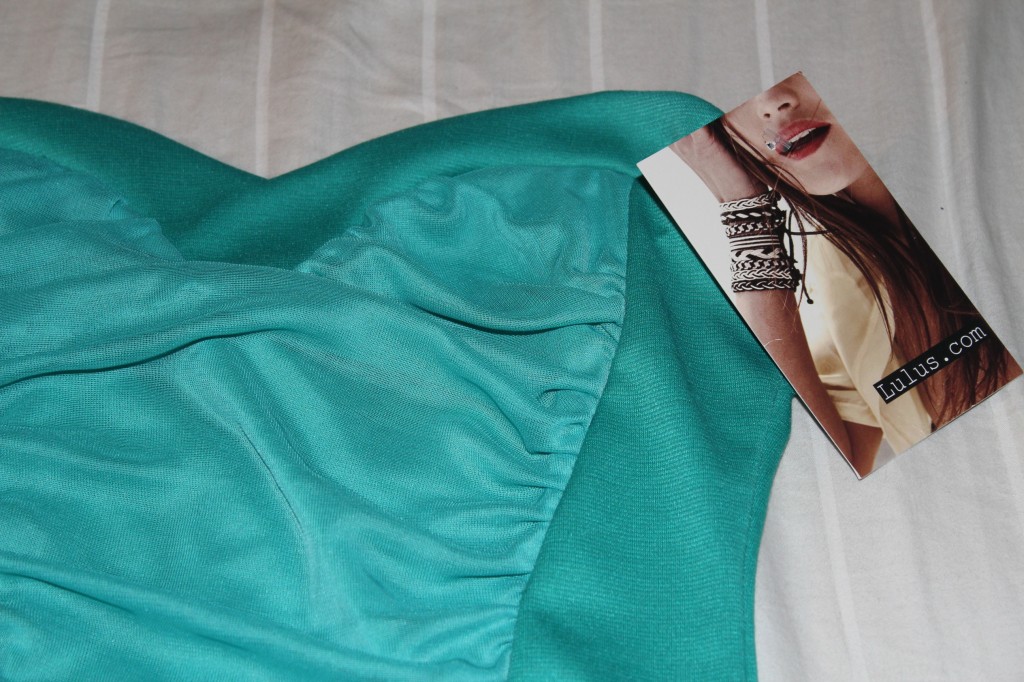 Shopping for a stylish woman or teen in your life?  Give the gift of a LuLu's Gift Card!  A girl can never have enough clothes.  This would make a great gift for the upcoming Holidays!
Disclosure:  I received this product for review purposes only.  All thoughts and opinions are my own.